There is so much to do right before your app goes live on the app store and it can be overwhelming, trust me, its the one stage in the timeline our clients get to and often realise that they don't know what the next step is.
To avoid that feeling of 'I know I've forgotten something…' I've put together the ultimate app launch checklist, listing everything you need to get done before you launch to the public.
I've separated the checklist into 2 sections depending on your requirements, level of expertise and budget.
Basic contains tasks that every app developer should get done if they wish to release an engaging, high-performing app that delights its users
Advanced is for independent startups or businesses who will accept nothing less than an app that pulls big revenue, makes a lot of noise and grows ridiculously fast (and who aren't afraid to throw a bit more money at it to see it happen!)
If you see anything on this list that you didn't know you should be doing in launching mobile app, or perhaps you're a bit unsure how to execute it, I've included handy links to relevant articles in our library of over 200 blogs. Let's get stuck into this to do list!
Basic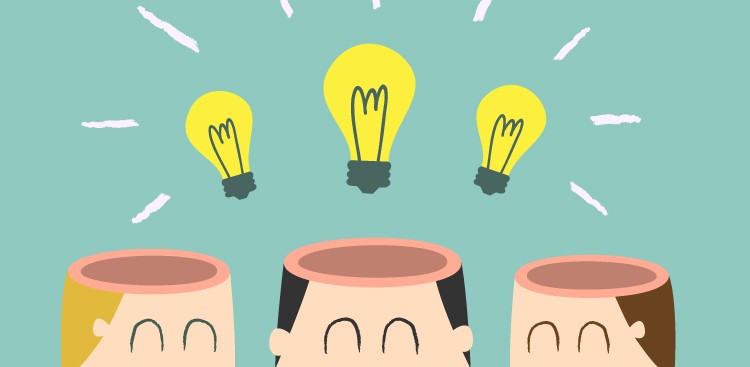 Before launching your app to the app store, have you:
Activated your Apple Developer Account and/or Google Play Developer Account? Remember that your app will take up to 10 days to be approved on the iOS app store and 1-2 days on Google Play.
Requested a D-U-N-S number from Apple to identify your business? This can take up to 5 business days to receive.
Designed your app store screenshots?
Ebook: The Marketer's Guide To App Store Optimisation
Set up all your social profiles that your target customers use? Facebook, Instagram, Twitter, Linked In, Pinterest, Google +, Youtube…
How To Use Facebook To Drive App Downloads
How To Use Twitter To Drive App Downloads
5 Ways To Get Your App Shared On Facebook
Made a list of journalists, magazines, bloggers, etc you will contact as soon as the app goes live?
Written an email template to send to press outlets as soon as your app goes live?
How To Write A Press Release For Your App
How To Get Key Influencers To Rave About Your App
Set up an app landing page or website to push web traffic to your app store page?
9 Steps To Building A Must Have Pre-Launch App Landing Page
Optimised the 5 most important components of your app store page?
Ebook: The Marketer's Guide To App Store Optimisation
Infographic: The Ultimate App Store Optimisation Cheat Sheet
Set up an email, phone number or other channel just for customer support?
Notified your email database that you're just about to launch? (and again when you do…)
Got all your branding collateral sorted? Make sure you have all your logos and banners in different sizes and file formats for easy use on different online channels.
Tested all these 9 things so your app doesn't crash as soon as someone opens it?
Infographic: 9 Crucial Things To Test Before Your App Goes Live
Planned your acquisition campaigns and are poised to launch them?
5 Acquisition Strategies To Reel In Your First 5000 App Users
User Acquisition For Mobile Apps
Identified the most important metrics you want to track to measure your app's success in the crucial first month?
Infographic: How To Measure The Success Of Your App
4 Steps To Using App Data "The Uber Way"
How To Gain Actionable Insights From The Top 5 App Metrics
Flowchart: How Startups Can Crush Their KPIs Every Time
Made a high-level game plan for the next 18 months of app growth?
App Marketing – How To Build Your Brand Online
Launch Hack: How To Get 100,000 Downloads In A Month
Template: 3 Year Financial Forecasting For App Startups
Advanced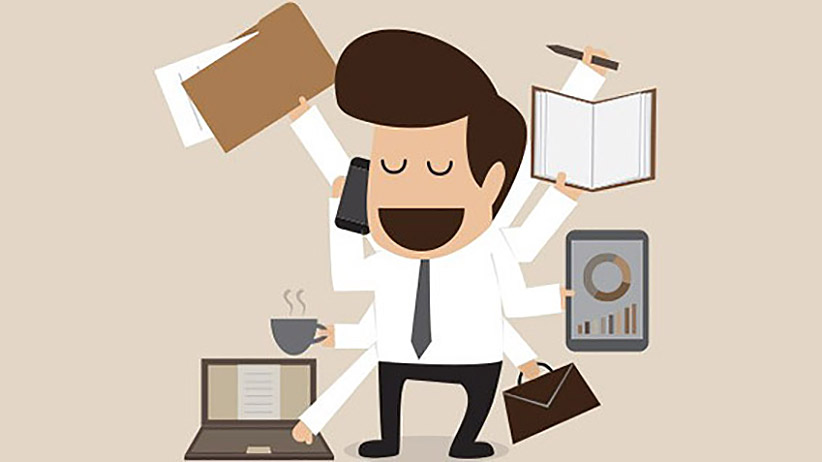 Once you've checked off all the tasks above, have you:
Chosen an app analytics company and set up A/B testing?
10 Most Popular App Analytics Tools
Set up your customer service and user feedback tools?
10 Most Popular User Feedback Tools For Mobile Apps
Set up Facebook and web remarketing?
How To Use Remarketing To Keep App Users Engaged
Designed a mobile app onboarding flow?
10 Step Checklist For A Mobile App Onboarding Process That Will Get You A Second Date
Identified how you will measure ROI from your application?
How To Estimate ROI For a Mobile App
Framework For Measuring the Cost and ROI of Enterprise Applications
Chosen a push notification service and automated all your push notifications?
Comparison of 11 Most Popular Push Notification Services
6 Proven Ways To Make Your Push Notifications Irresistible To Open
Organised your launch party? (haha)
Got any other must-do tasks you think I should add to this list? Let me know in the comments below!
Where to go next
How To Launch Your App Hard And Fast
Launch Hack: How To Get 100,000 Downloads In A Month
The App Developer's Investment Pitching Kit
How To Double Your Startup's Revenue And Build The Cash Flow Business Investors Love
The following two tabs change content below.
Jason is the Project Delivery Manager at Buzinga App Development. With years of experience in IT, project management and agile methodologies, Jason understands what it takes to be successful in the competitive tech industry.
Latest posts by Jason Coutsodimitropoulos (see all)
https://www.buzinga.com.au/wp-content/uploads/2015/11/checklist.png
359
900
Jason Coutsodimitropoulos
https://www.buzinga.com.au/wp-content/uploads/2017/06/Buzinga-Logo-Old-Small.png
Jason Coutsodimitropoulos
2015-11-06 07:04:07
2017-05-24 19:02:48
The Ultimate App Launch Checklist You Must Complete Before Going Live