Discover what we've designed and
delivered for celebrated businesses.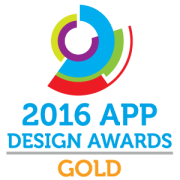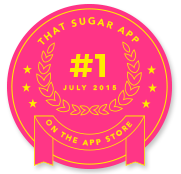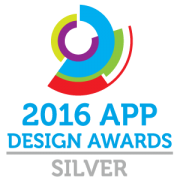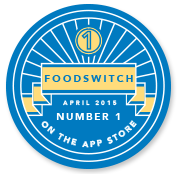 Buzinga worked with Brauz to reimagine the omni-channel retail experience, by launching a market leading a product within 6 months, signing up several of Australia's largest retailers – including Priceline – and acquiring over $1 million in funding.
Recognised as one of the world's top health initiatives, FoodSwitch is a revolutionary mobile application that's de-bunking the packaged food market. The app was first launched in Australia by the George Institute for Global Health, instantaneously climbing to #1 on the App Store for Health & Fitness. FoodSwitch is now available in India, China, UK, South Africa, Costa Rica and the US.
Hitting #1 on the AppStore the day it was released, That Sugar App is an educational resource created by Madman Production Company (the team behind That Sugar Film) in partnership with The George Institute for Global Health (TGI). The Android and iOS mobile applications were delivered by us at Buzinga.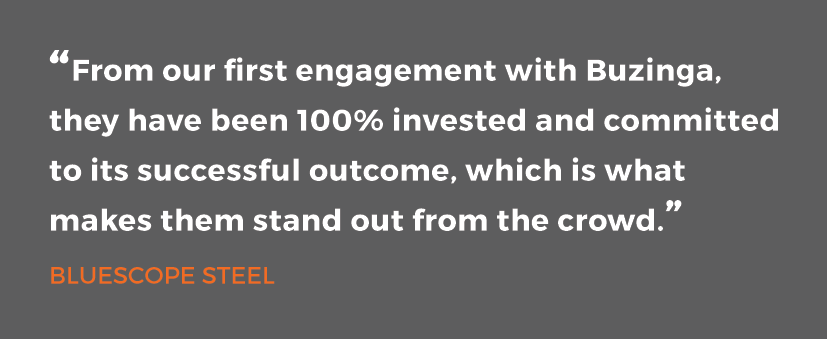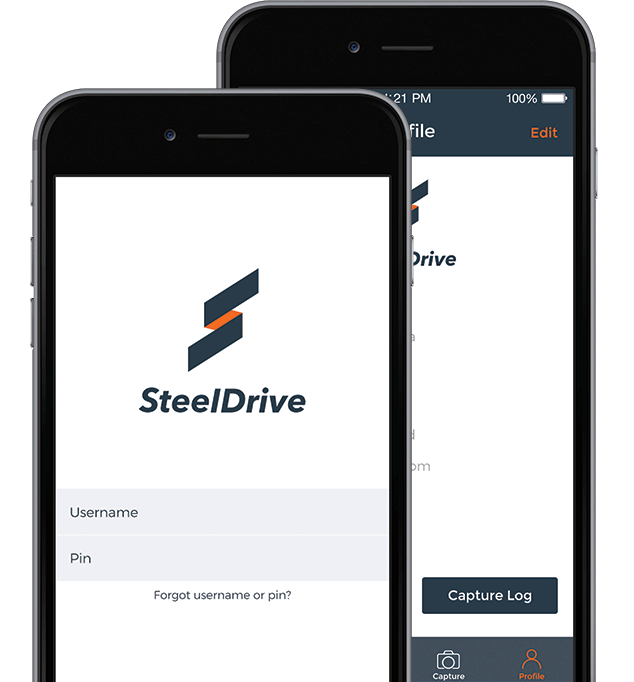 SteelDrive is a BlueScope safety initiative, in partnership with Toll and K&S Transport. BlueScope and Buzinga worked together to collaboratively explore digital solutions for making the logistics of steel transport safer and more efficient for all stakeholders. 
Ice Effex is a mobile app that uses image distortion facial recognition technology to transform our selfies into a shocking confrontation of the effects of methamphetamine use. More specifically, what we'd look like as an ice user over a period of 12 months. The idea was conceived by social service workers, experiencing from the front-line the devastation that the Australian ice epidemic is having on both communities and families. Read the Ice Effex press release here.
A gold and silver winner at the App Design Awards, LUXit is the leading digital platform for on-demand mobile beauty services. The LUXit app connects customers with skilled beauty professionals for services at their home or desired location.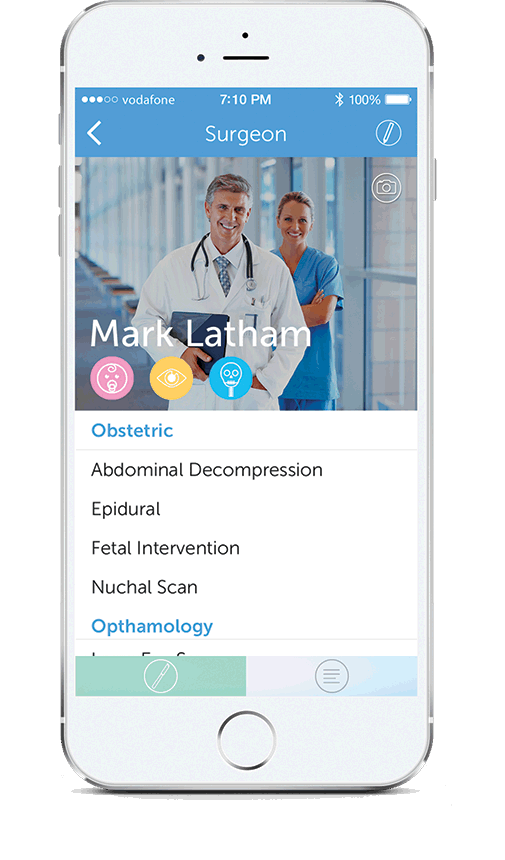 ScrubUp is an all-inclusive surgical reference guide targeted to assist surgical technicians, instrument & circulating nurses. ScrubUp provides useful, practical details on all equipment, instruments & supplies to safely prepare for a surgical procedure. It has been designed to work in an offline format with in-app purchases.
A winner at the 2014 Aus Mobile & App Design Awards, Views on Top helps you find the best views in the world! Find scenic destinations with a panoramic view worth visiting when travelling on a leisure, business or adventure trip, locally or abroad.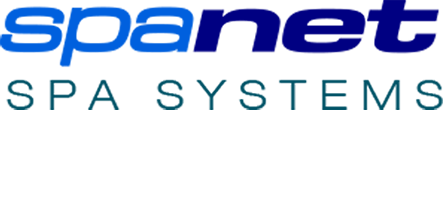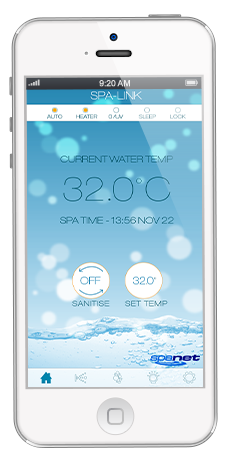 Spanet is a supplier of spa technology, distributing products including heat pumps, jet pumps and spa controls. We assisted Spanet with the development of a hardware integrated mobile application that enabled spa owners to control their spas from their phones, from anywhere in the world. Just imagine leaving work on a Friday night to drive up to the snow, and having the spa heated to your perfect temperature upon your arrival!
Together with Bounce we built an innovative web application that lets patrons access their favourite photos and allows Bounce to communicate and engage with customers after leaving the facility.
We work incredibly hard to make sure our customer's
apps are successful, and we'll do the same for you.
All our conversations are confidential and your IP
is in good hands.
Get in touch and find out how we can help.