With the growing competition for customers' attention, the creation of innovative and creative ways to foster engagement is paramount. Marketers and new startups are desperately trying to bridge the divide between offline and online channels, so they can reap the rewards of hyper-engaged customers.
For Brauz, this has come in the form of experimenting with the latest beacon technology, and in the process has provided a multitude of benefits for both the customer and the retailer.
Beacons as a technology have been around for some time, and are more common than one might think.  Ever walked through an automatic door? Then you've passed a beacon.
It's been nearly 3 years since Apple introduced iBeacon to its iPhone suite of services, and Google quickly responded with their own beacon format, Eddystone.
Here are 3 ways you can use beacons to enhance customer experience:
1. Omni-channel connectivity
What's exciting about beacon technology's potential is the creative ways businesses, like Brauz, are using them to enhance the shopping experience of the customer – and not just by having a door open for them as they enter.
It converges the offline and online experience for both customers and retailers. Beacons foster a customer's relationship with their favourite brands and retailers by connecting them to the online world whilst they are in-store.
Retail partners of Bruz can use the app to send exclusive deals directly to their customers when they are 'detected' near the store.
Pushing relevant digital content to shoppers in-store is a great way to increase their likelihood of purchase, and consequently, drive sales.
2. Targeting the individual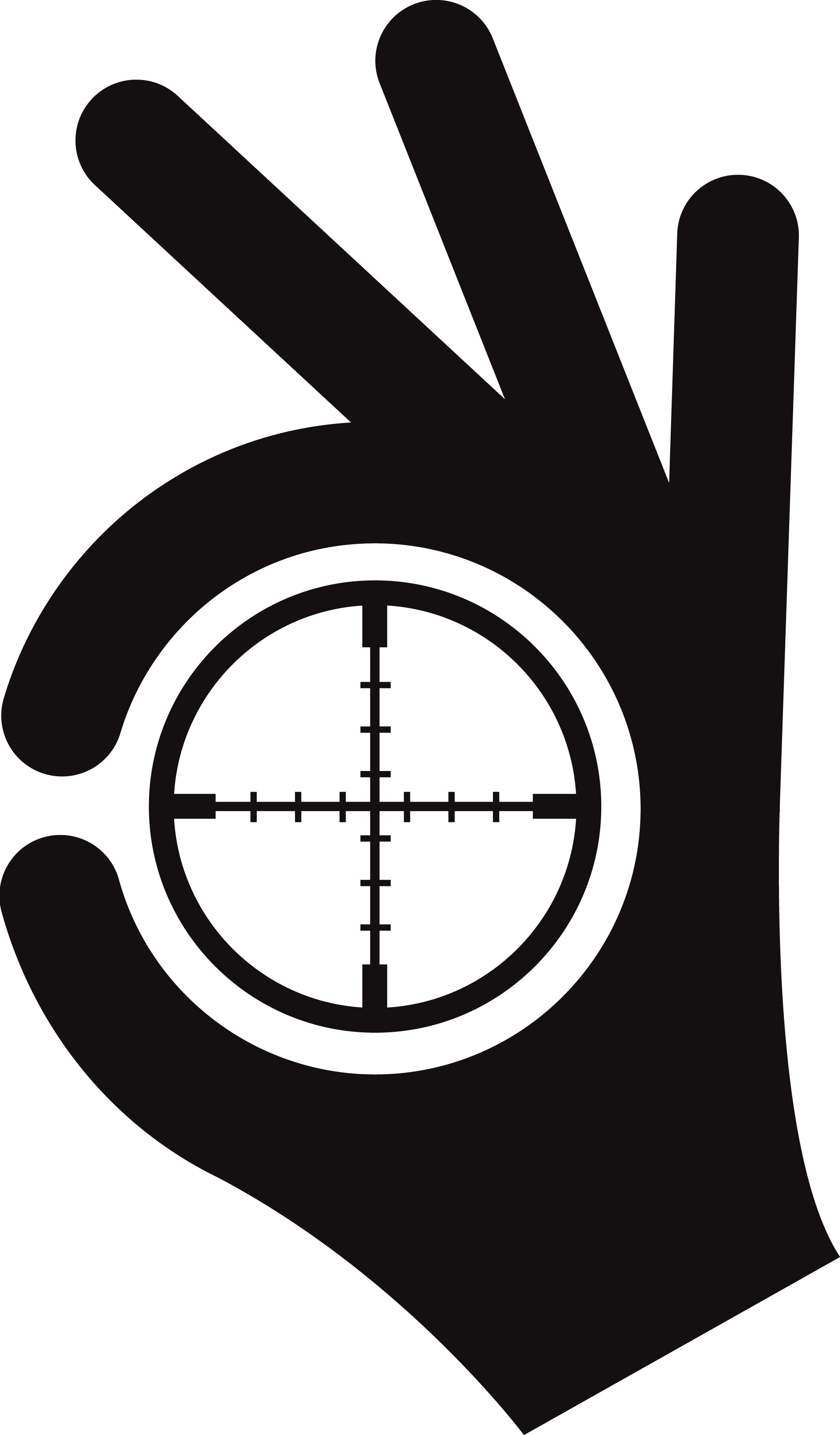 Part of enhancing customer experience inherently involves creating individual experiences. And these individual experiences can only be developed from having the right data about individual customers.
Brauz enables partner retailers to learn more about their customers, such as which sales and deals are most popular and how they'll impact peak shopping hours.
Extracting this invaluable knowledge about customers' buying habits and behaviours empowers businesses to tailor the shopping experience for the individual customer.
3. Perpetual engagement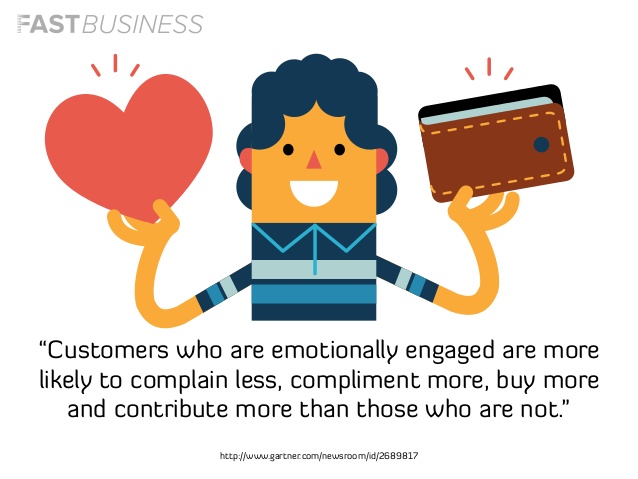 Hyper-engaged customers are what businesses strive to create, and through beacon technology, they are able to facilitate this connection.
Push notifications from the Brauz app are a great way to help support retailers on their journey towards achieving a hyper-engaged audience, by targeting them at appropriate times to extend the efforts of their targeted marketing messages.
This feature is also seen in dating apps, like Tinder and Happn, based on geographic location.
Simple notifications to let the user know the app is always working on their behalf is a great way to not only directly engage with your audience but to also help foster their own journey towards becoming a hyper-engaged customer.
As more businesses come to realise the importance of having timely, targeted marketing messages, we will see more apps like Brauz experiment with the latest technology and become the "beacon" light for retailers on their perpetual quest to win the customer.
The following two tabs change content below.
Katelyn has nearly a decade of experience in sales and customer service management. Working with some of Australia's leading brands, she understands from the front-line the fundamentals of creating a successful marketing strategy to attract and retain loyal customers; a key goal for the launch of any new app.
Latest posts by Katelyn Duckworth (see all)
https://www.buzinga.com.au/wp-content/uploads/2017/06/Untitled-design-27.png
330
974
Katelyn Duckworth
https://www.buzinga.com.au/wp-content/uploads/2017/06/Buzinga-Logo-Old-Small.png
Katelyn Duckworth
2017-06-07 16:28:45
2017-06-08 11:19:31
The growing role of Beacons for enhancing Customer Experience - Brauz Case Study