Mobile app development whitepapers and guides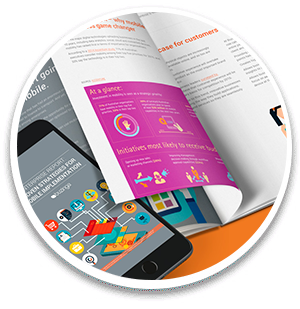 6 Proven Strategies For Growing Your Business With Mobile
Learn from Australian businesses that have implemented successful mobile strategies, delivering a positive ROI within two years.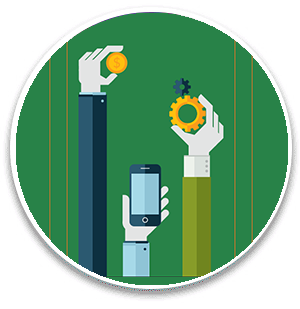 How Much Will It Cost To Build Your App?
Get access to a simple breakdown and benchmarks of the major costs involved in app development.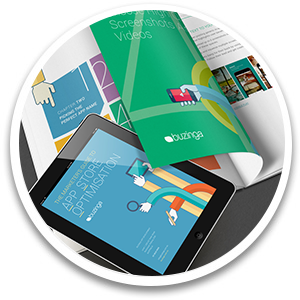 App Store Optimisation
Techniques
When launching, invisibility on the App Store is a given. Use this data-driven guide to learn how to successfully climb the ranks of the App Store.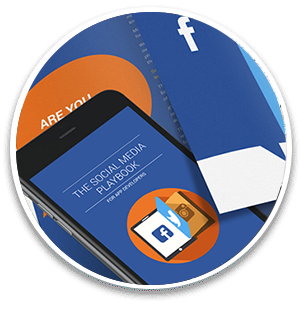 Social Media Hacks & How-To's
Unlock the social media master within you to drive HUGE downloads and engagement within your app.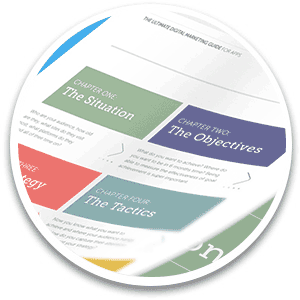 The Advanced Guide To
Mobile App Marketing
Let us take you on a comprehensive, 40-page journey from high-level strategic planning to low-level execution.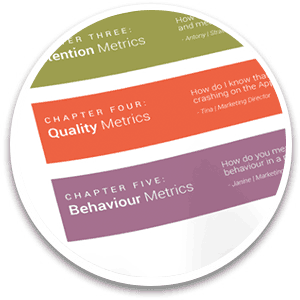 Metrics For
Measuring Your App's Success
Explore the 5 key metrics you need to measure and quantify the success of a mobile app.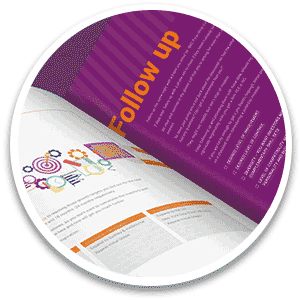 Need Funding? Here's Your Free Investment Kit
Wowing investors isn't easy… So we've put this together so you can learn how to blow their socks off.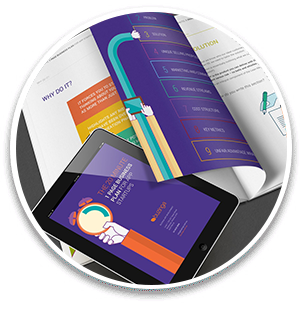 The 1-Page, 20-Minute
Business Plan For Startups
Use this template to kickstart your business planning! It's simple, easy to use and designed for startups.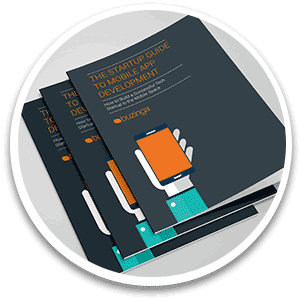 The Startup's Guide to
Building Apps
This industry leading guide will give you insights into the lean methodology and best practice frameworks for competitive analysis, revenue modelling and design.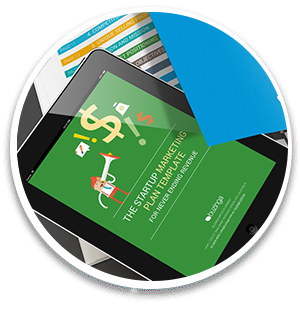 The Greatest Marketing Plan for
Startups Ever Written
Use this 40-page guide and 23-slide template to put together a powerful marketing plan.
Check Out Our Best Mobile App Development Blog Posts