There's a lot of hype around startups right now. It's easy to get swept up in the Silicon Valley media circus of Facebooks, Snapchats and Ubers, who have raised enormous funding before they've even made a cent of revenue.
Although these startups dominate the media circuit, they're what we in the biz refer to as 'unicorns'.
"A unicorn is a company that has soared to a $1 billion valuation or higher, based on fundraising. The billion-dollar tech startup was once the stuff of myth, but now they seem to be everywhere, backed by a bull market and a new generation of disruptive technology."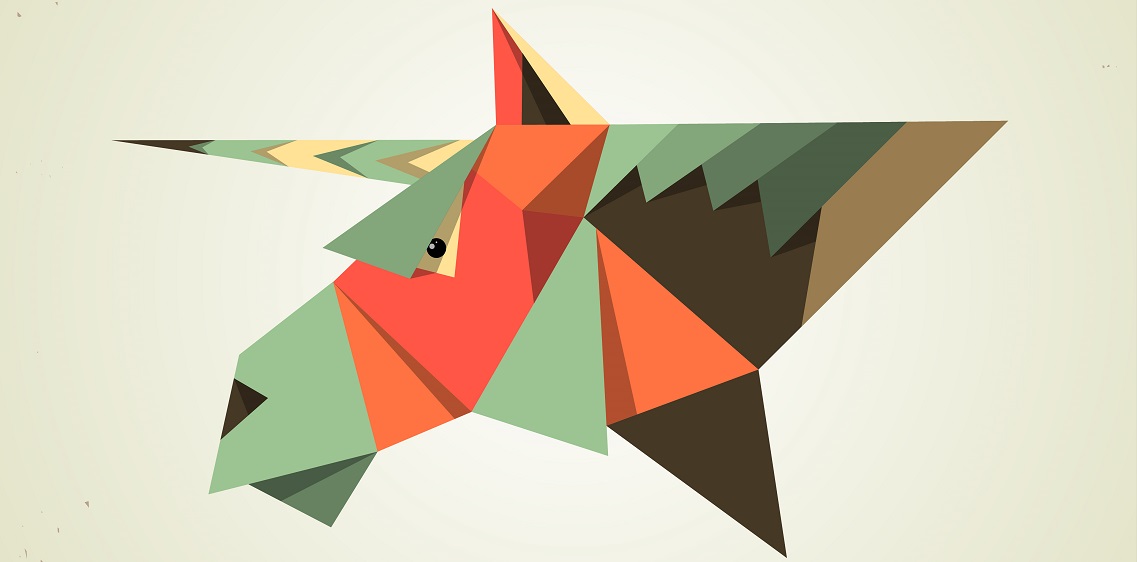 Sounds too good to be true, right?
Well, it is, in a way.
It's dangerous to try and build a unicorn, and if you're looking for external, early stage funding for your startup, they're actually not that impressive to risk-averse Australian investors.
In this post I'll explore why investors are actually more likely to pour money into cash flow businesses (healthy horses, as I like to think of them, not unicorns!), and the 4 levers you can pull to double your app's profits, building the startup they really want.
 Why cash flow is the secret pitching weapon to winning investor's hearts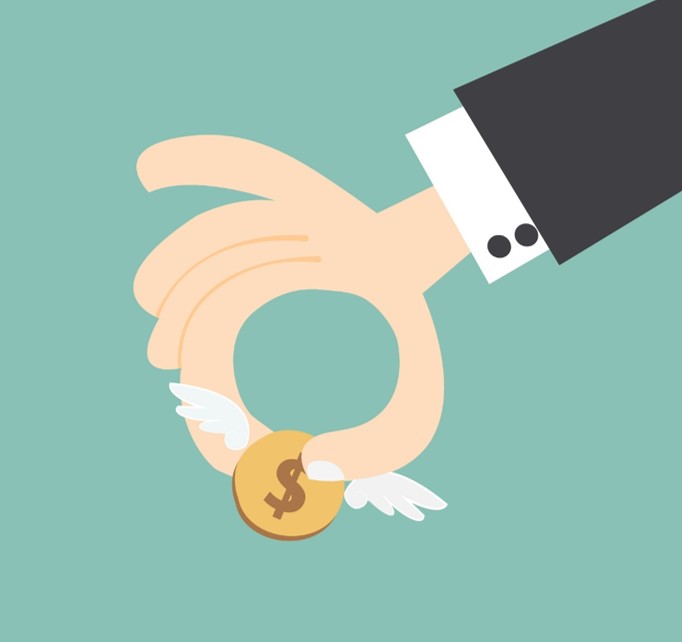 "I am interested in investing in businesses that aren't using me to create the fire. They're using me to pour gasoline to the fire". – Tim Ferriss, investor and author of The 4 Hour Work Week
Cash generating businesses, even if that cash flow is conservative, are more attractive than a business that has 'massive market potential' and 'huge growth opportunities'.
Don't get me wrong, those things are fantastic, and you should be able to show these too!
But it shouldn't be the only ammo you have ready to detonate.
I've spoken a lot in the last few months about the characteristics of Australian investors (see here and here).
The secret to hooking investors, in Australia at least, is to show them that if they put in $1.00 they will get $1.20 back.
See also: Template: 3-5 Year Financial Forecasting Spreadsheet For App Startups
You do this by:
Finding high net people within your network and industry
Showcasing your startup as a business opportunity, not a radical new idea
Explaining in no fancy terms how you have validated your idea and how you have justified the business opportunity you are presenting
For a downloadable pitch deck template to create this knockout pitch, click here.
4 ways to double your profits and build a healthy horse
If you want to wow investors with your healthy cash flow, focus your energies on pulling one of these 4 levers:
Downloads
Conversions
Frequency of purchase
Profit margins
Doubling any one of these levers will double your profits, although you probably won't be able to double all of them at once.
You can double 1, 2 or even 3 of them though! There is of course a spillover effect onto other levers, all of which add up to bigger money.
How to double your app downloads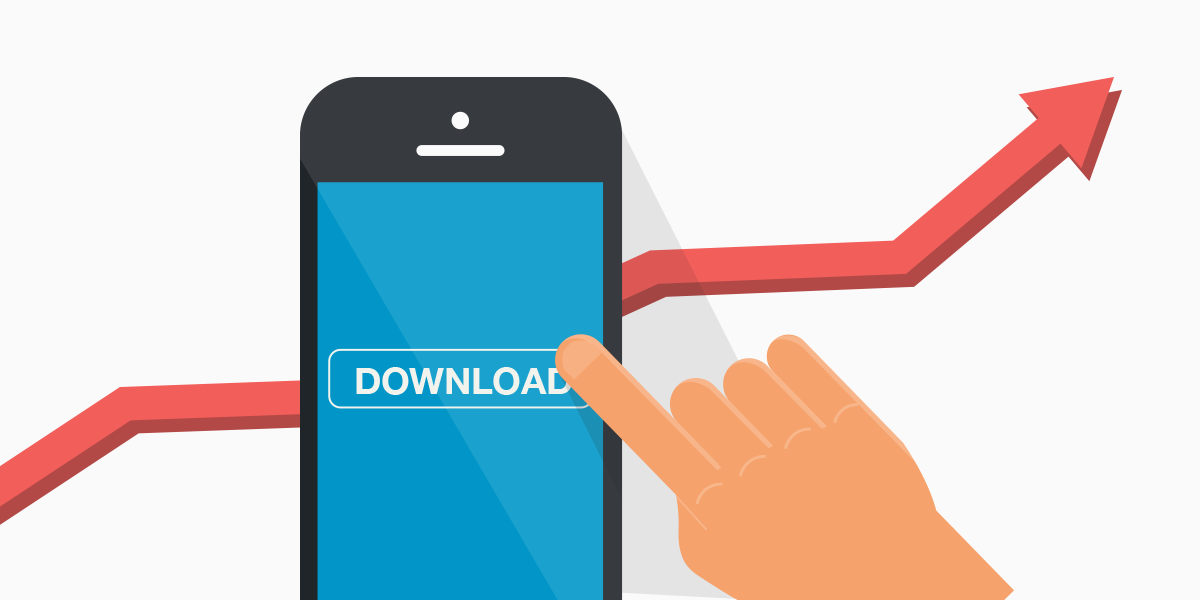 Getting downloads is the first step to getting active app users.
Just because someone has installed your app doesn't mean they are going to use it! I'm not particularly interested in thousands of downloads but no active users.
Think of app downloads as leads – you have hooked them in, but now you need to work even harder to make them love you.
How do you hook them in the first place?
Focus on broad reach acquisition strategies that are highly targeted to your ideal app user.
Know your target user back to front:
Where they hang out online
What blogs and publications they follow
Who they are influenced by
What offers they respond to
Here are some of the lowest cost lead magnet strategies you should be using:
You should also be focusing on optimising your app for easy discovery on the app store.
This is a long term strategy, but is proven to boost your downloads significantly!
See also: Launch Hack: How To Get 100,000 Downloads In A Month
2. How to double app conversions

Getting people into your app is the easy part – now you've got to wine and dine them!
According to Apptentive's research, only 40% of customers continue to use an app they download just 30 days ago.
Don't freak out, the good news is there are a few best practices to improve your conversions.
Localytics found that the more app launches you can get in the first 30 days, the lower the likelihood of losing the customer for good.  
If you can encourage 3 app session in the first 3 days, only 29% of your users will churn.
Some ways to do this:
Your customer onboarding process is so important for converting your leads (downloads) into fully fledged users who are getting frequent value from your app.
Make sure you check out this 10 step guide to designing an intuitive onboarding process that will get you a second date with your user!
These are the first things a user notices once they're in your app.
You and your product team might be able to use your app's functions perfectly, but app users are fickle and will not wait it out for a week or two to get familiar with your app.
If they can't understand how to use it in the first session, you're done.
See also: 6 Hot Tips For Designing A Magnificient User Experience
These tactics are at the intersection of marketing and product design (the best place to be!) and keep users coming back to your app and spending longer inside it.
Recommended: How To Engage And Retain Your Current And Future Users
3. How to double app frequency of purchase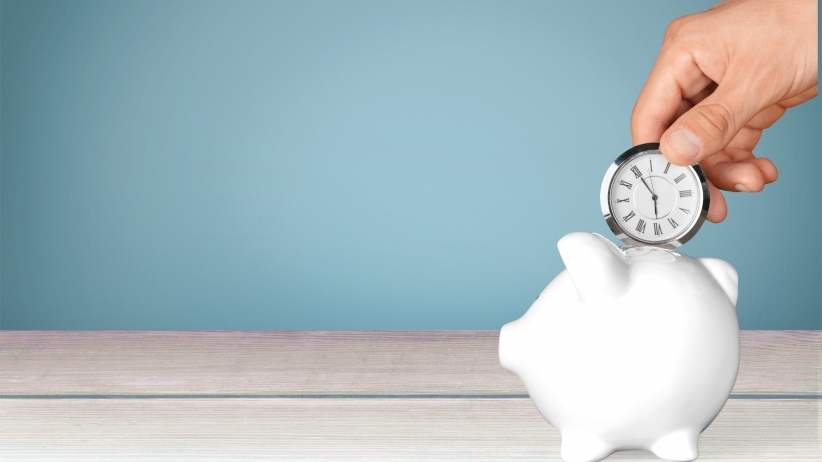 Depending on your app's monetisation model, what qualifies as a purchase will look very different for every app.
For in-app advertising (banners, videos, cross-promoting other apps), a purchase will be the number of users who click or view an ad, for example.
An e-commerce app would count a purchase as someone who completed the checkout process, while an app that uses a freemium or subscription model would count a purchase as someone who buys the upgraded package.
Increasing frequency of purchase is mostly about optimising your app's funnels and processes, as well as your marketing campaigns.
See also: 6 Reasons Why Customers Are Leaving Your App (And What To Do About It)
Tactics to increase frequency of purchase:
Make your purchase funnel shorter and optimise every screen to push more people to complete the very last step in the desired action.
Optimise the timing and format of your ads to prompt purchase (app analytics and user behaviour will give you great insights on this)
See also: 10 Most Popular App Analytics Tools
Nurture your customers with timely, relevant content (like limited-time discounts, in-app credits, exclusive videos and articles).
This can be especially relevant if your purchase is a high-involvement one where customers like to do a lot of independent research before they buy, like subscription model services.
4. How to double your app's profit margins
An increase in purchases is all well and good, but what if profits aren't actually increasing that much?
The two metrics you really need to focus on to improve margins are 1) cost per action and 2) customer lifetime value.
Cost per action (CPA) = How much it costs to convert an app user into a paying customer. Here's how you calculate it:
Total costs associated with converting users to make a purchase divided by total number of purchases, within a specific time period.
Customer lifetime value (CLTV) = The value a customer contributes to your business over their lifetime using your app.
CLTV isn't as easy to calculate – it will depend on your app's goals as well as a few other factors.
Check out this blog for more information on calculating lifetime value.
See also: Infographic: How To Measure Your App's Success
If your cost per action is high, while customer lifetime value is low, that translates to not that much money going into your pocket!
How to increase CLTV
You can improve your app's margins by getting more value out of existing app users (increasing CLTV) through:
Increasing their engagement within your app. Read more about engagement strategies to squeeze more value out of your users here.
Offering different levels of purchase options to cater to every app user. This may not be relevant to every app but there are 3 options for getting more $ value out of customers:
Upselling by prompting them to purchase a more expensive, premium product after they have indicated interest in your main product.
Downselling by offering a slightly cheaper, introductory product to users who you have identified as reluctant to convert.
For example, a one month discounted trial before committing to the yearly subscription.
Cross selling by looking at what users have purchased (or ads they've converted on if you use in-app ads) and prompting them to purchase related or complementary products that they might find valuable.
How to reduce CPA
At the same time, thoroughly track and analyse your marketing efforts to prune your spending on acquiring (through acquisition campaigns) and converting (through lead nurturing campaigns and product updates) customers to purchase.
Setting up analytics for your marketing campaigns can show you:
Where are new acquisitions coming from? For example, organic search, word-of-mouth, paid campaigns or in-app referrals?
Which acquisition channels bring in the most new app users? You can then redistribute your ad budget accordingly
What is the return on investment for each campaign over all channels?
You should also be constantly A/B testing to optimise your campaigns and see what tactics have the biggest impact on conversions. See also: App Marketing: How To Build Your Brand Online
The (possible) exception to the rule: Are you building a self-funded business?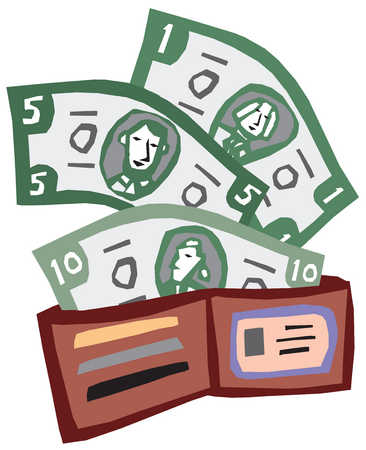 Those 4 levers I just mentioned contain useful information for all app developers, but it is really targeted to startups who need funding to scale and expand.
If you plan to launch your app without any external funding, you can afford to focus on user growth only, holding off on monetising your app until you have a dedicated and large following who trust you enough to stick around once you role out your revenue model.
Bonus: Growth Hack: How Pinterest Soared To A $3.8B Valuation Without Making A Cent
This is what businesses like Snapchat and Pinterest have done to make money – Hell, Pinterest didn't role out a monetisation model until just last year!
Your funding needs may seem like an irrelevant factor when you are thinking about what kind of business you want to build, but it will actually have a big impact on your key areas of focus.
That being said, if you are like most startups and you don't have much money past initial investment from friends and family, you need to be able to demonstrate traction.
That's why a healthy horse with steady cash flow will get investment in Australia over a unicorn any day of the week.
Have you seen success pulling one of these 4 levers? Let me know in the comments!
Where to go next
What You Need To Get Done Before Pitching Your App To Investors
Template: 3-5 Year Financial Forecasting For App Startups
The Information Memorandum You Need To Hand Investors After Your Pitch
The App Developer's Complete Investment Kit
<!– / OptinMonster ?
The following two tabs change content below.
Logan Merrick is the co-founder and Director of Buzinga, as well as one of Australia's most recognised entrepreneurs, keynote speakers, investors and mentors. His writing on startups, technology and mobile marketing has been featured in The Australian, Business Insider, Startup Smart, Smart Company, and more.
Latest posts by Logan Merrick (see all)
https://www.buzinga.com.au/wp-content/uploads/2015/11/cash-flow-business.jpg
359
900
Logan Merrick
https://www.buzinga.com.au/wp-content/uploads/2017/06/Buzinga-Logo-Old-Small.png
Logan Merrick
2015-11-10 21:53:02
2017-05-24 20:25:42
4 Ways To Double Your App's Profits In 30 Days