The age of analog is over.
As technology continues to disrupt every corporate industry, businesses are rapidly adopting apps, tools and portals that streamline internal processes and help them remain competitive in the digital climate.
Employees are becoming more mobile, divisions more collaborative, and communication between partners and peers is becoming increasingly reliant on online networks.
These 8 enterprise productivity tools are saving businesses millions of dollars in lost time and productivity each year, helping them collaborate more effectively and produce higher quality and quantity of work.
This corporate innovation platform allows businesses to capture ideas, vote on ideas, collaborate, track the performance of difference innovation initiatives, and so much more.
As people-powered innovation continues to drive new business products and processes, this platform's value is in its ability to quantify and determine ROI for innovation initiatives.
It's been used by big name enterprises including Accenture, Bosch and General Electric.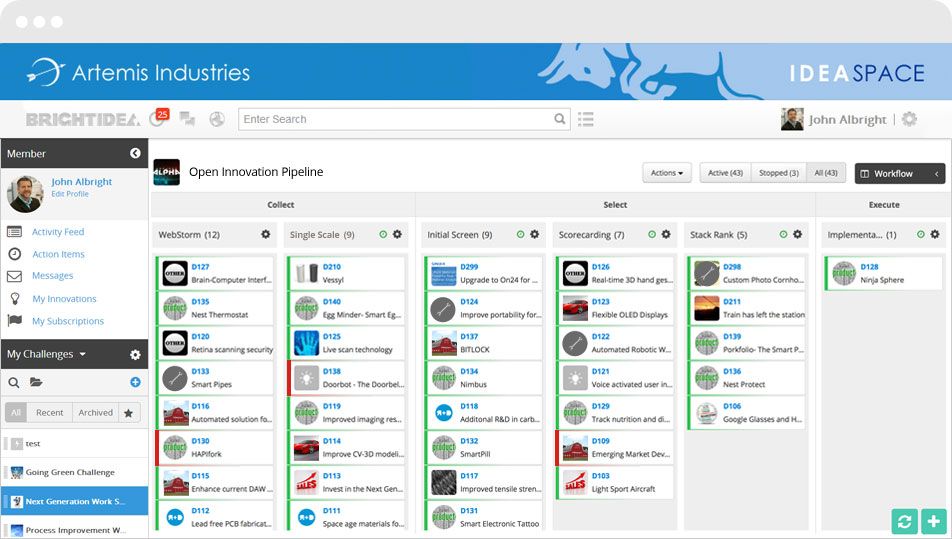 Different apps can be customised and scaled to support different types of initiatives, including hackathons, 20% free time (popularised by Google) and crowdsourcing.
Asana is a project management and communication tool that cuts out the time individual workers and teams spend checking in, circling back and following up on things through 50-thread emails.
What separates Assana from other productivity tools is its Minimum Viable Product functionality and design orientation.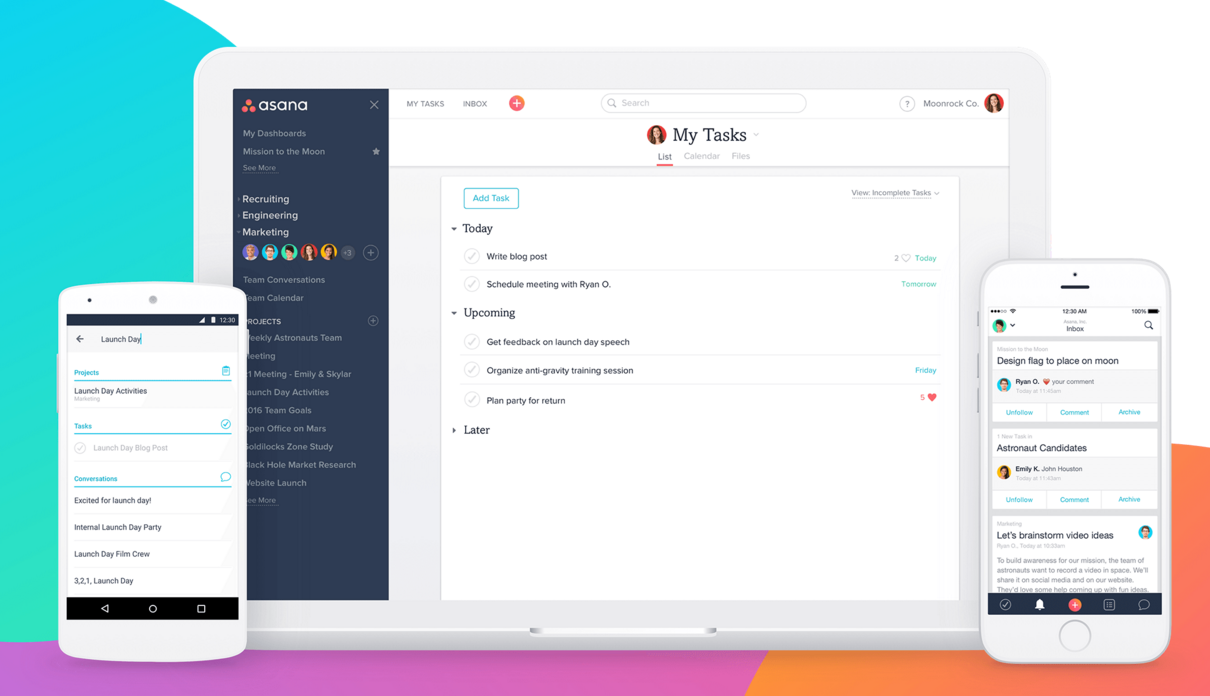 Asana doesn't boast a million features that few customers actually use.
Instead, it does what it says it will do, and it does it incredibly well.
Although it's hard to quantify productivity, Assana's customers regularly tell them it cuts down time spent on email by 50%.
Slack is the latest unicorn to hit Silicon Valley.
It is a social communication tool that aims to eliminate email altogether.
It hasn't quite reached that goal yet, but it is a much faster way to share content like messages, videos, images and GIFs with individual people and teams.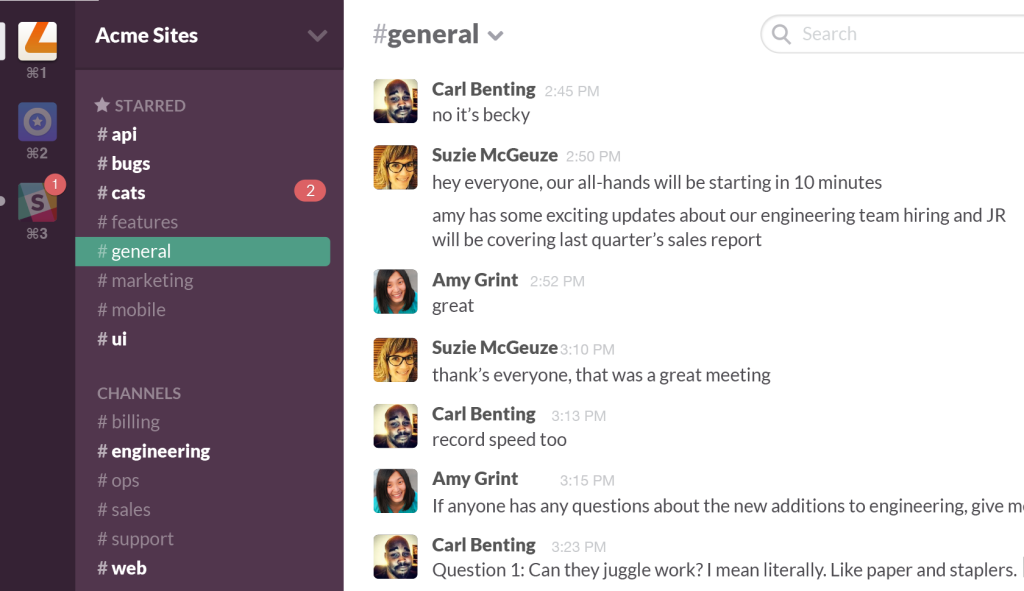 It feels like more of an instant messenger than an email replacement, but is quickly gaining popularity due to its cheeky branding and bright, fun design elements that you don't typically see in enterprise solutions.
Web conferencing is becoming increasingly necessary in businesses with interstate or international clients or who outsource projects overseas.
Click Meeting lets you record a meeting, share a screen in real time, and even control a desktop remotely.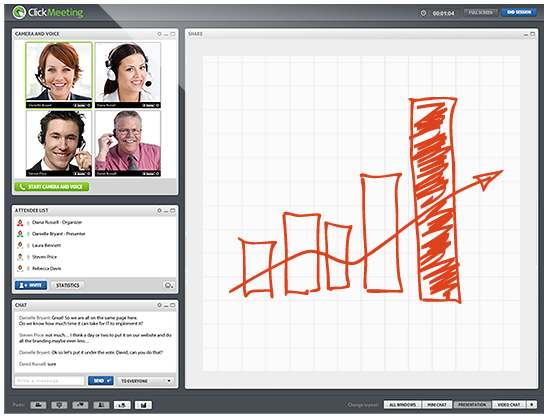 It also integrates easily with existing applications such as email and calendar, and it's simple to enable other collaborators to join.
Dropbox has secured a strong foothold in most enterprises' tool belts over the years.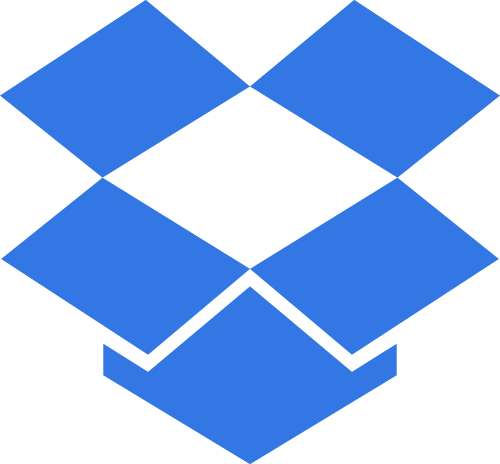 Dropbox makes file sharing ridiculously simple.
Businesses can easily sync important work documents across all devices and access them from anywhere, creating shared folders and selecting who has access to them by generating shareable links.
It's also integrated with over 300,000 third party apps, so you can upload data from pretty much everywhere and upload it to Dropbox!
ZenDesk is a customer service app that lets customers submit a virtual 'ticket' through a range of channels, including your website, email and all social media accounts.
It lets you track client requests, prioritise certain ticket requests, update their status, and chat with clients faster through instant messaging as well as email.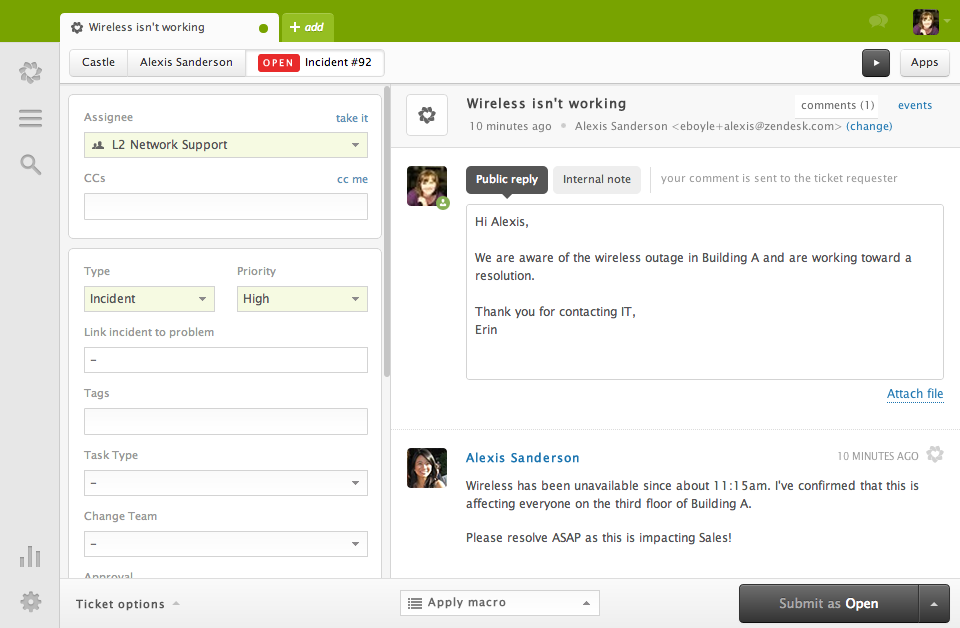 For businesses where customer service is paramount (and for most it is!), this app is a game changer.
Keen IO is an analytics platform that simplifies the process of collecting, analysing and distributing data to team members and customers.
You can easily embed custom dashboards and reports into your business' website or existing apps.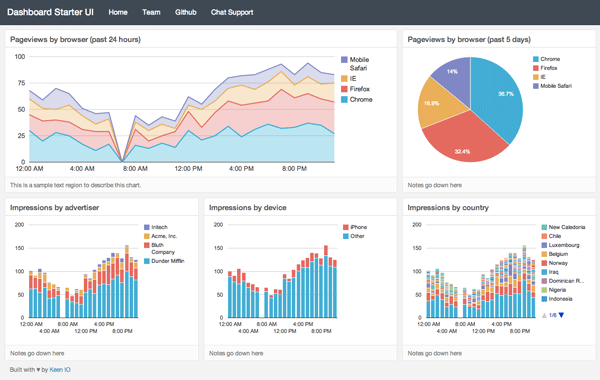 This lets businesses access company-wide KPIs while also going granular on data to generate personalised dashboards at the customer level, with real time reports.
It can also be integrated to gain insights from all aspects of your business – from email, video, connected sensors, advertising spend and revenue growth.
This is a HR tool that takes care of pretty much everything to do with your team, including payroll, health insurance, benefits tracking and taxes.
It boasts the most intuitive user interface and they are renowned in the industry for their customer service.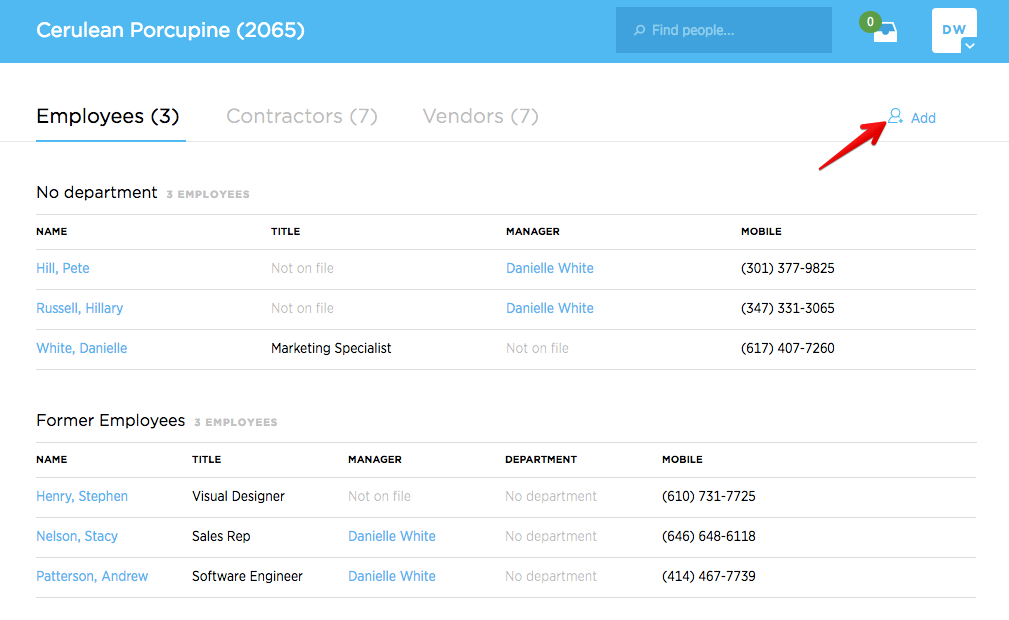 Just Works is easy and quick to set up, taking a lot of the time and hassle out of admin parts of HR and leaving businesses to focus on the HR issues that really matter.
What other tools and apps does your business use? Let me know in the comments!
Where to go next
How To Measure The Cost And ROI Of Mobile Initiatives
The 3 Step Loop For Delivering Apps On Time And On Budget
How Enterprises Can Take Advantage Of The Next $100 Billion Market Opportunity
The following two tabs change content below.
Logan Merrick is the co-founder and Director of Buzinga, as well as one of Australia's most recognised entrepreneurs, keynote speakers, investors and mentors. His writing on startups, technology and mobile marketing has been featured in The Australian, Business Insider, Startup Smart, Smart Company, and more.
Latest posts by Logan Merrick (see all)
https://www.buzinga.com.au/wp-content/uploads/2015/11/8-enterprise-productivity-tools-saving-businesses-millions-each-year.jpg
359
900
Logan Merrick
https://www.buzinga.com.au/wp-content/uploads/2017/06/Buzinga-Logo-Old-Small.png
Logan Merrick
2015-11-12 04:00:17
2017-05-24 20:31:01
8 Enterprise Productivity Tools Saving Businesses Millions Each Year