"I don't have time to read"
How often do you hear this? It's a pretty common excuse, and I'm certainly guilty of it too.
But here's the gamechanger – you no longer have to sit down and devote your entire attention to read a book or consume educational content visually.
There are podcasts!
This medium has been around for the last 5 years, but has only recently started blowing up and become know for its increasingly high quality content.
Startups need to do a lot of learning on the job if they want to succeed in this game. In fact, constant learning is the number 1 indicator of startup success.
As a startup founder myself, I listen to at least 2 podcasts every day. This means that even when I'm walking to and from work, I'm learning.
These are my favourite podcasts that startups will get an incredible amount of value from.
I've had a LOT of 'aha' moments from listening to this stuff, and you definitely will too! Give them a go and let me know what you think.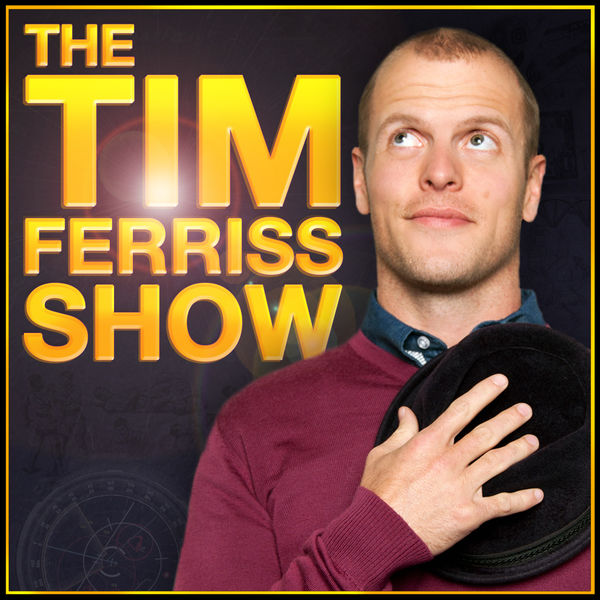 Tim Ferriss is an extremist and incredibly successful at building his own personal brand and helping business owners succeed in their craft.
Tim Ferriss' claim to fame is 'lifestyle design'.
As the author for The 4 Hour Work Week and The 4 Hour Body, he is all about getting big results faster and more efficiently, often using unconventional means!
While not exclusively for startups, what sets The Tim Ferriss Show apart is he does long-form interviews with anyone who is a leader in their field.
He has interviewed business owners, celebrities, philosophers and even sportspeople on the secrets to their success.
Where to start: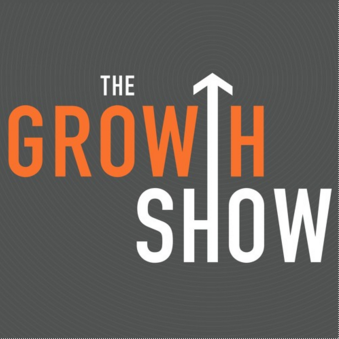 The Growth Show is a business podcast for anyone obsessed with growth – "growing a company, growing a movement, growing an idea, growing a team".
This podcast is hosted by Hubspot, one of the largest CRM systems in the world and experts in the field of inbound marketing.
Each week, HubSpot sits down with someone who has achieved remarkable growth, and together they unpack how.
These interviews are incredibly actionable and ALWAYS finish with a segment on what listeners can apply from the talk.
Where to start: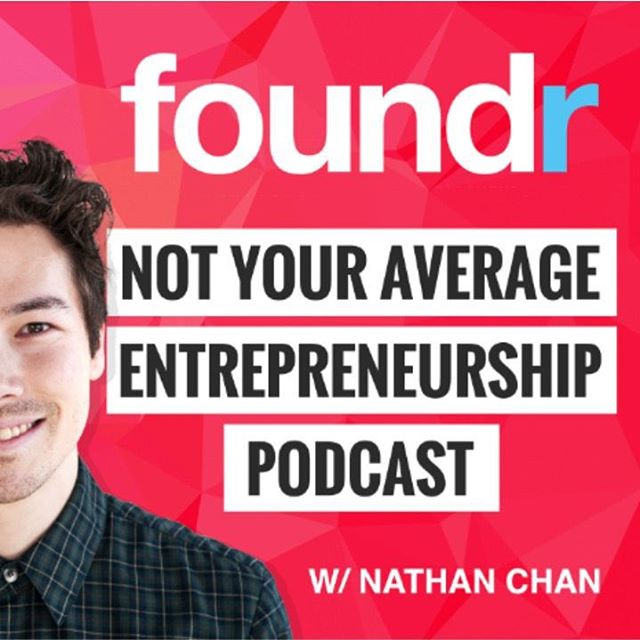 Probably the most well-known Australian podcast for startup founders, Nathan Chan hosts a hugely popular podcast as an extra arm to his online publication, Foundr Magazine.
Each week he interviews startup founders and drills down on a niche topic they can provide insights into.
The most famous founders he has interviewed include Richard Branson, Tony Robbins and Tim Ferriss.
Check out our interview with Nathan if you want to know who else in on his interview bucket list! (Spoiler, it's Oprah.)
Where to start:
Hosted by Pat Flynn, Smart Passive Income is one of the most popular podcasts for startups in the online era.
Passive income is all about creating something now, then automating certain processes and selling it with minimal regular, ongoing effort.
You have a steady stream of income coming in without necessarily working on it 9-5.
If you have an online business – perhaps you sell a product, service or online course, for example – this is a hugely valuable one to listen to.
Where to start: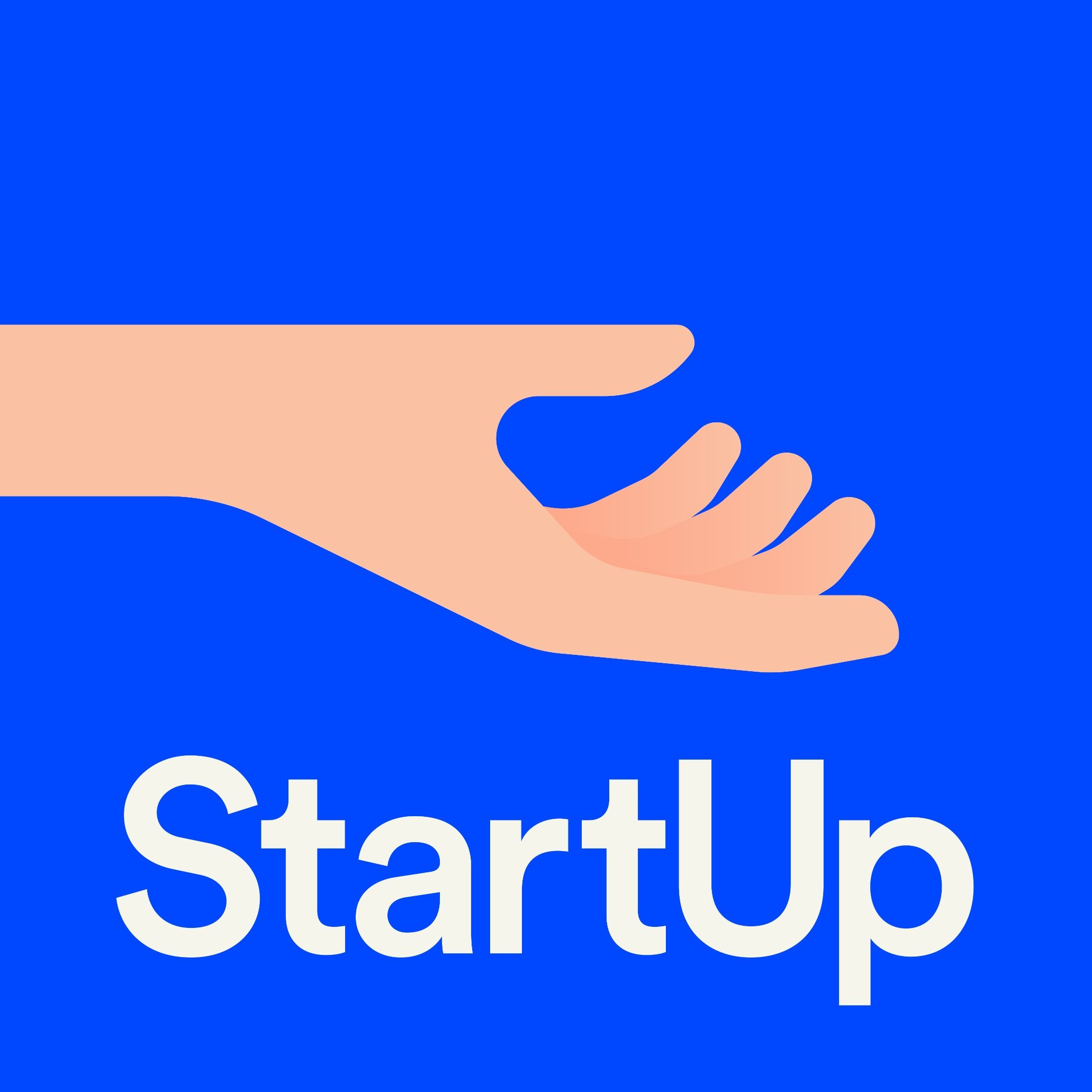 This is a really entertaining podcast that chronicles the ups and downs of the startup journey, including getting funding and scaling.
The first season is all about the host who is building his own podcast network, Gimlet Media – yep, it's a podcast about building a podcast company, and somehow it's amazing!
The second season tells the startup story of the co-founders of Dating Ring, a dating app that went through Y Combinator (known in Silicon Valley as 'Hogwarts for startups').
It covers similar startup hurdles to the first season, chronicling how they budgeted, acquired users and pitched for funding, as well as some extra insights into Silicon Valley sexism, co-founder struggles and more.
I love the way the episodes are structured, it feels like watching a TV show!
This is as close as you'll get to watching tv without actually having to waste time physically sitting down to get value from it.
Where to start:
This podcast is a journey from the start, so begin with episode 1: How NOT To Pitch A Billionaire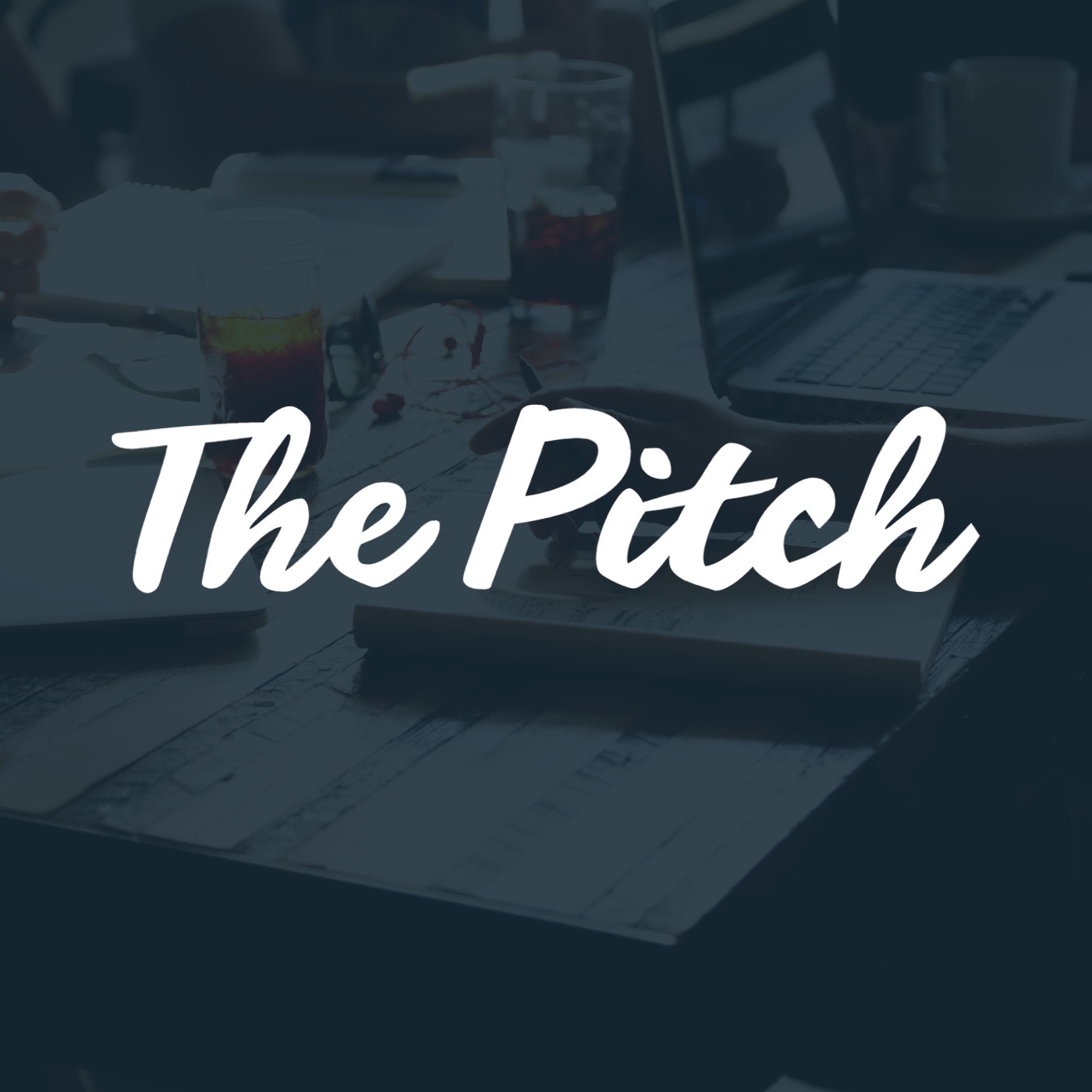 If you love Dragons Den and Shark Tank but can't handle the fakeness and hype of reality TV (guilty), this podcast is for you.
Every 2 weeks you can listen in on the most nerve-wracking public speaking moment of a startup's life: their pitch to investors.
If you're about to hit the investment circuit, definitely have a listen to these pitches so you can start thinking critically (and objectively) about what will make yours stand out.
And definitely download our free ebook The App Developer's Investment Pitching Kit. It includes a pitch deck template and everything else you need to include in your pitch!
See also: 7 Knockout Pitches Every Startup Must Watch
Where to start: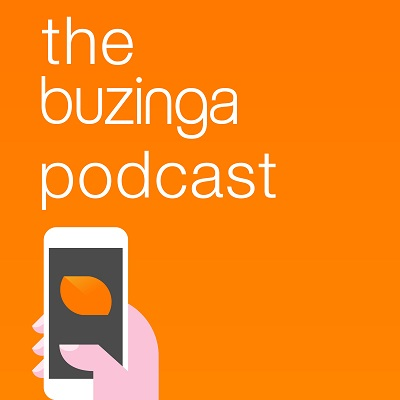 I know, shameless plug, but you might not be aware that we have our own podcast!
What sets our startup podcast apart from other is we are much more focused on the tech space.
If you're building a mobile or web app, website, SaaS startup or anything else remotely tech-y, our podcast has some really valuable insights into:
Acquiring users
Improving your customer lifetime value
Lean inbound marketing tactics and
Monetisation strategies.
It's made for the non-technical, so don't worry if you don't know how to code! (I don't know how to either…). I only talk about interesting stuff you can apply to your own startup!
Where to start:
These 7 podcasts will certainly keep your mind occupied on your next commute or when you're doing chores.
What educational podcasts couldn't you live without?
The following two tabs change content below.
Logan Merrick is the co-founder and Director of Buzinga, as well as one of Australia's most recognised entrepreneurs, keynote speakers, investors and mentors. His writing on startups, technology and mobile marketing has been featured in The Australian, Business Insider, Startup Smart, Smart Company, and more.
Latest posts by Logan Merrick (see all)
https://www.buzinga.com.au/wp-content/uploads/2016/03/podcast.png
358
900
Logan Merrick
https://www.buzinga.com.au/wp-content/uploads/2017/06/Buzinga-Logo-Old-Small.png
Logan Merrick
2016-03-04 06:15:46
2016-03-29 03:45:45
7 Actionable Podcasts For Bootstrapped Startups Who Hate Reading