Since you're a startup, you have more time and skill than you do disposable resources to gamble away on expensive marketing activities.
When getting users to download your app (or to indicate interest in your app for WHEN it launches), you'll achieve a much higher ROI on inbound marketing activities.
These are sometimes referred to as 'growth hacking'.
Huge tech companies like Dropbox, Airbnb and Pinterest all reached mass adoption by growth hacking their user acquisition.
It uses lean, measurable and creative user acquisition tactics to pull customers in to your brand, rather than pushing disruptive, unwanted messages out to your prospects.
We get asked all the time how to 'do' marketing on a stingy startup budget. Good news – There are many proven tactics for growing your userbase without spending very much.
Notice how I said 'not very much' not 'ZERO'?
You must be willing to invest a bit of money in marketing. I promise you, the bigger and smarter the marketing budget, the greater the revenue!
Ok, now that I've done my due diligence, here's a list of mobile app user acquisition strategies you can steal and test right now.
These are the budget friendly growth hacks that smart startups are using to acquire new app users and get BIG downloads.
SEARCH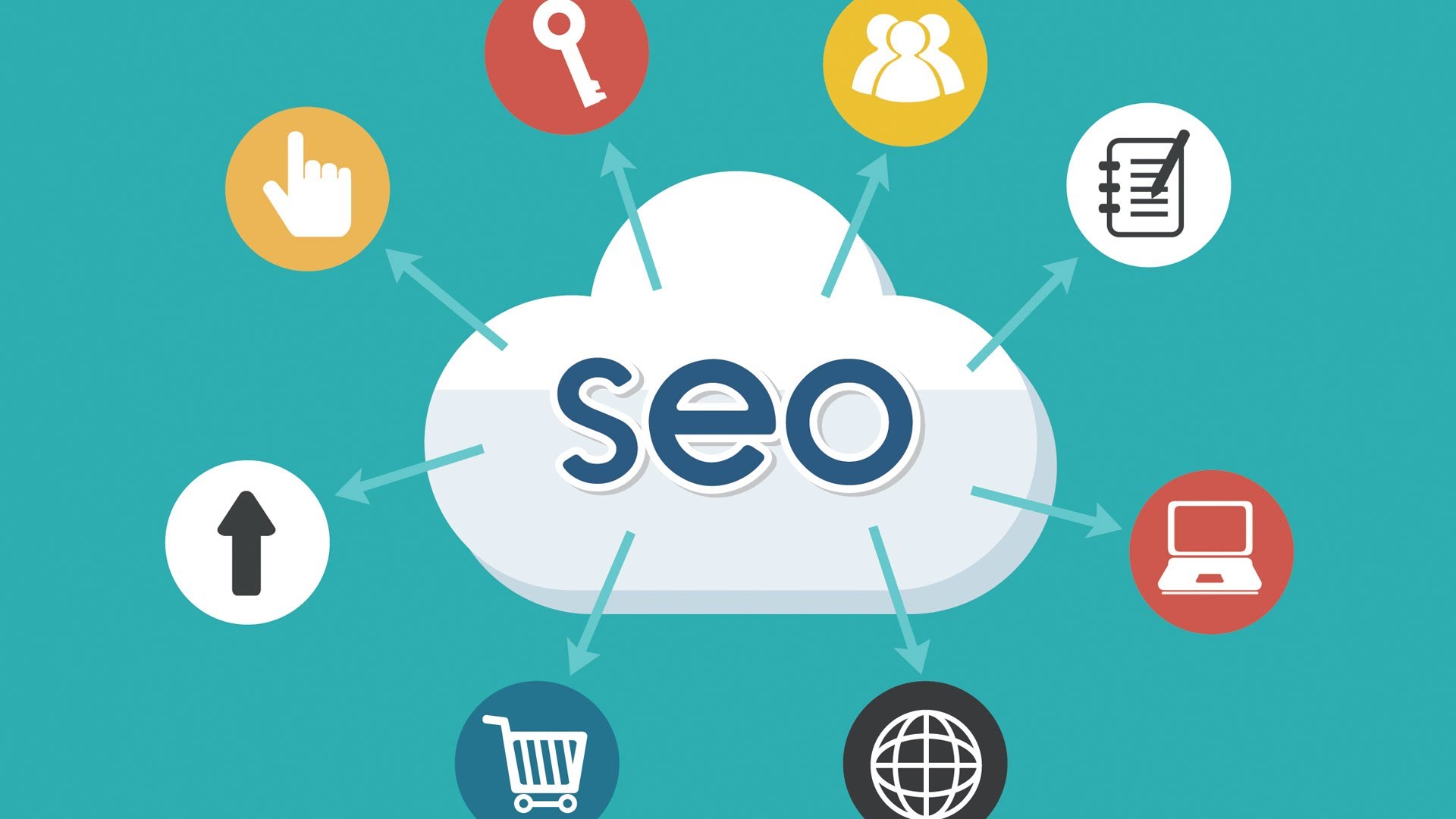 Search engines are the first place people go to look for answers to the problem that your app solves.
That's why appearing in organic (non-paid) search results is key to driving potential customers to your app's website or app store page. This practice is called Search Engine Optimisation (SEO) and it's definitely worth your time understanding the basics for acquisition!
Use Google Keyword Planner to identify keywords you want to rank for in your niche (high traffic and low competition keywords are the best), and build your website content around them.
2. Use Facebook remarketing. This puts a cookie on the browser of someone who visits your website but didn't convert, and then displays a custom offer from you in their Facebook newsfeed. Sneaky…and it works!
3. Use Mention to be notified whenever anyone mentions you online – this includes social media, press releases, etc.
4. Optimise your app store page to drive more downloads. Read this to find out how.
5. Build a website or landing page that drives people to your app store page with compelling copy
6. Optimise your website for higher conversions. Use A/B testing to see which copy, images and design drives more people to download your app (a conversion from website visitor to app downloader).
EMAIL MARKETING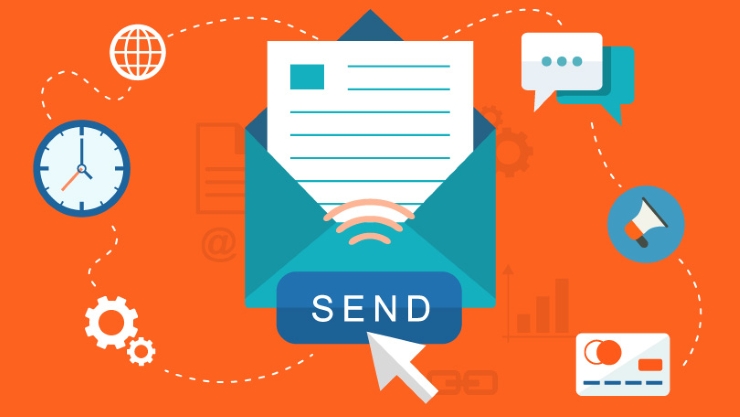 Don't be fooled in thinking that social media has made email irrelevant.
Email marketing stands head and shoulders above other referral sources in terms of real ROI – $40 for every $1 spent, if you want to be exact!
You need to nurture your email list with valuable and entertaining content so they become active app users.
7. Launch an email newsletter using Mailchimp
8. Promote your app in your own personal E-mail signature – people actually do read these! Have a look at mine below: Packed full of branding, social proof and links to get involved in our community.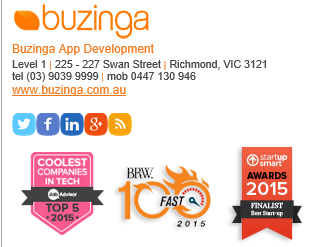 9. Collect email addresses by creating a subscribe form for your landing page or website.
10. If you have a large subscriber list, segment your list according to demographics or lifecycle stage. Personalise your emails with content more relevant to each segment's current needs.
11. If you use WordPress, install all the SumoMe plugins for growing your email list and traffic.
CONTENT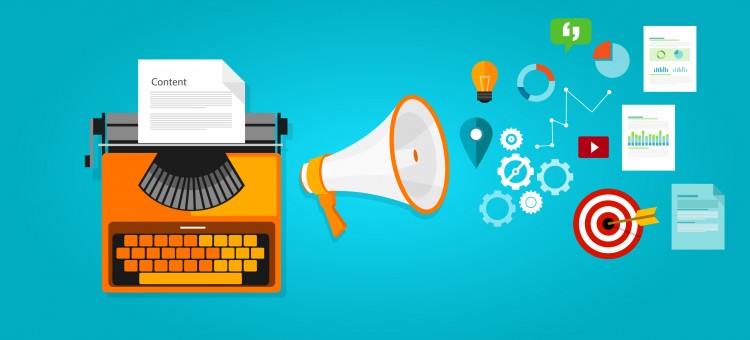 Everyone loves content! There is always demand for how-to guides, instructional videos, and entertaining reading to keep your mind occupied on the train. You'll soon see the returns of writing high-quality (non-promotional) content.
12. Start a blog that targets the keywords of the problem your app solves
13. Write guest posts on other blogs. Develop content partnerships if you can (like we have with Startup Smart, for example) to secure some high quality backlinks to your website (more SEO points!)
14. Share carefully curated content. Your followers and subscribers won't care if you write the content or not, they only care if it's valuable to them. If you share an article external to you that people wouldn't have found otherwise, you're still adding value!
15. Encourage user-generated content. Can people create anything with your app that you can incentivise them to share?
16. Write case studies or interview people who use your app. What do they get out of it?
17. Answer questions on areas your app focuses on Quora. You can sign up to be notified for questions in your niche so you never miss potential traffic
18. Republish your content on Medium and your own personal LinkedIn account
19. Can't write? Film yourself giving snippets of advice and upload that to YouTube, your blog and social accounts. Video is great for building your personal brand!
20. Submit links to your content on Digg 
See also: A Quick And Dirty Guide To Using Content Marketing For Apps
HUSTLE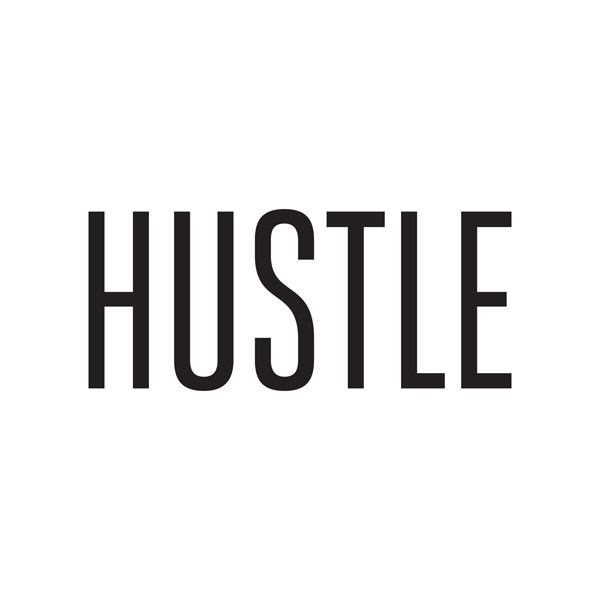 Being able to sell your app and your team in person is just as important as being able to sell it online! Develop strategic relationships and become a Key Person Of Influence to reach new customers.
21. Message Meetup coordinators and ask for speaking gigs at local events (you must have an entertaining story or valuable insights to share, however!)
22. Get immersed in the startup scene in your city- this community will open a lot of doors for you! Read this blog for tips on how to choose the right networking events.
23. Invite potential customers/clients to network events with you as your guest
24. Develop relationships with other influencers in your niche. These could be admins of Facebook or Instagram pages, bloggers, or any other thought leaders. Get them to promote your contest, page, or app itself.
See also: How To Become A Key Person Of Influence
SOCIAL MEDIA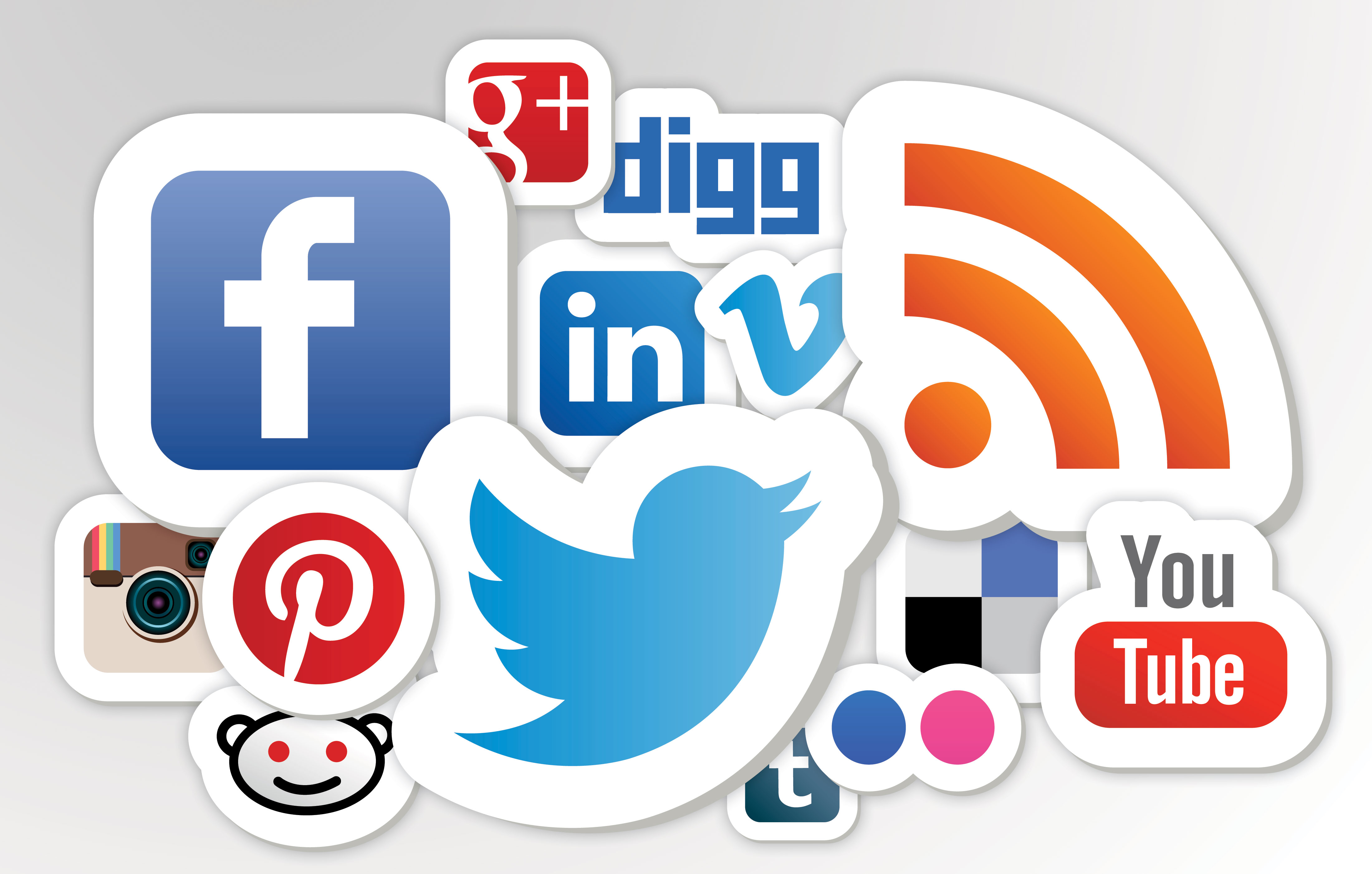 Social media is kind of a big deal. It's cost-effective, far reaching and has the option for detailed audience targeting. The dream for app developers!
25. Promote your content and product in Facebook and Linkedin groups, any relevant industry forums or Meetup groups
26. Run a referral scheme with incentives for sharing and onboarding a friend
27. Run competitions through social media that encourage shares or tagging a friend, for example.
28. Boost your app's Facebook posts to reach new audiences
29. Boost your app's Facebook page to get more likes
30. If you target professionals, reach out directly to target customers on LinkedIn
31. Add social sharing buttons to your website (see ours on the left?) and within your app to encourage sharing
32. If you use WordPress to publish content, install the Evergreen Post Tweeter plugin. This automatically tweets out old content according to a preset schedule.
33. Tag any people or brands you mention in your posts. You never know, a retweet from someone with 50,000 followers could do wonders for your brand!
See also: 4 Apps Killing It On Social Media
OUTREACH AND PR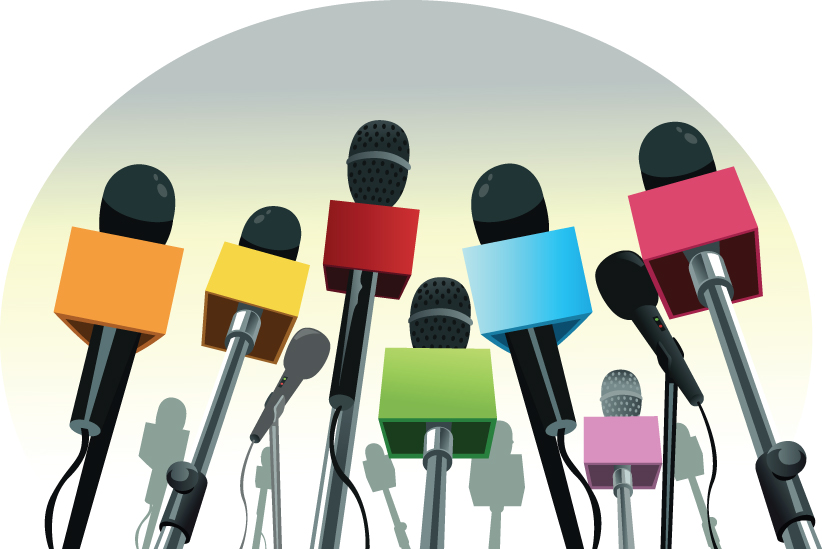 PR is still incredibly important in 2016. It's the fuel that can help your app spread like wildfire!
34. Submit your app to Product Hunt
35. Submit your website to Stumble Upon
36. Reach out to key influencers and invite them to share your content or get involved in some other way
37. Pitch your app, your company, or anything else that is newsworthy about you to journalists. Read this blog for tips on how to approach it the right way.
38. Go hyperlocal in your targeting strategy. You have more chance getting featured on a niche travel blog or local newspaper than you do on TechCrunch!
39. Enter awards. Get your calendar out and mark in the deadlines for these mobile app awards at the least!
40. Create an email outreach template you can reuse and personalise. I've included one in this blog here. 
I hope this list gave you some ideas to brainstorm around.
You don't need the marketing budget of Facebook to get great returns from your acquisition strategies – just time, dedication and a bit of savv.
Go forth, growth hackers!
Where to go next
The Greatest Startup Marketing Template Ever Written
Customer Acquisition: How To Reel In Your First 5,000 Users
Buzinga crash course: How To Get 100,000 App Downloads In 1 Month
The following two tabs change content below.
Logan Merrick is the co-founder and Director of Buzinga, as well as one of Australia's most recognised entrepreneurs, keynote speakers, investors and mentors. His writing on startups, technology and mobile marketing has been featured in The Australian, Business Insider, Startup Smart, Smart Company, and more.
Latest posts by Logan Merrick (see all)
https://www.buzinga.com.au/wp-content/uploads/2016/02/mobile-app-user-acquisition-tactics.jpg
359
900
Logan Merrick
https://www.buzinga.com.au/wp-content/uploads/2017/06/Buzinga-Logo-Old-Small.png
Logan Merrick
2016-02-29 06:35:04
2016-07-20 18:21:21
40 Mobile App User Acquisition Tactics For The Broke And Desperate