One of the most difficult tasks a new app faces is competing for exposure against millions of other apps available on the market.
Luckily, there are options out there that can launch your brand onto the stage without breaking the bank.
What startup wouldn't want to name drop that their app is 'Award Winning'?
Entering your app into global awards can:
Boost recognition across multiple platforms, reaching new networks of potential customers
Get your app published in online magazines, websites and other media outlets
Serve as powerful social proof (street cred) that you can leverage in your marketing collateral – Mentioning the award on your app store page, website landing page, press statements, etc.
I've collected a list of the most widely recognised global app awards that anyone who currently has an app on the app store can enter.
Here's what you need to know!
These folks focus on helping the 'little guys' compete.
The winner of Best Designed Mobile User Interface for September 2015 was Sesame Street Go, a video on demand app that lets the Sesame audience play all their favourite episodes.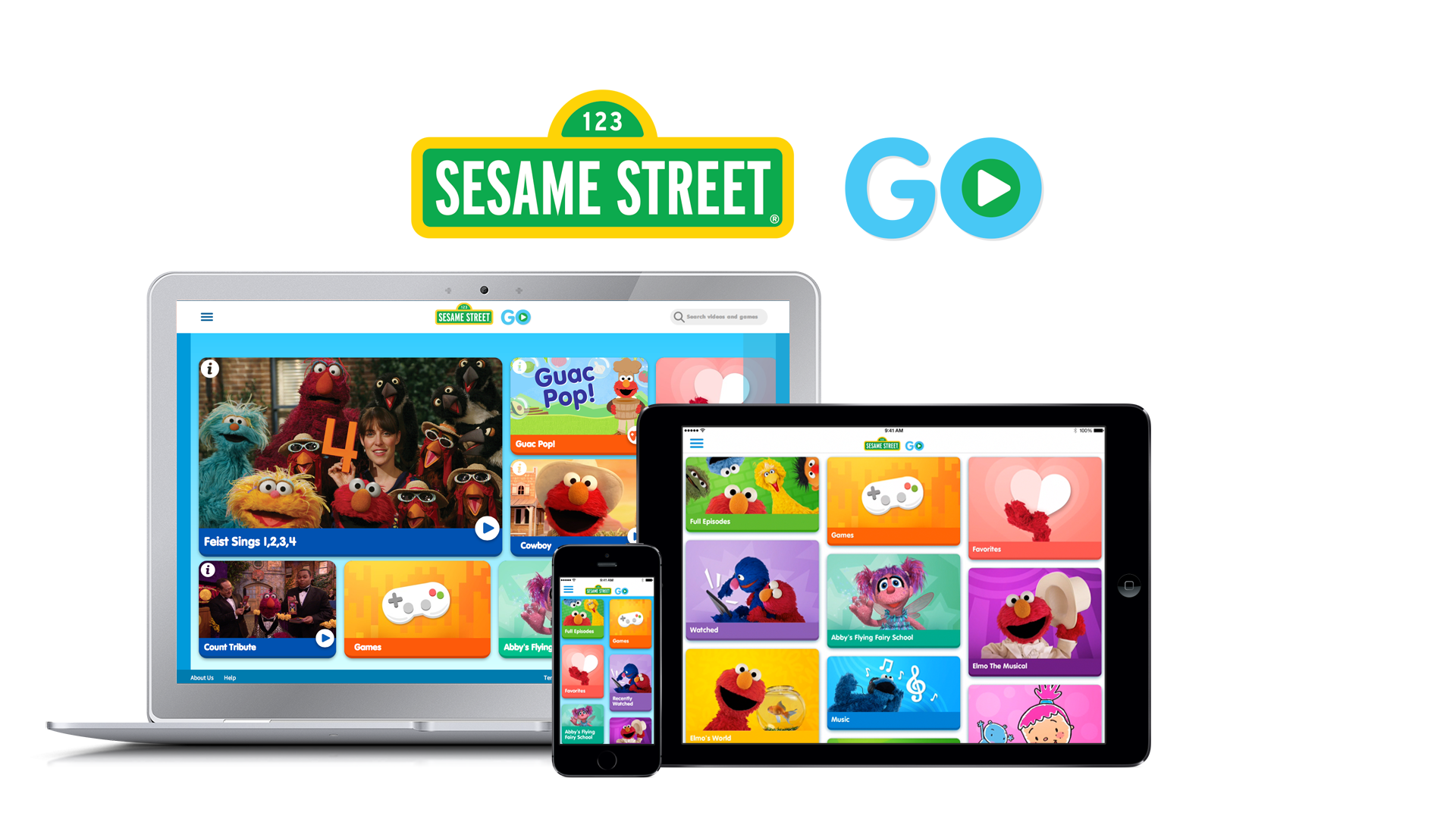 How to Enter: Fill out the form here!
When to Enter: There are monthly awards , and "Best Overall App' entries close December 31st.
Cost: $100 for 'Silver Award Package', $150 for 'Platinum Award Package'.
Visit their website for more information.
These awards are handed out by Apple to recognise state of the art, beautifully designed Mac and iOS apps.
You don't actually have to submit your app to be considered, Apple just handpicks a few of their favourites without even telling you you're in the running!
Last year the winners ranged from a learning app called Elementary Minute (created by a student) to Pacemaker, "the DJ for your wrist" (shown below).
Bonus: 50 Tips For Designing Beautiful iOS And Android Apps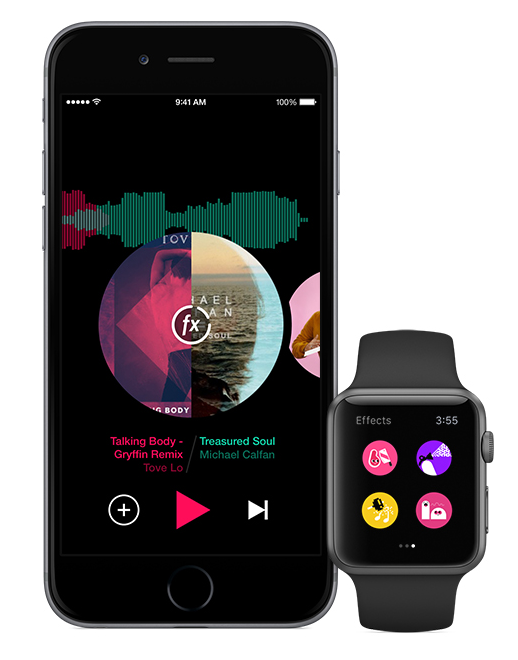 How to Enter: Launch a visually stunning app (click here for some design inspo) on the iOS app store and sit tight!
When To Enter: N/A
Cost: Free
Visit their website for more information.
Sponsored by the United Nations World Summit, these awards recognise the humanitarian side of app development.
This sector "focuses on making apps that are accessible and meaningful for humanity" . 
Universal Doctor, an award winner in 2014, was designed to be able to assist communication between patients and health professionals who don't speak the same language, by translating key phrases.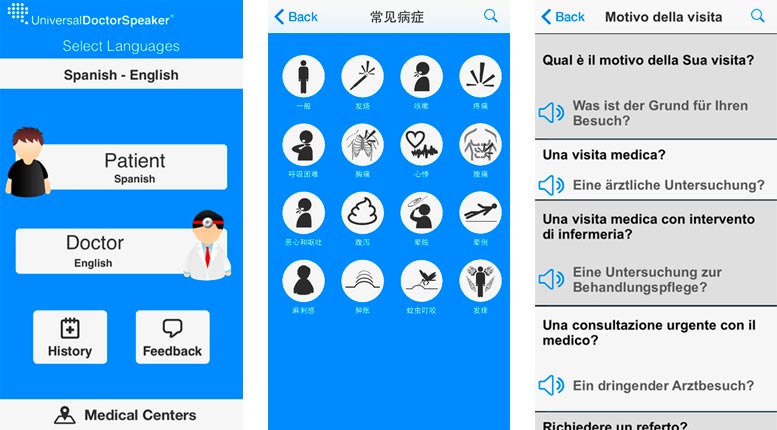 Bonus: Why Mobile Health Tech Is So Much More Than A Fitness App
How to Enter: You must be nominated by the national expert in your country – There is no open registration.
Get in contact with your national expert (8 apps from each country are selected) – office@worldsummitawards.org
Cost: Free
When To Enter: Submission deadline is July 15th, 2016.
Visit their website for more information.
The Appsters are a hugely popular award that recognises apps across 12 categories including Most Innovative Startup App, Indie Game Developer and Best Enterprise App.
Anyone can enter including brands, individual app developers, creative agencies, mobile marketing agencies, and technology providers.
The winner of Best Entertainment App for 2014 was yPlan, a sponataneous event planning app.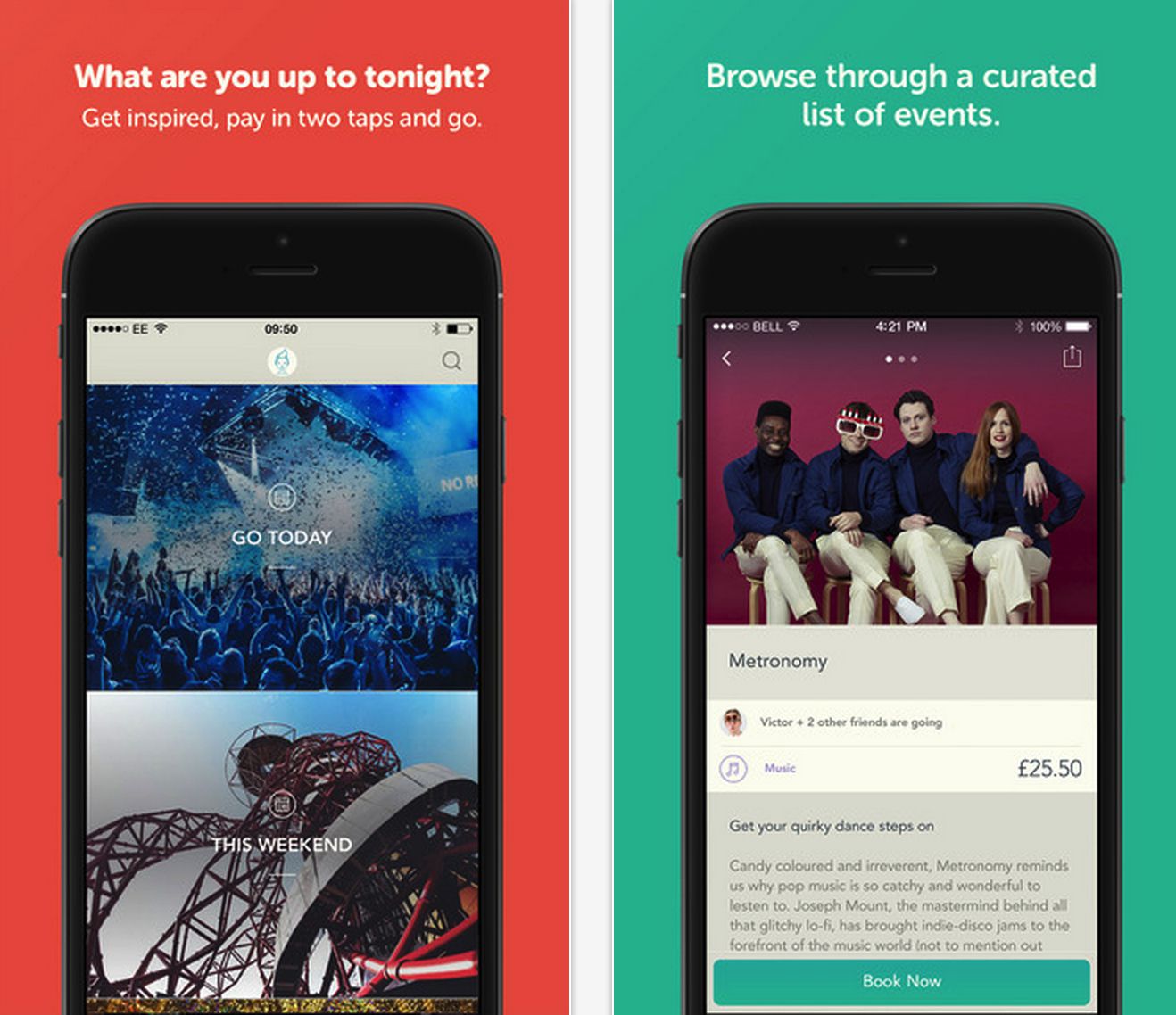 How to enter: Registration for the 2016 awards hasn't yet been announced, but follow their Facebook page for updates!
Cost: Free
When to enter: Winners are usually announced in November, with registration opening about 2 months before.
Visit their website for more information.
This is mobile's longest established awards platform, dating back to 1996 when the Nokia 21101 won the Best Technical Innovation Award for most outstanding GSM Headset.
Simpler times…
Fast forward to today and 'The Glomo Awards' recognise outstanding mobile applications in an enormous amount of categories.
These include 'Best Mobile Innovation for Automotive', 'Mobile Connect Award for Authentication and Identity,' and 'Connected Women Leadership in the Industry.'
How to Enter: Click here
Cost: Entry fees range from €200 to  €500 depending on category.
When To Enter: Submission deadline is 27th November, 2015.
Visit their website for more information.
One for the gamers! These awards are chosen by users through nominations and voting.
The winner of the 2014 Awards was Monument Valley, which takes a unique twist on Escherian type puzzles in a flawless and mind-bending experience for the user.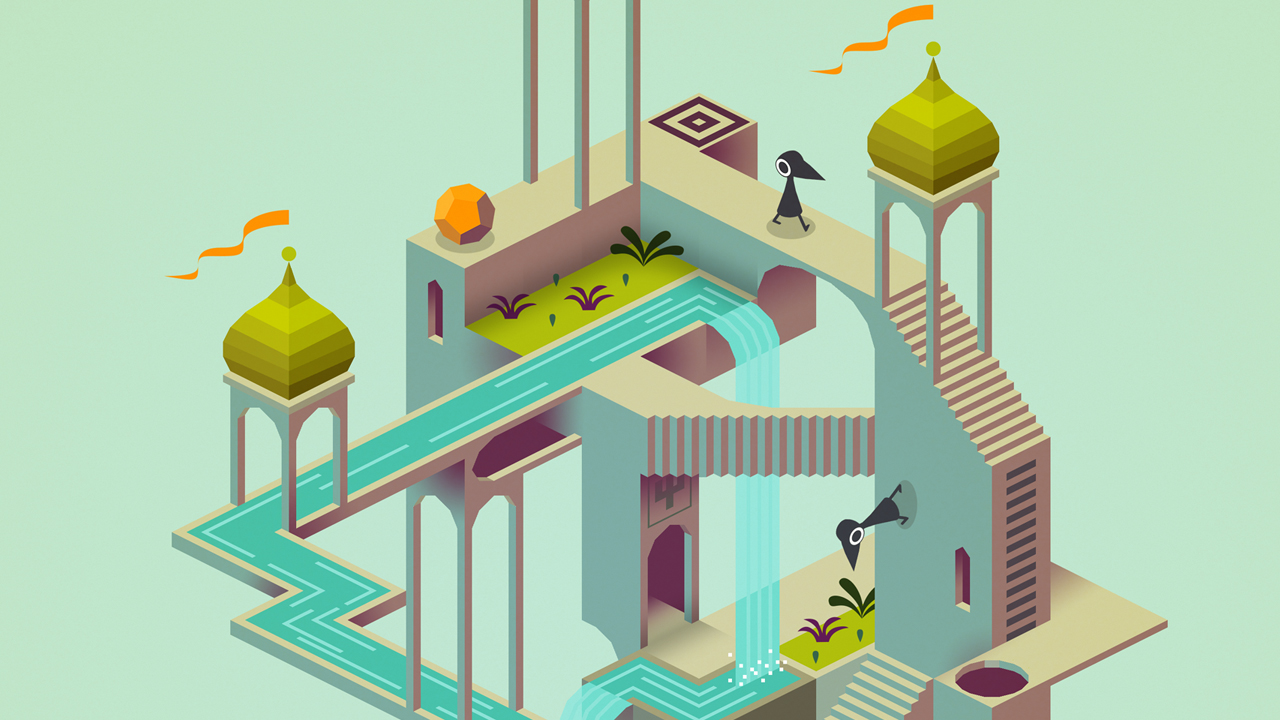 How to Enter: You have to be nominated, click here for more information.
Cost: Free
When To Enter: Submissions for 2016 close in March, check for confirmation closer to the date.
Visit their website for more information.
If you've got a great product and need that additional push for getting publicity, get submitting!
An award will go a long way for your brand recognition and will get the ball rolling for massive growth – winning!
Do you know any other global mobile apps awards? 
Where to go next
App Publicity: How To Get Key Influencers To Rave About Your App
How To Generate Buzz Before Launch
The following two tabs change content below.
Logan Merrick is the co-founder and Director of Buzinga, as well as one of Australia's most recognised entrepreneurs, keynote speakers, investors and mentors. His writing on startups, technology and mobile marketing has been featured in The Australian, Business Insider, Startup Smart, Smart Company, and more.
Latest posts by Logan Merrick (see all)
https://www.buzinga.com.au/wp-content/uploads/2015/10/trophy.jpg
359
900
Logan Merrick
https://www.buzinga.com.au/wp-content/uploads/2017/06/Buzinga-Logo-Old-Small.png
Logan Merrick
2015-10-31 11:08:55
2017-04-28 01:46:58
6 Mobile App Awards That Will Give You Serious Street Cred