Mobile App Marketing: How To Get 100,000 Downloads In 1 Month
Most apps launch on the app store to crickets.
Skeptics of marketing hide their thinly veiled criticism by saying "You don't need marketing if you have a great product. Build something engaging and the users will come."
We know this isn't true.
There are over 1.4 million apps on the iOS app store alone! You might have the next Uber on your hands, but it wouldn't matter cause no one will know you exist.
In reality, marketing is the single biggest determinant of how much revenue your app will make.
Your business will only grow as fast as you can onboard new clients. And you will only onboard new clients if you 'do' marketing.
Introducing: The 5-Part Crash Course In App Marketing
This is the new way of digital marketing: You won't see any expensive and ineffective TV, print and radio ads here.
These are lean, creative and measurable marketing tactics. You'll be using multiple online channels to target the customers that will be of most value to you.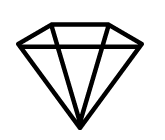 Get crystal clear on your user
Powerful marketing is wasted if it's not targeting the right people – that is, potential users of your app! This blog provides a downloadable template to create your own app user personas in 5 simple steps.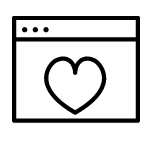 Build a captivating app landing page
Your landing page is your most powerful lead generation tool! Drive people to this page to learn more about your app before it launches, and sign up to receive notifications from you in the future.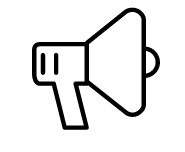 Once your app has launched, use these 5 cost-effective customer acquisition strategies to reel in your first users.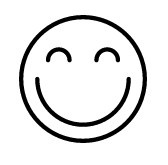 Acquiring users is all well and good, but if they aren't engaged, active users, they're not worth the time you spent getting them in the first place. Read this blog to keep app users coming back time after time.e user session.