Have you got a brilliant app idea you want to get developed, but the cost you were quoted made your eyes water?
Yeah, app development can get pretty expensive. Some startups' ideas are so big and bold, even to build an MVP may cost hundreds of thousands of dollars.
Have you thought about raising startup funds from angel investors?
Now, you're probably thinking "How the hell do I raise investment when I don't even have a product yet!"
It's definitely possible (I've seen it before!).
Raising money for an early-stage product that hasn't yet been validated is called raising seed funding. (Check out this blog to learn the other types of funding by startup stage.)
While raising seed funding can be difficult, it's not impossible!
Here's some inspiration for you…
I've put together this list of tech companies that successfully raised funding before they even had a tangible product to show investors.
Whether you're looking for $100,000 or $10 million, there will always be investors looking to cash in on an exciting business opportunity.
Clapit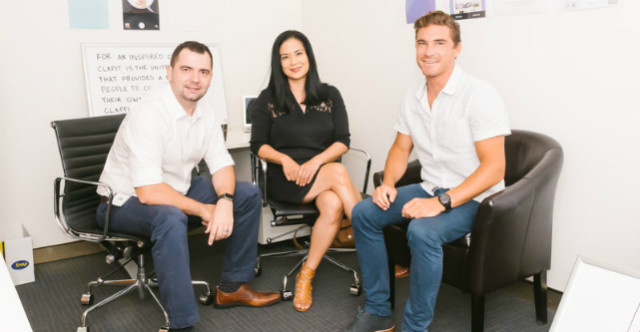 This Sydney startup raised $2.57 million from a group of private, unnamed investors.
Clapit is a 'Happy Social Network'  designed to promote and reinforce positive interaction in communities by applauding ('clapping') good work and talent.
Their secret sauce? In an interview with Startup Smart, Co-founder and serial entrepreneur Mary Jane Bulseco says they were looking for other entrepreneurs to invest.
"The investors were really impressed with our concept and had a belief in the team,"

"I knew if we pitched it to people who had businesses they would understand what the concept is, and the risk. I think we were looking for other entrepreneurs."
2. Jet.com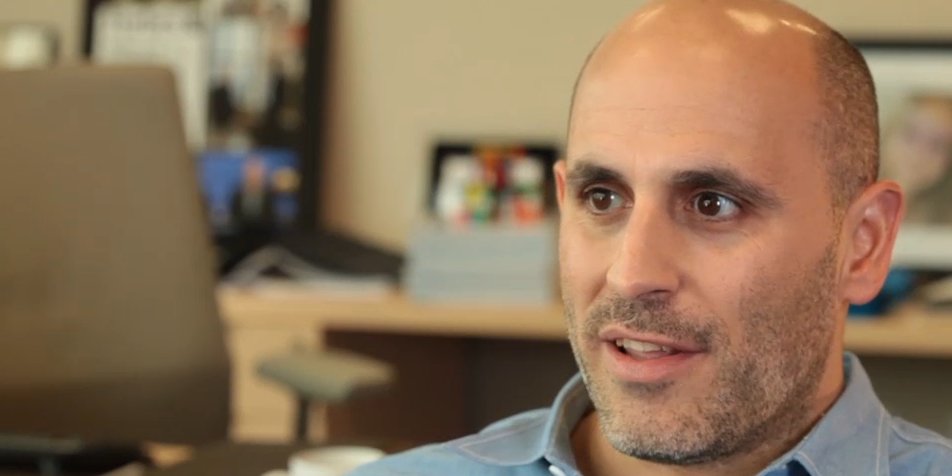 CEO and co-founder of Jet.com, Marc Lore, raised $140 million in a series A round in order to build their MVP to take on their giant rival, Amazon.com.
Lore credits his ability to raise funding with being able to prove, through detailed financial modelling, that Jet would be able to guarantee the lowest prices online.
See also: TEMPLATE: 1-3 Year Profit And Loss Forecasting For App Startups
His track record of building Quidsi, a site which was later acquired by Amazon, didn't look too bad to investors either!
3. Magic Leap
Magic Leap is the hottest topic in Silicon Valley right now.
This virtual reality startup has received $592 million total funding to date from high profile investors including Google Ventures and Andreessen Horowitz.
The secret sauce? It's virtual reality…'Nuff said.
Watch their first product demo that went viral a few months ago:
4. Asana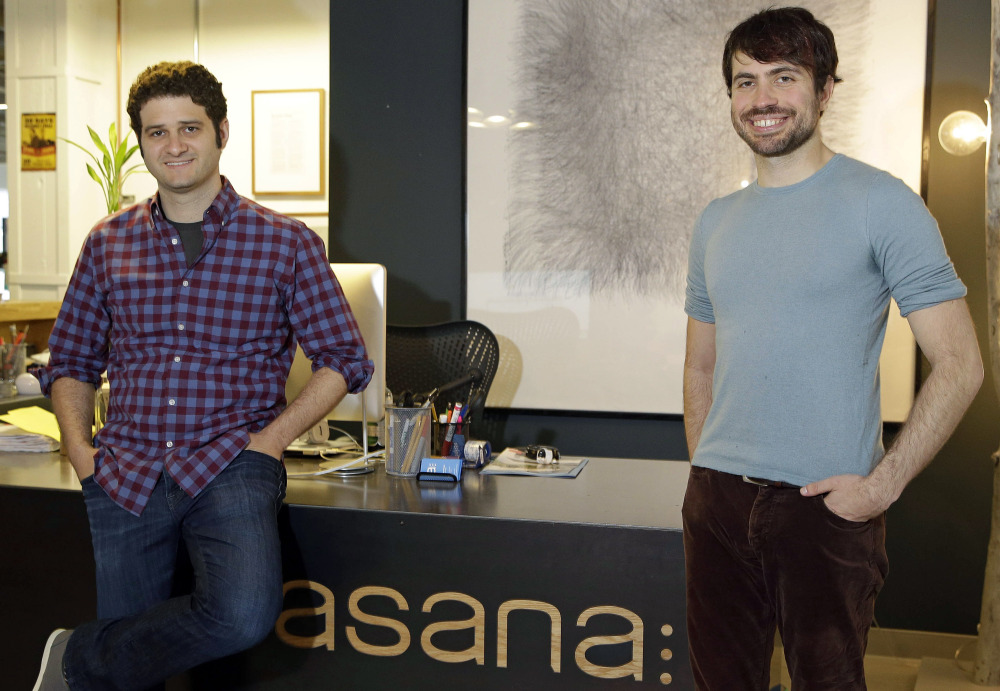 Asana is a project management/productivity tool used by teams within Uber, Facebook, Slack and Dropbox, to name a few!
Over seven months in 2009, the founding Asana team was able to raise $10.2 million in two rounds of funding.
Their secret sauce? It cannot be denied the incredible market need for Asana at the time.
Companies increasingly are having to coordinate business divisions across different countries and timezones. Some don't even have any offices, choosing instead to have 'remote workforces'.
The amount of time spent on "work about work" is something that every expanding business can relate to, and Asana perfectly catered to that need.
5. Bumbl Shopping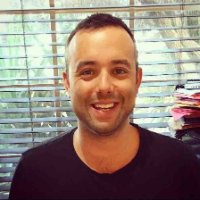 A Melbourne success story!
Bumbl is a complete platform that offers an omni-channel retail experience including mobile shopping, in-store analytics and digital shopping.
Bumbl is still yet to launch, but the founder Lee Hardham has so far raised $500,000 over 3 rounds of investment.
"The goal is to enhance and redefine customer experience and provide customers with personalised content through our growing eco-system, while making data lead decisions for smarter business management." Lee Hardham, founder of Bumbl Shopping.
Bumbl is set to launch the first phase of the product in mid-2016.
Watch Hardham's entertaining presentation at Pollinate Melbourne on how he successfully raised investment despite having no tangible product to show investors.
6. Oscar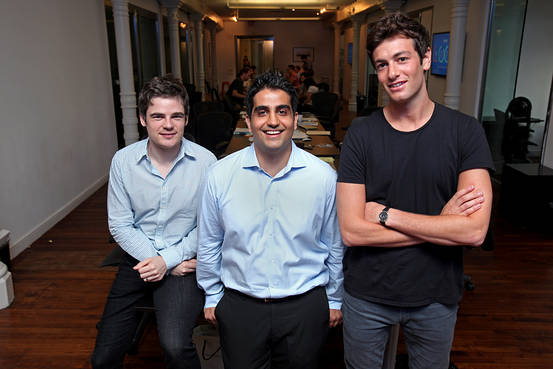 Oscar is a health insurance startup. Doesn't sound too sexy, does it?
And yet they managed to raise a whopping $40 million pre-launch.
Founded by VC Josh Kushner in 2013, Oscar successfully broke into the new insurance marketplace in New York following Obamacare's roll out.
Oscar is a great example of the huge significance timing can have when raising investment (or launching an app in general!).
According to Peter Diamandis (my personal hero), timing is the number 1 indicator of startup success.
Read this to learn the other 5 factors that will make or break your startup. 
You tread a very fine line when launching a product. Launch too early and the market won't be ready for it. Launch too late and the market may be saturated.
Oscar has since raised an additional $145 million in April at a valuation of $1.5 billion.
7. Zillow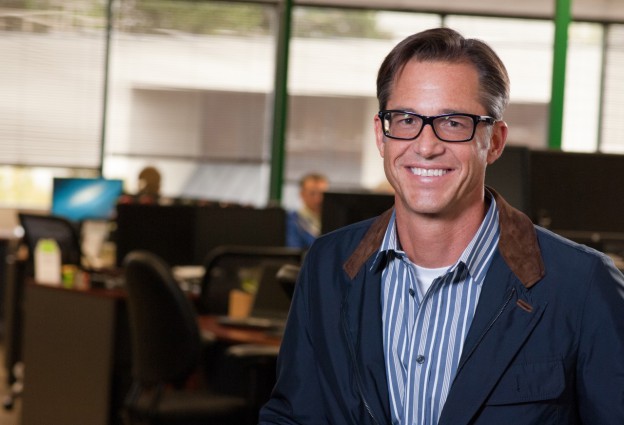 Zillow is a real-estate database website that raised $32 million in funding before launching a beta product.
In 2006, this made it one of the most richly backed of the new era of "Web 2.0" Internet companies.
Although, founder and CEO Rich Barton has gone on the record saying "I don't know what the hell Web 2.0 means really." I feel ya, Rich!
What made Zillow so attractive to investors was the huge industry they were tackling, but with a product that was completely unique to their competitors'.
While other real estate sites at the time were simply a search engine to show searchers what homes were up for sale, Zillow was a complete platform for everything home and home-related.
It's a great example of the fact that competitors don't matter. Build something unique and valuable, and you'll stand out.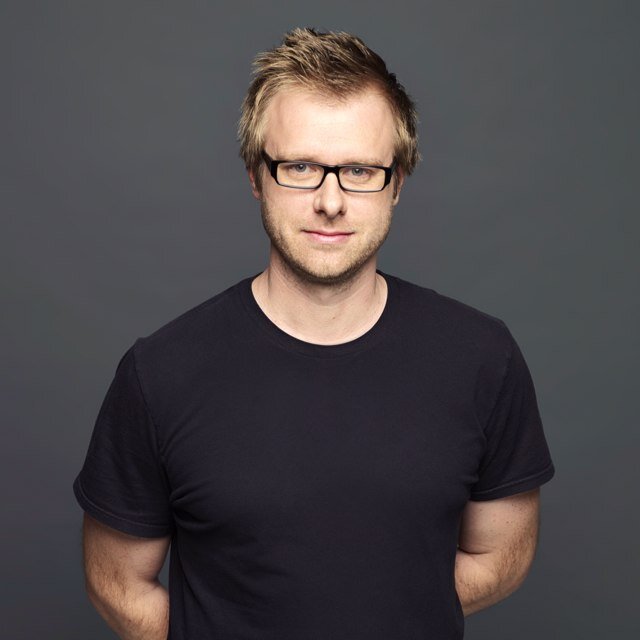 RefreshHQ is a Melbourne-based startup that raised $350,000 in funding from a handful of Australian investors.
Even more impressive? The founder Phil Bosua raised it just 5 months after he thought of the idea!
RefreshHQ is a social enterprise software solution that turns companies' Facebook pages into interactive video experiences.
The idea came out of Australia's AngelCube incubator program.
What you can takeaway…
What do all of these startups have in common? Not their industries, for sure!
They're all BIG ideas. Multi million dollar ideas.
You won't see investors putting in any amount of money basically blind, unless it has a huge return. Big risk must equal big reward.
This is a good principle to keep in mind if you're looking for investment at any stage, really…
Investors don't want to put in $200K for a $700K return.
They want multi millions in ROI within 3-10 years.
If you can show that you have what it takes to make that kind of money, you'll be in with a great chance of finding investment!
If you need to raise funding for your startup app idea, start with our Ultimate Pitching Kit below! It includes your own customisable pitch deck as well as tips to impress investors…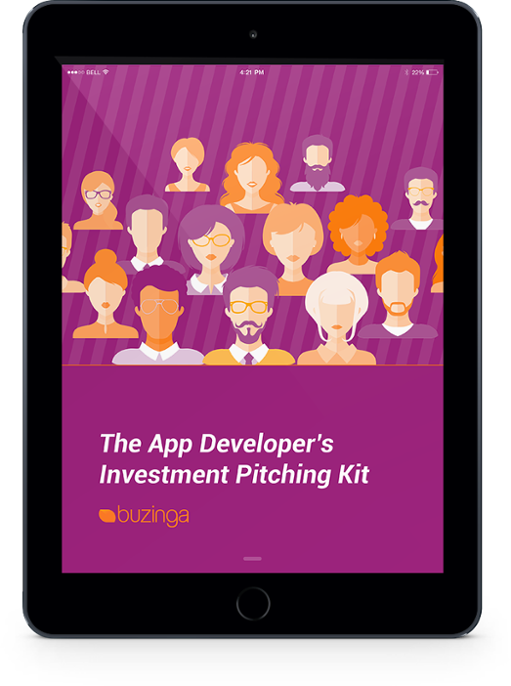 The following two tabs change content below.
Logan Merrick is the co-founder and Director of Buzinga, as well as one of Australia's most recognised entrepreneurs, keynote speakers, investors and mentors. His writing on startups, technology and mobile marketing has been featured in The Australian, Business Insider, Startup Smart, Smart Company, and more.
Latest posts by Logan Merrick (see all)
https://www.buzinga.com.au/wp-content/uploads/2016/04/8-tech-startups-who-raised-investment-before-having-a-product.png
359
900
Logan Merrick
https://www.buzinga.com.au/wp-content/uploads/2017/06/Buzinga-Logo-Old-Small.png
Logan Merrick
2016-05-04 01:01:39
2016-07-20 18:09:58
8 Tech Startups That Raised Funding Before They Even Had A Product