The customer demand for connection across all facets of a business is one that has been steadily growing over the last 5 years.
Businesses and marketers are desperately trying to bridge the divide between offline and online channels, so they can reap the rewards of hyper-engaged customers.
That's why beacon technology is arguably the most exciting development in one-to-one marketing since apps themselves.
Beacons are part of a wider range of technologies called 'nearables' – Everyday objects turned smart, but only when the user is in close proximity.
Nearables also include:
Near-field communication (NFC) technology currently used in tap-and-go payment systems like PayPass.
Matchbox-sized transmitters that can be used for anything from tracking lost items to automatically turning on lights or unlocking doors.
"This is the long-term vision behind beacon technologies: to make it extremely simple to develop, configure, deploy, and distribute apps for physical locations." – Jakub Krzych
It's been nearly 3 years since Apple introduced iBeacon to its iPhone suite of services, and Google quickly responded with their own beacon format, Eddystone.
With such big players investing in these technologies, businesses can have confidence that beacons aren't a 'flavour of the month' technology that will peak and fizzle out unspectacularly (QR code, anyone?)
Here are my top 5 examples of beacon technology in Australian app development.
These Aussie businesses are leading the charge in using sensor technology to collect rich customer data and develop powerful customer solutions, and will clean up the financial rewards!
The Australian Museum
The Australian Museum is progressively rolling out a sophisticated beacon strategy across its exhibits.
Currently in stage 4 of this strategy, the museum has developed an application targeted towards children.
This app essentially enables the user to participate in a scavenger hunt throughout the museum.
This gamifies the experience of visiting the exhibits using sensory technology at its core.
See also: How To Gamify Your App For Powerful User Engagement
The Trailblazer app uses a 'radar bar' to calculate the distance between the device and the object (beacon) the kid is trying to find. It uses the hot and cold radar to visualise this to users.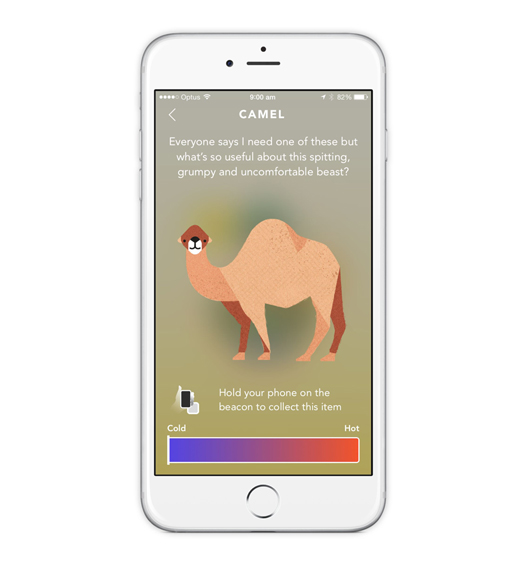 The 'Trailblazers' are also directed to checkpoints within the museum where they can rest and rehydrate.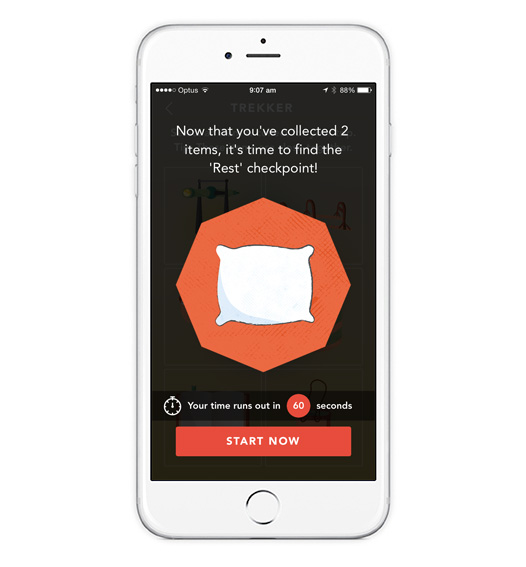 To compliment the app, the Museum also developed an admin tool that would allow for seamless testing and calibration of the beacons as needed.
This meant that staff could manually change the signal strength of beacons and these changes would take minutes, not days, to process.
2. Sydney Airport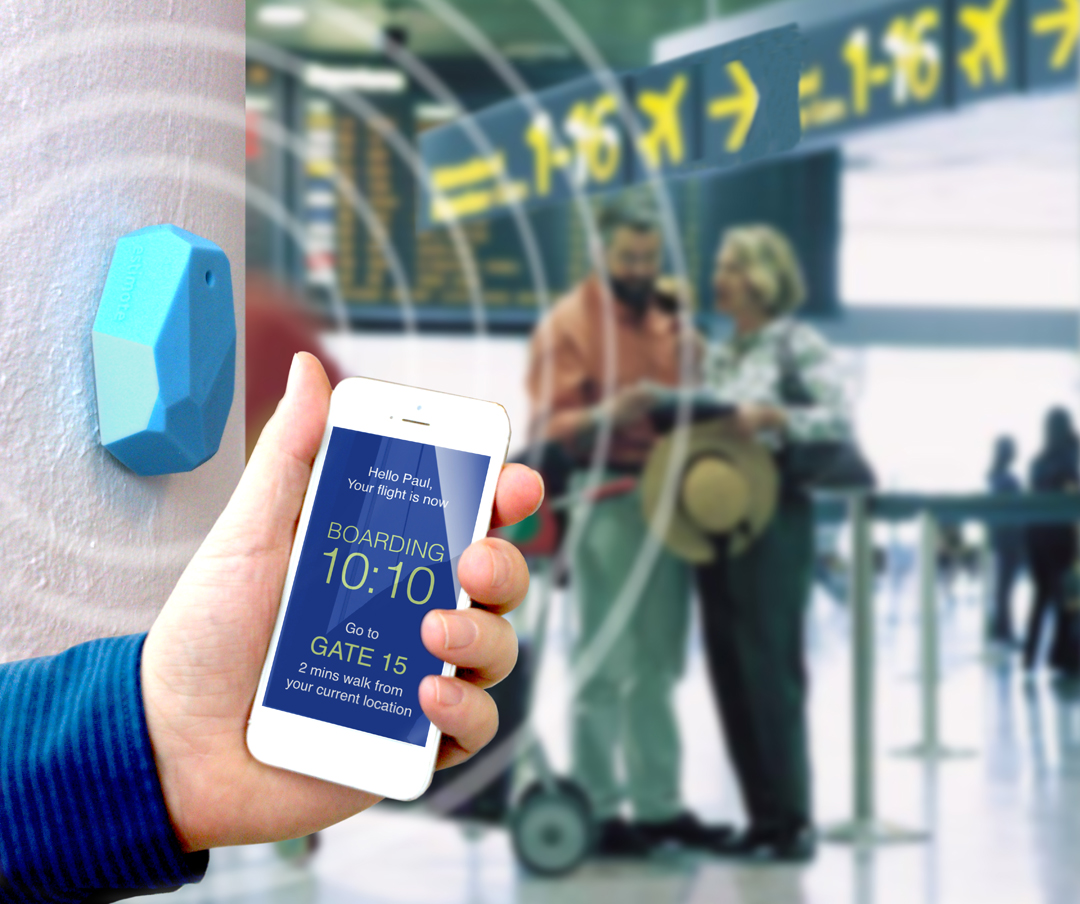 Australian airports have been experimenting with beacon technology for the last few years.
Airports are hot real estate for using beacons – Lots of shopping opportunities and lots of places for passengers to get lost looking for things like baggage claim, etc.
Sydney Airport is currently trialing location based analytics and beacon technology before rolling out their strategy more broadly across the airport.
This has helped them track passengers via wifi, Bluetooth and heat mapping technology to discover airport bottlenecks and even preferences for retail stores.
As well as the obvious benefits to the passenger of getting turn-by-turn directions to complete essential airport tasks faster, data suggests that airports using beacon technology make MORE money in the form of retail spending.
Why?
Relaxed passengers with more 'dwell time' are more inclined to spend money.
In fact, a study done by a large European airport a few years ago found that an extra 10 minutes spent in a security queue would decrease a person's revenue potential by 30 per cent.
I'll be keeping an eye on how Sydney airport applies beacon technology when they launch on a wider scale. They have stated that potential applications could include:
iBeacons to track terminal bathroom cleaning, improve responsiveness and optimise cleaning outcomes;
Location-based personalised retail offers providing savings for passengers;
Utilising smartphones for passenger navigation and 'wayfinding';
Tracking the location of assets such as baggage carts; and
Passenger heat maps to identify and address pinch points in the terminal.
3. Curtin University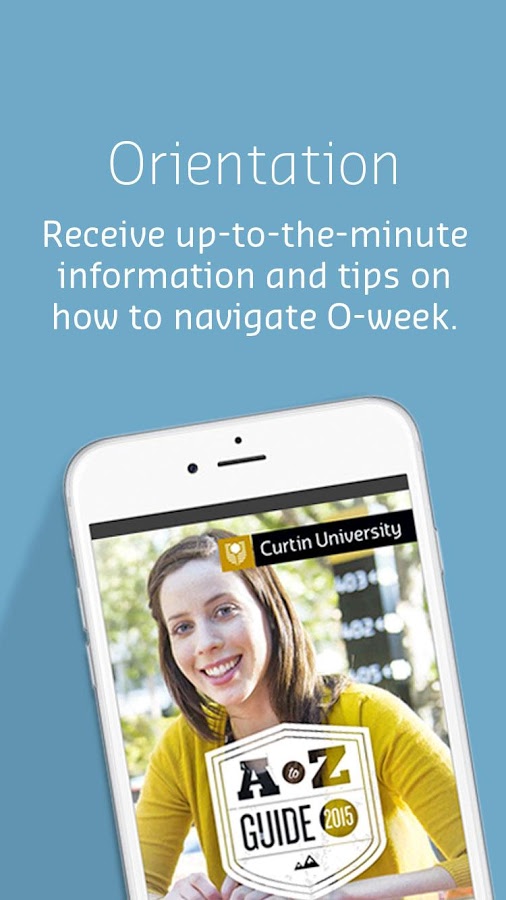 Curtin University's Perth campus Open Day in 2015 piloted beacon technologies as a way to improve data insights into prospective students.
The university launched a beacon-enabled app, Hello Curtin, that fed students tailored information based on their location on campus.
There were 2 key aims of this project:
Enable students to receive timely and relevant course information amidst the chaos of Open Day.
Collect valuable data on thousands of prospective students, and use this data to craft targeted messages for converting these student leads.
On average, students visited three different proximity-enabled locations and generated more than 4,050 individual information pushes. 25 beacons were used in total.
Given the success of using beacons on Open Day, the uni is currently assessing ways to incorporate beacon technology throughout their campus calendar.
4. Audemars Piguet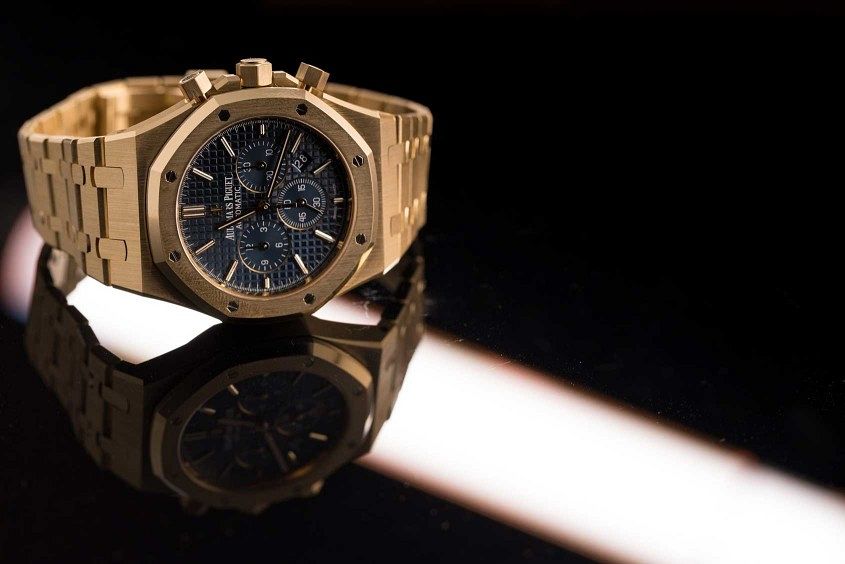 Retail marketers have been leading beacon adoption over the last 3 years.
The most widespread use of beacons in stores is to engage the customer on their mobile devices with real time product information.
This effectively turns your smartphone into a knowledgeable sales assistant, reducing the need to have extra employees on the floor.
Especially for luxury brands, where the standard for customer service is generally much higher, beacons are a distinct competitive advantage.
Audemars Piguet is a luxury watch retailer with stores in Sydney. They recognised the need for their employees to be well informed about product details.
When a customer picks up one of its watches, it automatically opens a screen on a nearby smart device with information about that watch — prices, technical specifications, other colours and bands not being displayed, and so on.
This gives sales assistants useful, real time data that increases the likelihood of making a sale.
See also: 5 Technologies Transforming The Retail Industry
5. MCG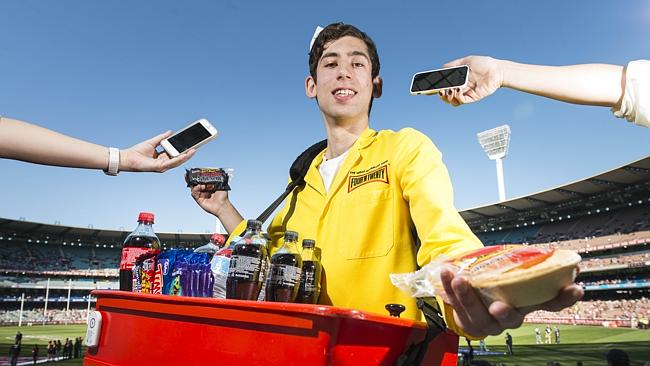 The MCG has been experimenting with beacon technology over the last 2 years to gain a deep understanding of customers' engagement, before rolling our a larger campaign.
Their fist beacon trial was in 2014 during AFL games at the stadium. Fans could win one of 50 Four 'N Twenty pies if they downloaded a pass to their Android or iPhone smartphone.
MCG staff were equipped with beacons that triggered location-specific messages via Bluetooth to fans' smartphones as they move around the stadium during each match.
Patrons who spotted the pie staff and presented their notification message could receive a free pie.
The aim of this trial was just to gain an understanding of how the technology worked and also test different marketing and promotional channels.
In Minimum Viable Product mode, they were able to gain data on how people engaged with the beacons and the app and use this to inform decisions on the future applications of the technology.
The MCG is currently in talks with various AFL clubs and 3rd party retailers including Coca-Cola and Carlton United Breweries to discuss how beacons could become a permanent part of the fan experience.
Final advice
The common thread of all of these Australian applications of beacon technology is the focus on building an MVP.
Beacons are time and resource-intensive to implement, and while they are still a relatively new technology, there isn't a lot of 'best practice' data to go off.
Just as you would for any new mobile initiative, a successful beacon strategy will involve building a core-features-only first version to gather real user data.
Armed with this data, you'll be able to validate the need for the technology in your business and iron out any big bugs in its practical use.
Want to learn how the pros are achieving ROI on their mobile initiatives within 1 year? Download our enterprise mobility report below…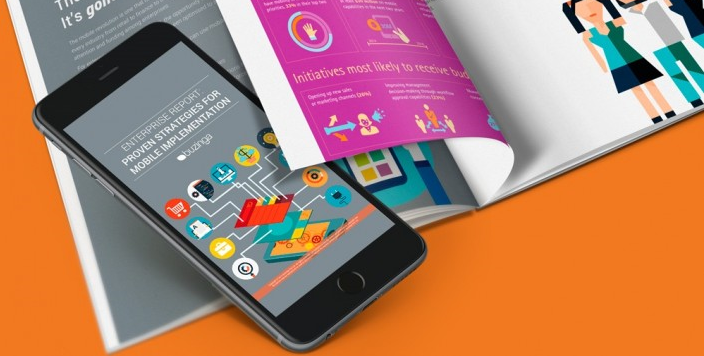 The following two tabs change content below.
Logan Merrick is the co-founder and Director of Buzinga, as well as one of Australia's most recognised entrepreneurs, keynote speakers, investors and mentors. His writing on startups, technology and mobile marketing has been featured in The Australian, Business Insider, Startup Smart, Smart Company, and more.
Latest posts by Logan Merrick (see all)
https://www.buzinga.com.au/wp-content/uploads/2016/06/beacon-tech.png
360
897
Logan Merrick
https://www.buzinga.com.au/wp-content/uploads/2017/06/Buzinga-Logo-Old-Small.png
Logan Merrick
2016-06-21 05:16:38
2016-07-21 11:36:31
5 Powerful Australian Examples Of Beacon Technology In App Development