I have 5 mentors.
These were each carefully chosen to reflect the components of my business and life that I want to improve at.
Marketing
Sales
Operations
General Business
Spirituality and well being
Of course, you can still be successful without a mentor. But simply put, mentorship helps you fast track your success.
The times when I didn't have one, my life stood still and didn't really go anywhere.
I'm a big advocate for learning in any and every way possible – reading articles, listening to podcasts, attending conferences…These are all great ways to constantly improve yourself and your business.
However, having a great mentor will trump all of these any day of the week. You can't go past advice that is tailored to you!
Mentorship is a topic I'm really passionate about and I want to demystify it a bit more in this episode so you can start searching for your perfect mentor.
In this episode I'll cover:
The 5 priceless benefits of having a mentor
The difference between the 3 types of mentors: The Coach, The Motivator and The Big Brother
What the ideal mentor/mentee situation looks like, and how you can strive to emulate it
Why you definitely SHOULD pay your mentor for their time (it's worth the investment, trust me!)
I hope you enjoy the episode! Please subscribe and share this episode with 1 person you think would find it valuable. I'll be in your ears next week.
Don't miss the guide that helped a startup sell for $12 million…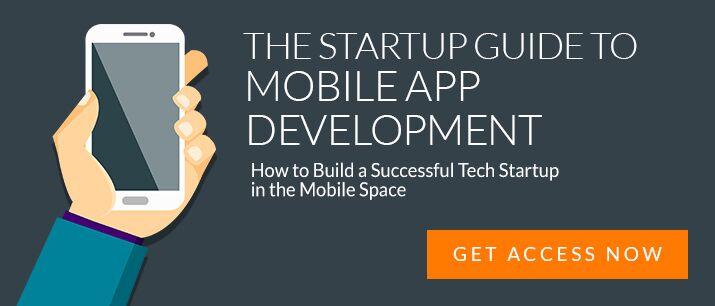 The following two tabs change content below.
Logan Merrick is the co-founder and Director of Buzinga, as well as one of Australia's most recognised entrepreneurs, keynote speakers, investors and mentors. His writing on startups, technology and mobile marketing has been featured in The Australian, Business Insider, Startup Smart, Smart Company, and more.
Latest posts by Logan Merrick (see all)
https://www.buzinga.com.au/wp-content/uploads/2016/06/Buzinga-4.png
357
900
Logan Merrick
https://www.buzinga.com.au/wp-content/uploads/2017/06/Buzinga-Logo-Old-Small.png
Logan Merrick
2016-06-20 06:37:24
2016-12-20 17:35:12
Ep 14: Why You Absolutely Need A Mentor