You know those entrepreneurial quotes you see and hear all the time that say things like "Don't ever lose sight of your vision!" or "Commit to your idea and don't listen to anyone who doesn't believe in it".
Well, they're bullshit.
Nearly ALL the apps you use the most on your phone started out as something drastically different from what the founder originally thought up.
Yes, being a successful entrepreneur does take a lot of persistence and determination.
But that doesn't mean stubbornness or arrogance!
What seperates the great entrepreneurs from the good is they listen to their mentors, customers, advisers and investors, and adapt quickly.
They aren't afraid to innovate on their own idea, or too proud to admit when it's not working.
What is a pivot?
According to Eric Ries, pioneer of the Lean Startup movement, "A pivot is a substantive change to one or more of the 9 components of the business model canvas":
Problem
Solution
Key metrics
Unique value proposition
Unfair advantage
Channels
Customer segments
Cost structure
Revenue Streams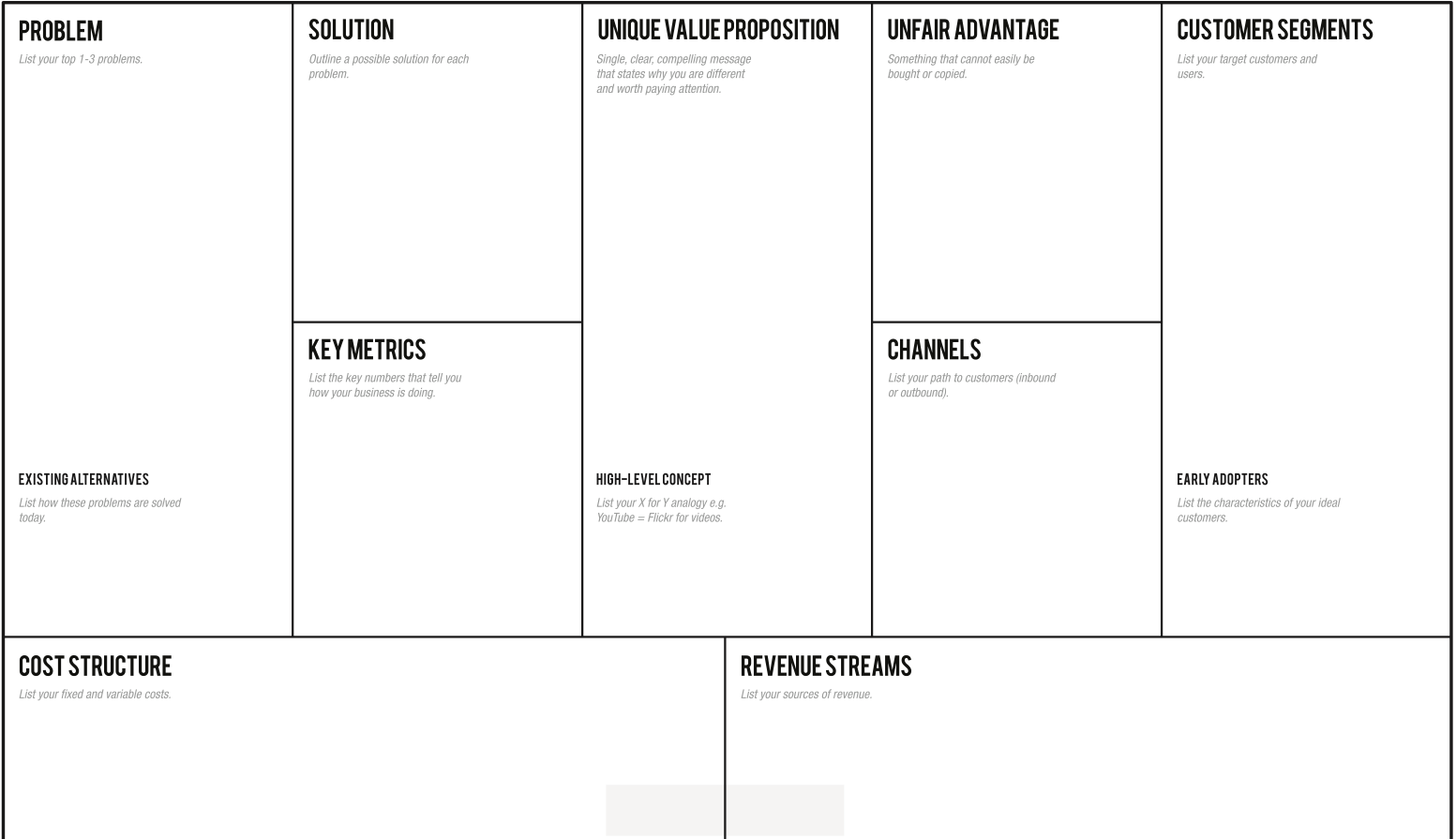 See also: The 1 Page, 20 Minute Business Plan For App Startups
Basically, pivoting is where a business shifts its current focus or course of direction in order to pursue new, bigger growth opportunities.
And it's incredibly common in startups! In fact, many of the apps you use today you wouldn't even recognise from their original versions.
Here are 10 powerful apps that only saw success after they pivoted.
Instagram
Instagram began as Burbnb, an app that allowed location-aware photo and note sharing.
Despite receiving $500,000 early funding, the app never really took off.
Burbn was packed with too many unnecessary features, so the founders decided to strip it back to Minimum Viable Product.
They cut everything in the Burbn app except for its photo, comment, and like capabilities.
What remained was Instagram!
See also: How Instagram Became The Number 1 Photo App In 8 Hours
2. Pinterest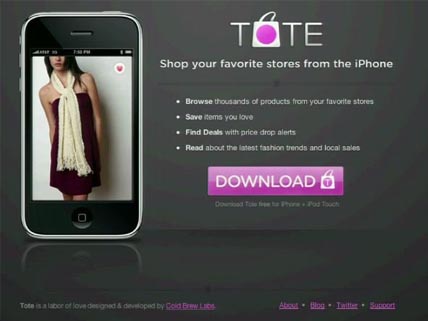 Pinterest started as Tote, a mobile shopping app where users could browse and shop their favourite retailers and share products with friends.
Mobile commerce wasn't as evolved an industry as it is now, so user adoption was slow at best.
The creators soon realised that the users of Tote were mostly interested in building "collections" of their favorite items, and sharing these collections with friends.
This spawned the idea for Pinterest. Funnily enough, Pinterest's revenue model in 2016 is now seeing Pinterest become more like the m-commerce site it was originally intended to be!
See also: How Pinterest Soared To A $3.8B valuation Without Making A Cent
3. Groupon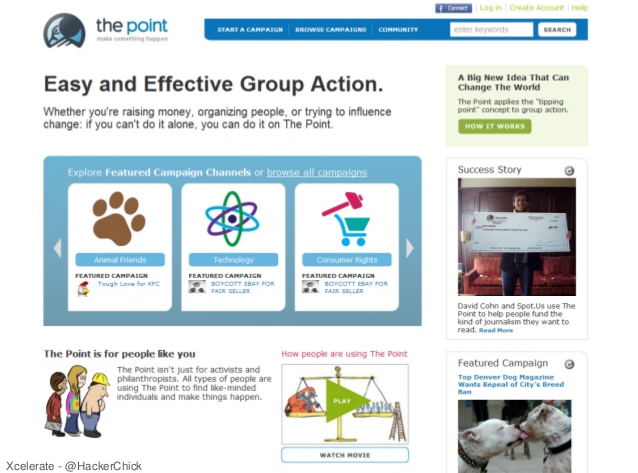 Groupon began in 2007 as consumer activism site The Point, where anyone could create a campaign for social good and participants could pledge to do the same thing.
Groupon was started as a side project that applied the same business model to local deals, rather than social campaigns.
Groupon soon overtook The Point in popularity and the founders decided to focus all their energies on building up the daily deals platform.
4. YouTube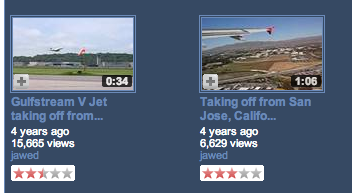 Youtube began as a video dating site, but had very few users. It didn't even give you the option to select videos, it just showed them to you at random.
Karim, one of the original founders, said in 2007:
"We didn't even know how to describe our new product. To generate interest, we just said it was a new kind of dating site. We even had a slogan for it: Tune in, Hook up."
No one was uploading videos of themselves, so Karim populated the site with videos of planes taking off and landing…(shown on his YouTube channel above)
Thankfully, their existing customers saved them by taking matters into their own hands. They started sharing their own videos to the site, like of their dogs, holidays and families.
Their customers virtually decided for themselves what the pivot should look like!
5. Twitter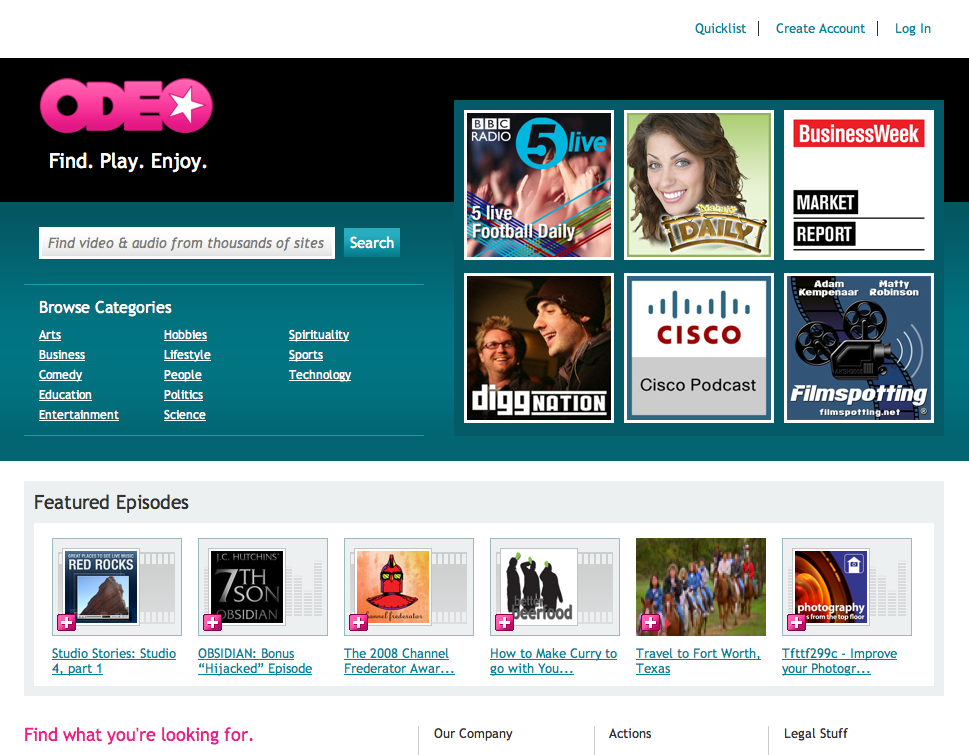 Twitter launched as Odeo, a network where people could find and subscribe to podcasts and share audio content.
However, when iTunes began taking over the podcast genre, the founders realised they wouldn't be able to compete.
They needed a pivot and gave employees 2 weeks to come up with new ideas!
The idea for a microblogging site won out.
6. Foursquare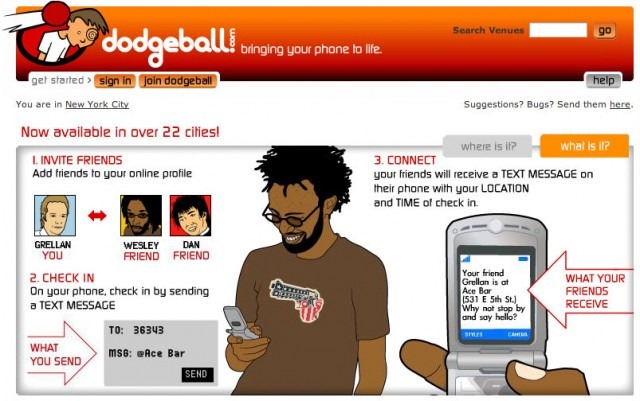 Foursquare began as Dodgeball, a mobile social networking platform built around texting.
It was launched back in 2000, and at the root of its failure was bad timing – customers just weren't ready for it.
2 big problems:
Without smartphones, users had to connect with each other via SMS messaging, which was non-user friendly.
And without Facebook, people didn't understand why they should be excited to receive continuous updates on their friends.
The pivot happened a few years later, when the founder took the concept of a location-based social network and focused it around the potential of the smartphone experience.
7. PayPal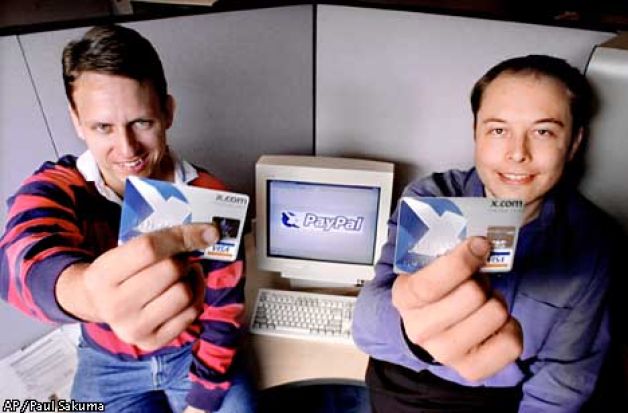 PayPal has gone through a few pivots as the online payment industry has evolved.
Its first form was as Confinity, which used cryptography to 'beam' money between Palm Pilots in 1999.
Confinity eventually merged with a financial services company and renamed as PayPal.
PayPal then became a massive success when it became the payment system of choice among eBay sellers.
Focusing on this niche helped them piggyback on the rising popularity of eBay.
8. Flickr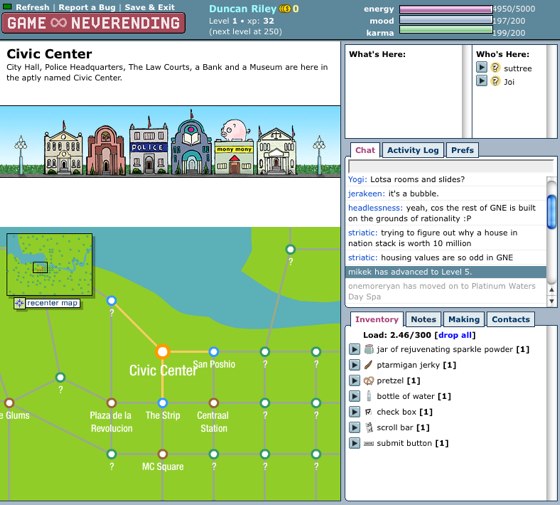 Probably the most drastic pivot in this list is the photo sharing app Flickr.
Flickr was spawned from a role-playing online game called Game Neverending, where users could interact with each other and buy, sell and build items.
The game incorporated a photo-sharing tool, which was the most popular feature with existing users, and the inspiration behind the pivot.
Flickr was eventually acquired by Yahoo in 2005, much to the surprise of all the founders.
 "Had we sat down and said, 'Let's start a photo application,' we would have failed." – Caterina Fake, co-founder of Flickr
9. Facebook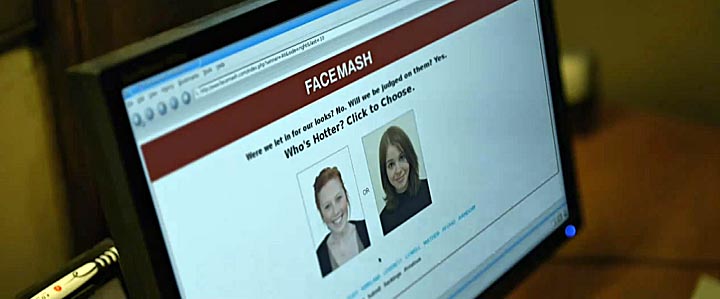 Facebook's inception was under the name Facemash, a site where college kids could put two pictures of 'people' (women, obviously) next to each other and ask others to identify which one was 'hotter.'
Of course, that eventually turned into The Facebook, a social networking site for American college campuses, and then expanded to 1.5 billion active Facebook users across the world today.
10. Pandora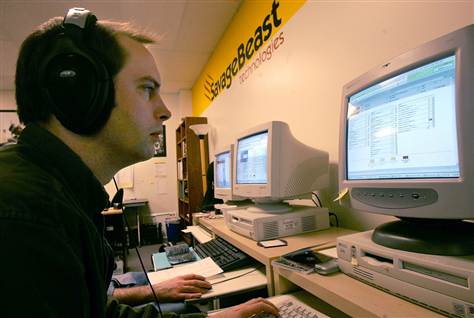 Pandora wasn't always in the personalised music streaming service market.
It was originally a music recommendation site under the name Savage Beast Technologies. It just suggested music it thought you would enjoy – you couldn't play music at all!
Every startup pivots at least a little bit in their lifetime.
As you can see from these examples, there are lots of circumstances that can cause a startup to pivot, and many forms a pivot can take.
However, the most common pivots are in the revenue model, target market or unique value proposition.
Sometimes all it takes is to go back to square 1 and identify your minimum viable product.
It's an integral part of being a startup –  Making quick decisions and adapting to changing market circumstances faster than the big guys can!
Were you surprised by any of these pivots? Let me know in the comments below!
Where to go next
Why Apps Like Slack and Snapchat Succeed, While Others Crash and Burn
Slow App Growth? More Features Aren't The Answer
The Secret Formula To Building A Minimum Viable Tech Product
The following two tabs change content below.
Logan Merrick is the co-founder and Director of Buzinga, as well as one of Australia's most recognised entrepreneurs, keynote speakers, investors and mentors. His writing on startups, technology and mobile marketing has been featured in The Australian, Business Insider, Startup Smart, Smart Company, and more.
Latest posts by Logan Merrick (see all)
https://www.buzinga.com.au/wp-content/uploads/2016/01/pivots.png
359
900
Logan Merrick
https://www.buzinga.com.au/wp-content/uploads/2017/06/Buzinga-Logo-Old-Small.png
Logan Merrick
2016-01-08 06:33:04
2017-06-30 05:32:31
10 Successful App Pivots You Won't Recognise From Their First Versions