2015 was a massive year of mobile for enterprises, startups and consumers alike.
Well, there's more where that came from!
At Buzinga, we're pretty excited to see how mobile will continue to disrupt every industry in 2016, and how startups will use mobile technology to solve real problems and make an impact on the world.
Here are the top 5 mobile app trends that you can expect will dominate the media headlines next year!
1. Mobile Commerce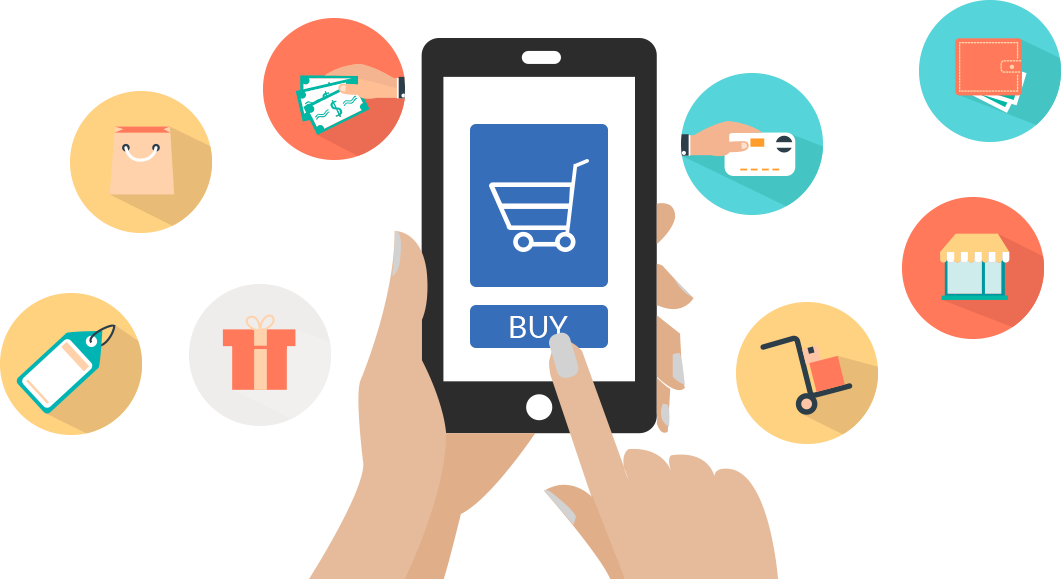 Mobile payments and transactions topped $115 billion in 2015 and are expected to hit $142 billion in 2016, according to Forrester Research.
Mobile commerce will dominate online shopping in 2016.
We can expect online retailers to offer more mobile payment gateway options, roll out new, tailored strategies to target mobile audiences and provide more seamless checkout processes for mobile.
See also: 5 New Technologies Disrupting The Retail Industry
To support the demand from businesses and consumers alike, we'll also see big improvements in mobile payment security and the technology needed for better support of app loyalty cards.
2. Connected everything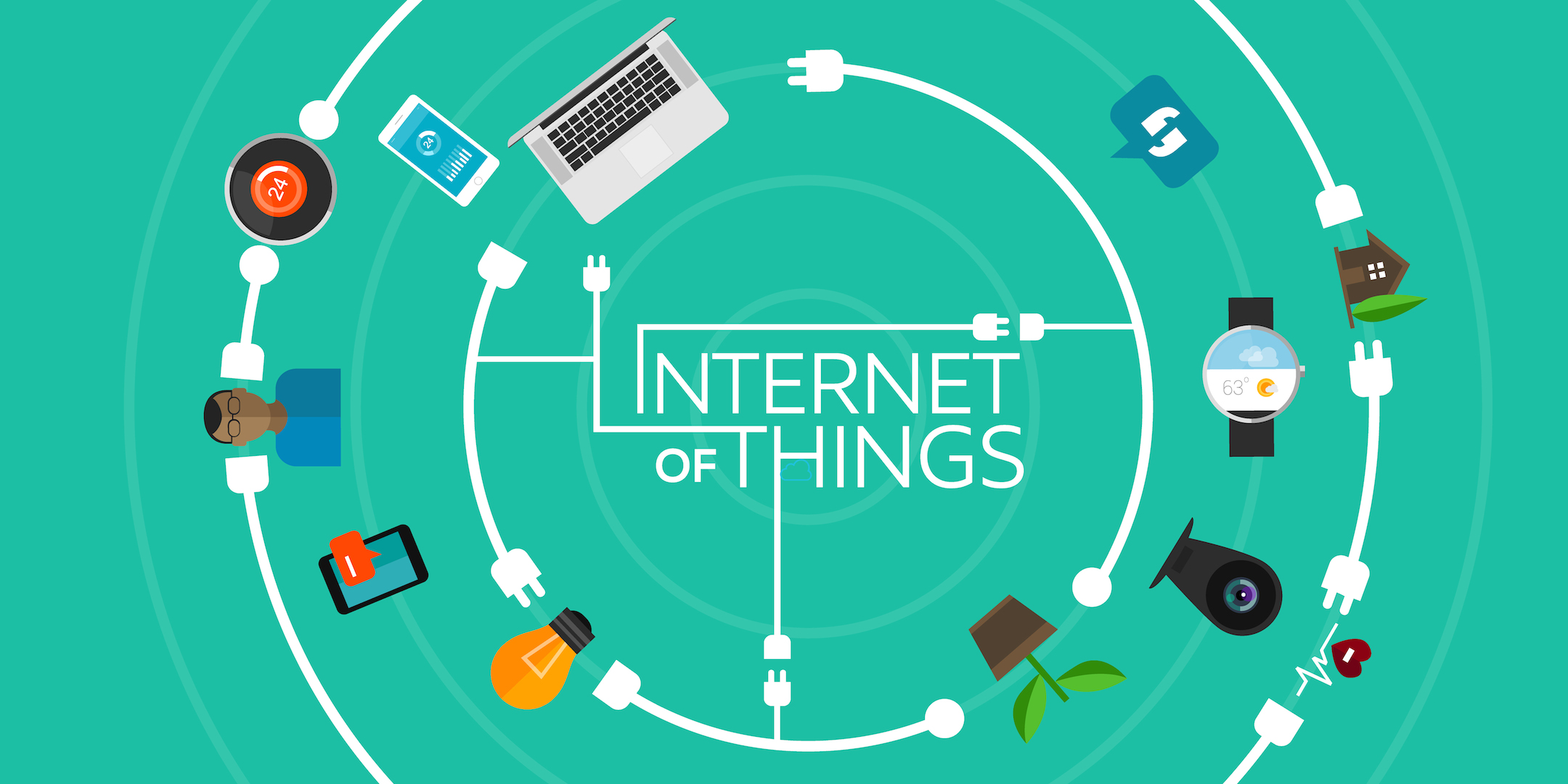 Next year, expect connected everything.
The Internet of Things movement has been on the radar for a couple of years now, but analysts expect 2016 to be the year of widespread adoption of connected wearables, cars, homes, and every other personal device.
Health and fitness apps exploded in 2015 and are leading the surge in wearable tech, with Fitbit bands and mobile-connected heart rate monitors now commonplace.
In 2016, expect to see more mental health apps joining the connected party, as psychology adapts to technology.
These apps typically use wearable tech and mobile devices to track cognitive behavioural patterns, recognise symptoms, and prevent health problems down the road.
This reduces some of the barriers to accessing affordable mental health care by making it accessible to anyone with a smartphone.
3. Virtual Reality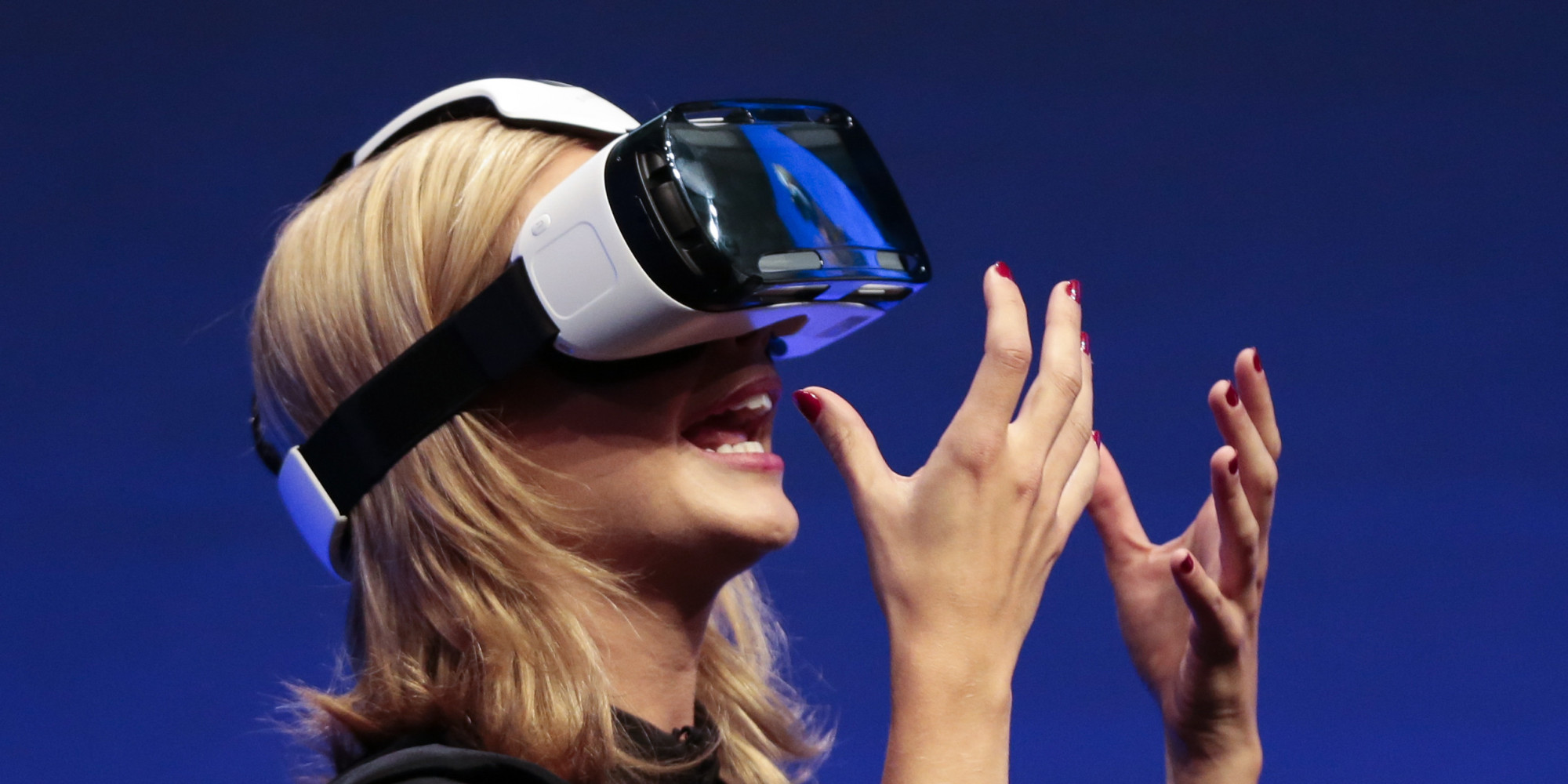 Virtual reality will make big strides next year, edging in to the commercial spotlight.
All the big players like Facebook, Sony and Samsung will be releasing their cost-effective virtual reality devices in 2016, and this will really raise consumer awareness.
Experts say not to expect virtual reality movies just yet, but we'll certainly see more virtual reality content next year.
4. Mobile video

According to a study by IAB, 58% of smartphone users watch at least one video per day on mobile.
There is no doubt that mobile video is consistently the most popular and engaging form of content and advertising.
See also: How To NOT Annoy Users With Mobile App Advertising
We can expect apps like Meerkat and Periscope to finally gain their footing in 2016 and for brands to increase their use of live streaming and recorded video as a key part of their mobile content.
The consumer experience of watching video on the small screen should also hopefully improve.
You can expect higher quality video and a better video playing experience on apps and mobile websites.
5. Creative app monetisation models and higher ad quality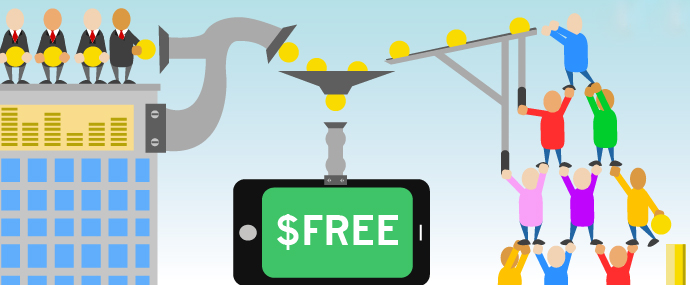 The ad blocking scare on iphones earlier this year was something of a wake up call for app developers.
If mobile ad blocking takes off in 2016, marketers will have to find less disruptive, more relevant ways to get in front of their audience.
Every year we are seeing app users demand richer, higher quality and more relevant forms of advertising from mobile.
Apps are being forced to blend monetisation models and use data to tailor advertising to user behaviour.
Definitely expect apps to up their monetisation game in 2016!
Let me know what you think is coming for mobile apps next year, leave me a comment below!
The following two tabs change content below.
Logan Merrick is the co-founder and Director of Buzinga, as well as one of Australia's most recognised entrepreneurs, keynote speakers, investors and mentors. His writing on startups, technology and mobile marketing has been featured in The Australian, Business Insider, Startup Smart, Smart Company, and more.
Latest posts by Logan Merrick (see all)
https://www.buzinga.com.au/wp-content/uploads/2015/12/mobile-app-trends.png
359
900
Logan Merrick
https://www.buzinga.com.au/wp-content/uploads/2017/06/Buzinga-Logo-Old-Small.png
Logan Merrick
2015-12-31 00:52:56
2017-05-25 20:20:34
5 Mobile App Trends That Will Dominate Headlines In 2016