I read a lot.
I believe that as human beings, we should be constantly learning and striving to better ourselves.
And as a 'game changer', you have so much unknown territory ahead – You must be a master of all trades, with the ability to adapt to unknown and changing circumstances.
'Constant learning' is actually the number 1 predictor of startup success, and reading regularly is one of the best ways to make sure you're doing it.
Reading has been so valuable for my personal and professional growth over the last few hectic years, building and scaling Buzinga from the ground up.
That's why I've put together a list of the books I found most valuable beginning my startup journey.
Some are classics that have been around for decades, while others are little-known gems that I try and get everyone to read!
I've ordered them under the categories that will be most important for you on your startup journey:
Books to get you fired up and inspired
Books for personal mastery (improving your personal skill set)
Books for effective time management
Books to master sales and communication
See also: How To Google Better And Become A Learning Machine
Let's get into it, you've got a lot of reading to do!
Here's a list of books to read before starting a business.
1. Get FIRED UP and INSPIRED
This is where every entrepreneur should start, especially if you need that extra push to take the plunge of leaving your desk job!
You won't be able to walk away from these books without a sense of purpose and HUGE drive to succeed.
Start With Why by Simon Sinek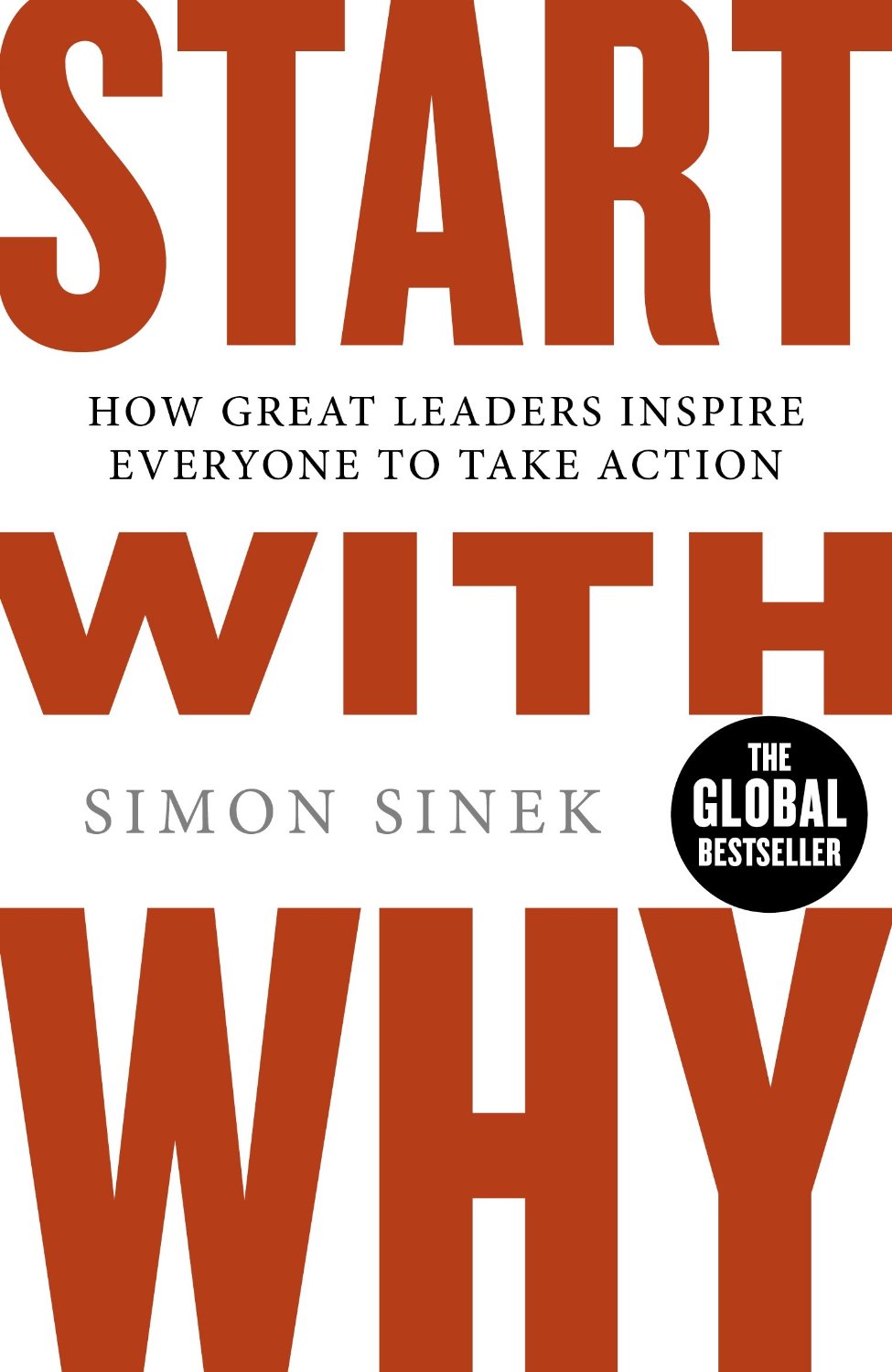 Founders At Work by Jessica Livingston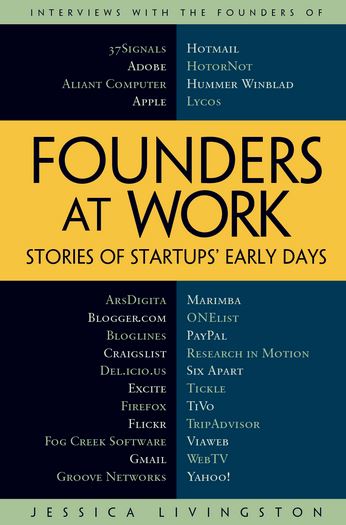 The Founder's Dilemmas by Noam Wasserman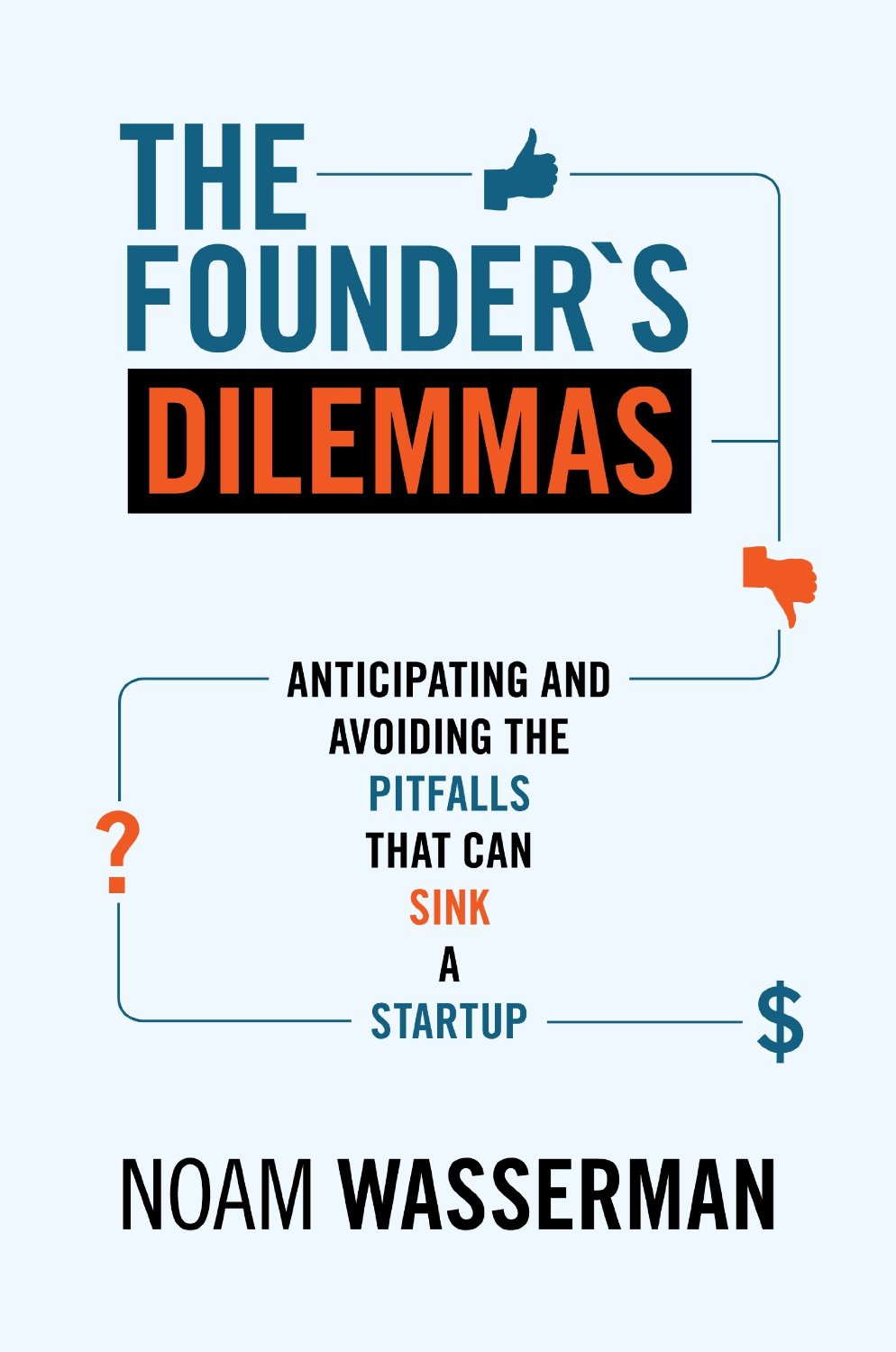 Escape From Cubicle Nation by Pamela Slim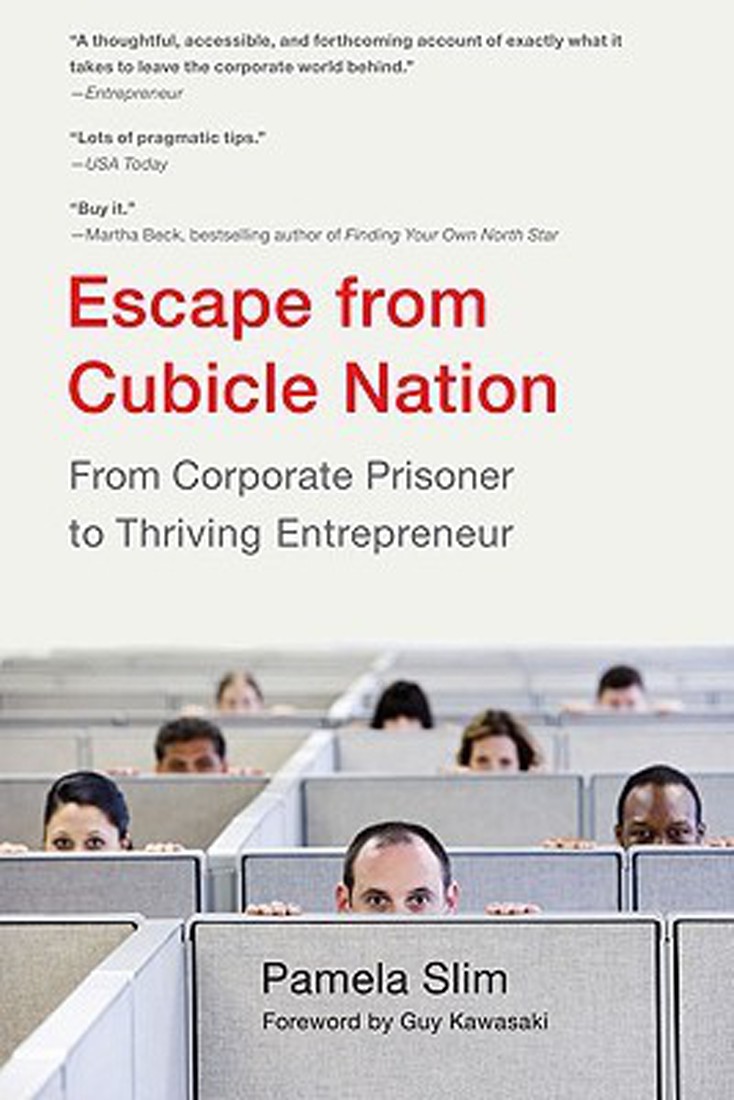 The 4 Hour Work Week by Tim Ferris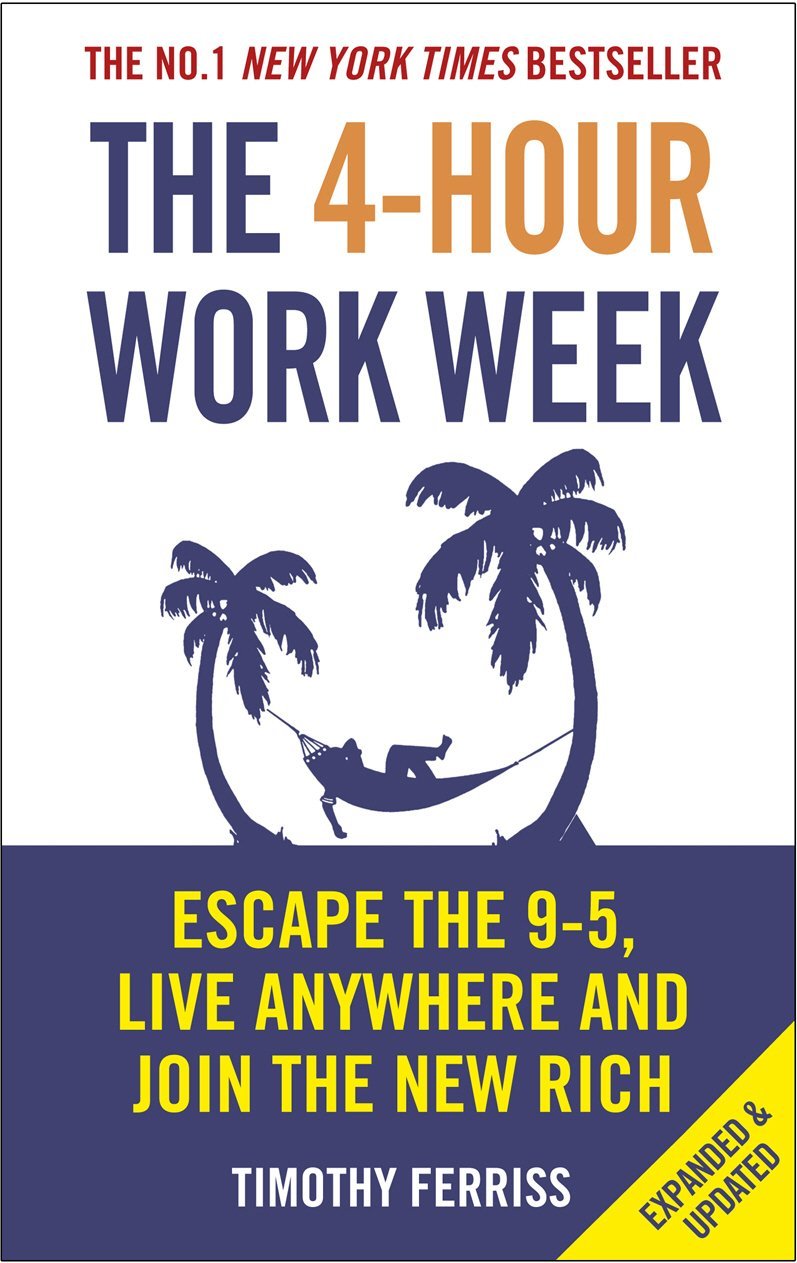 Made To Stick by Chip Heath and Dan Heath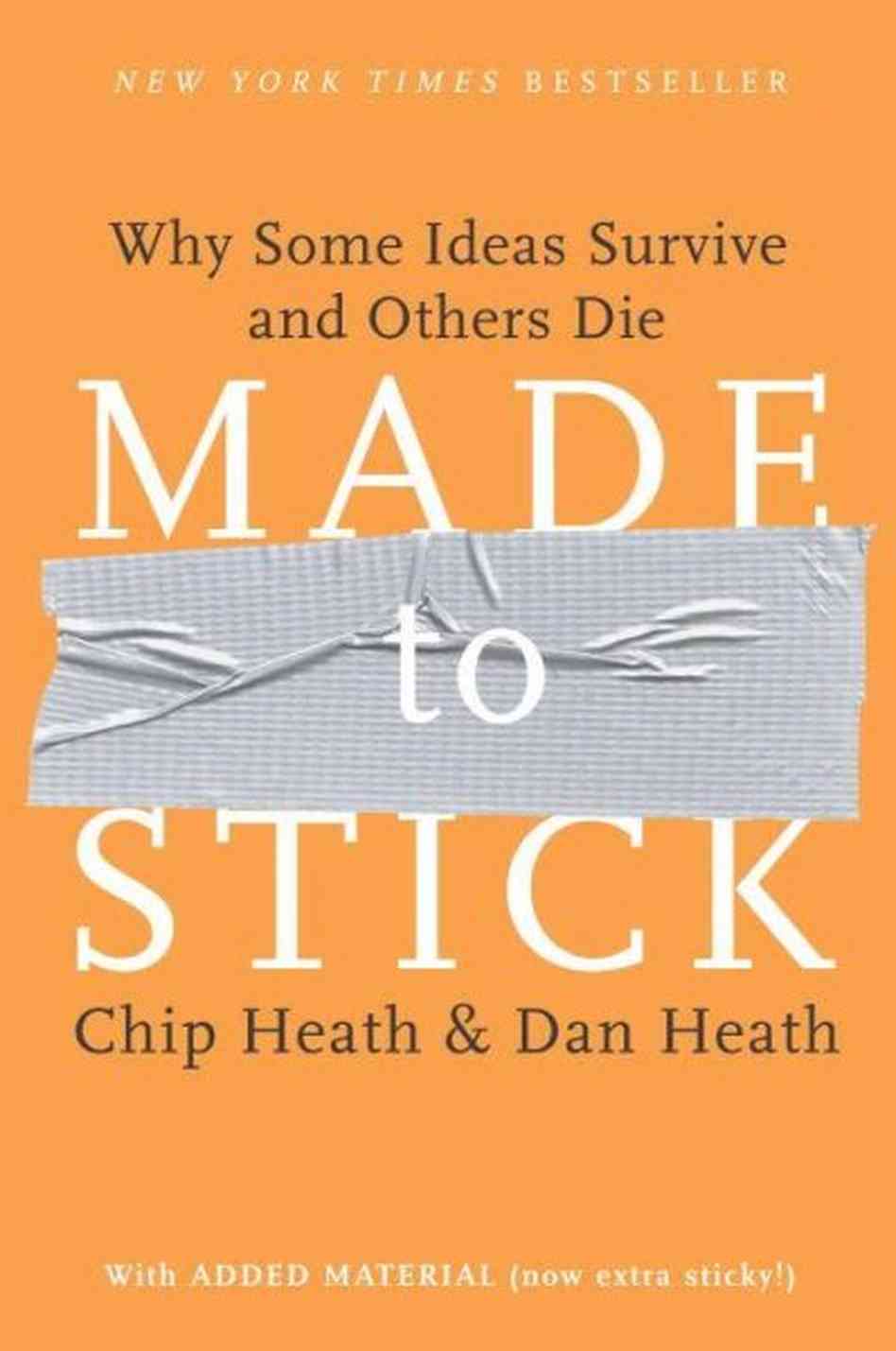 Bold by Peter Diamandis and Steven Kotler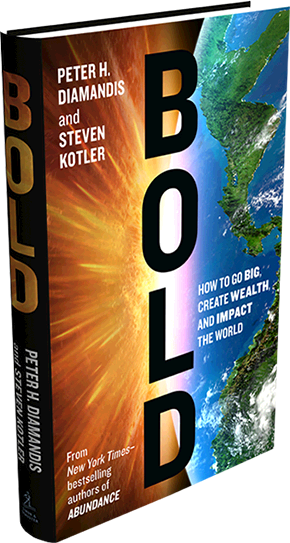 Living an Exceptional Life by Jim Rohn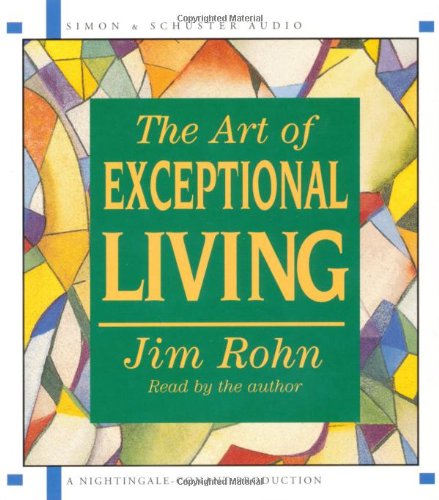 You, Inc. by John McGrath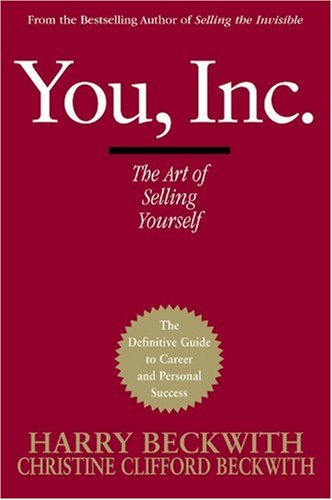 2. Personal mastery
These books are incredibly valuable for improving your general skill sets, enabling you to make smarter, more strategic business decisions.
They're full of actionable takeaways on everything from marketing, sales, data analysis, growth tactics, and personal branding.
The lean Startup by Eric Ries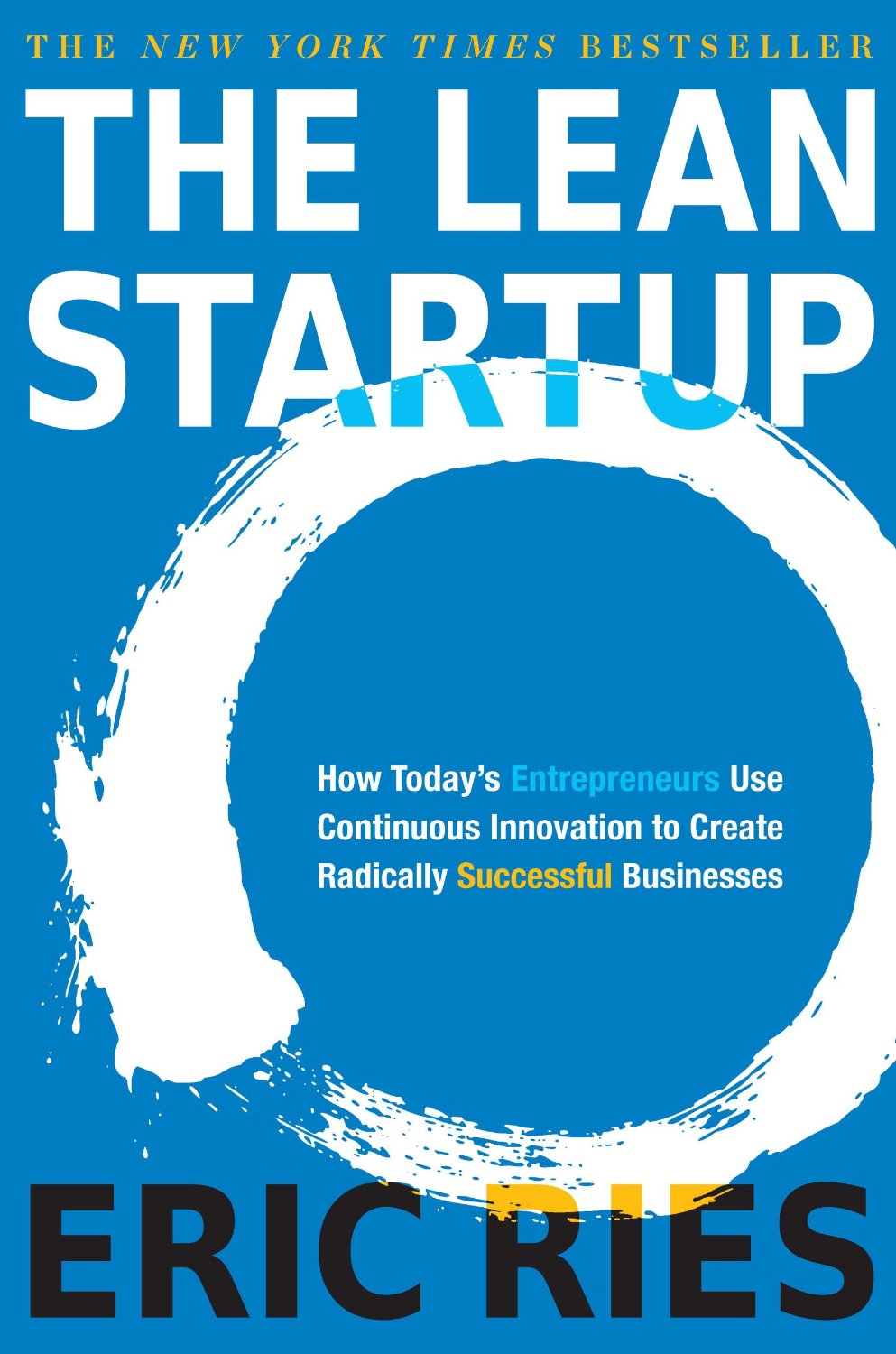 Revenue Disruption by Phil Fernandez

Lean Analytics by Alistair Croll and Benjamin Yoskovitz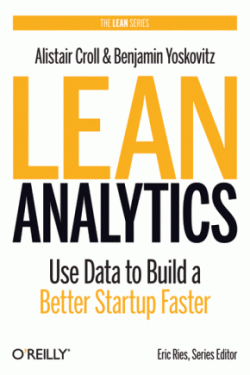 The Art Of The Start by Guy Kawasaki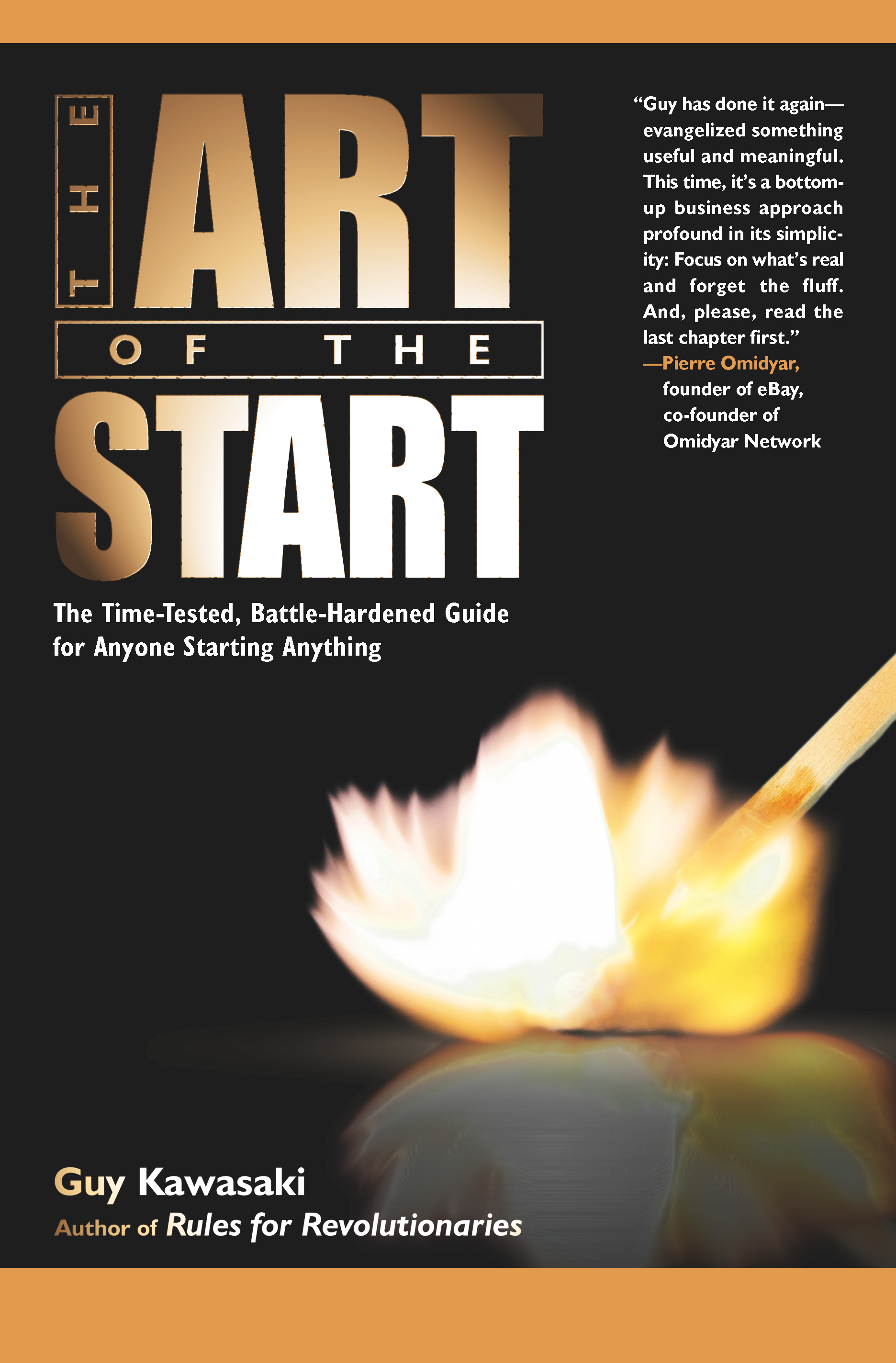 The Power Of Habit by Charles Duhigg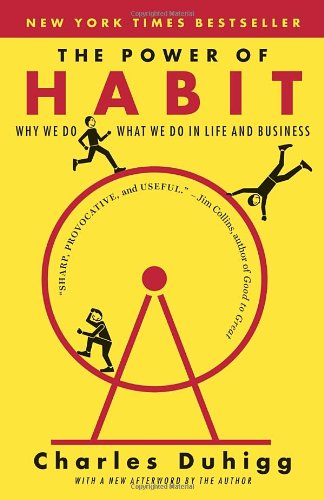 Become a Key Person of Influence By Daniel Priestly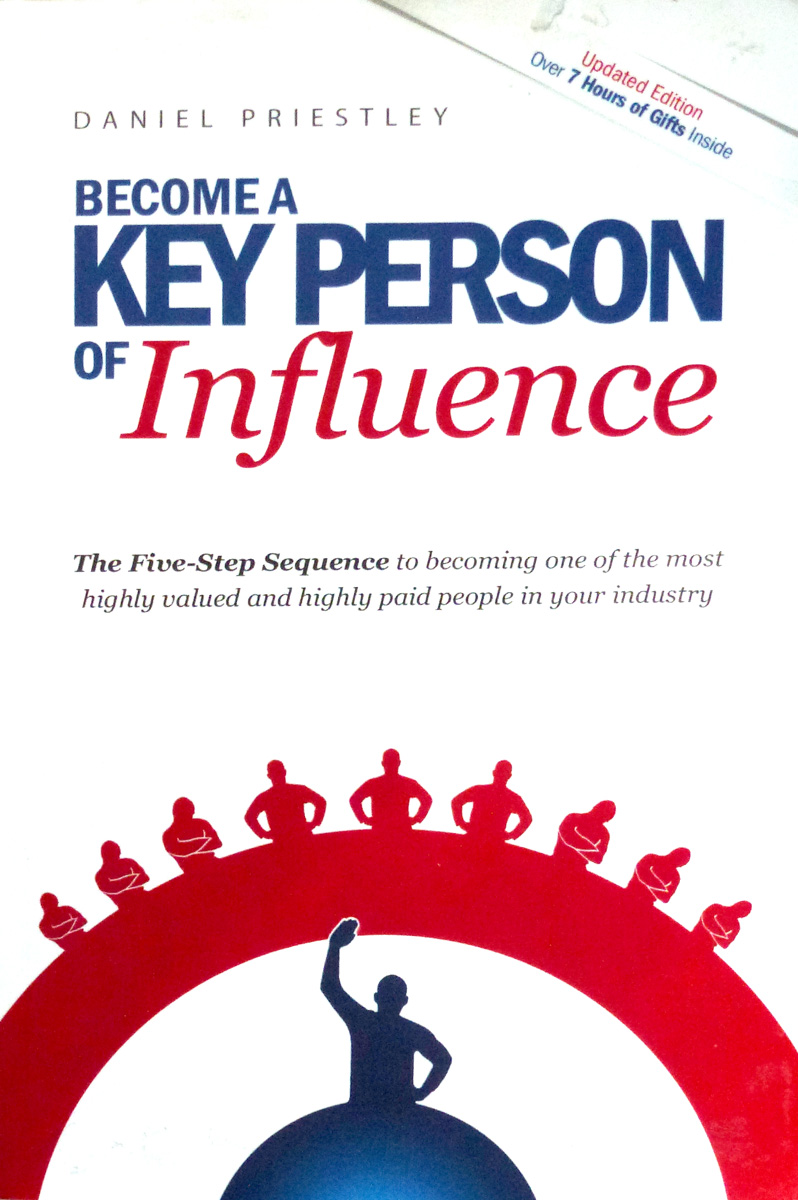 What Rich People Know And Desperately Want To Keep A Secret by Brian Sher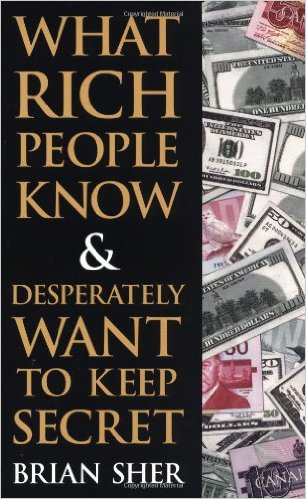 Mindset by Carol S. Dweck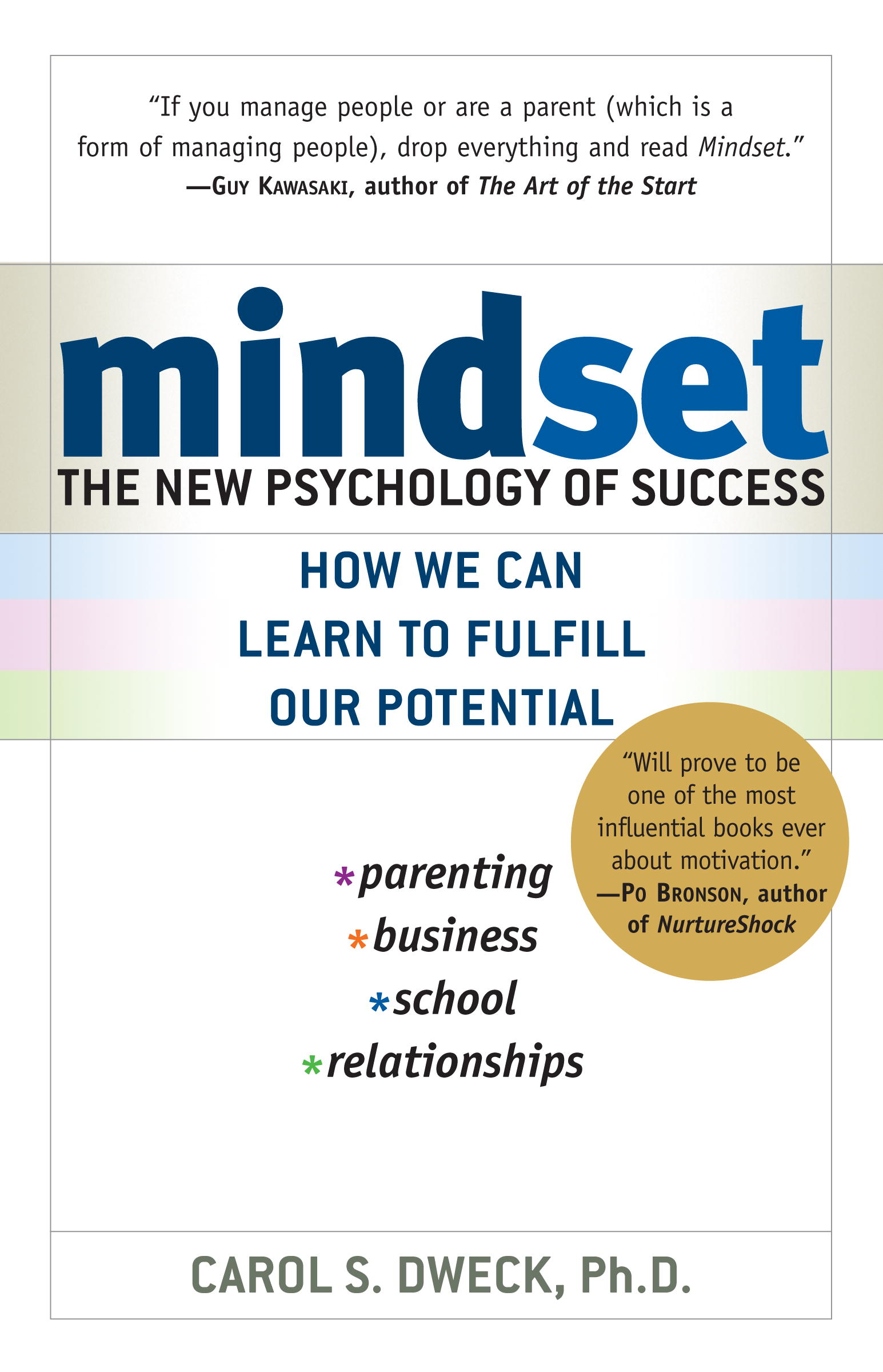 Secrets Of The Millionaire Mind by T. Harv Eker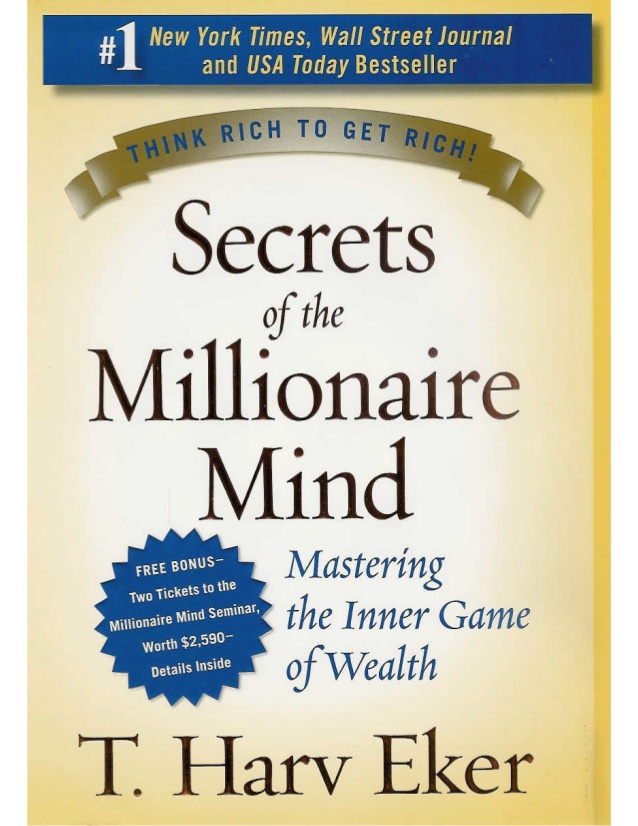 The E-Myth by Michael E. Gerber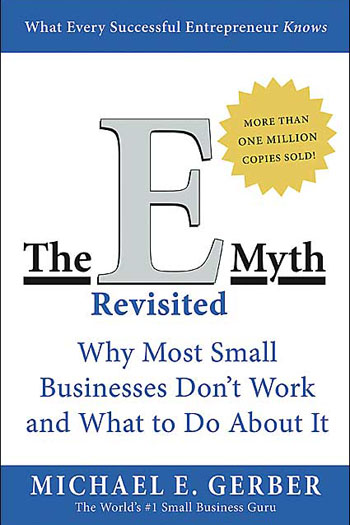 Think and Grow Rich by Napoleon Hill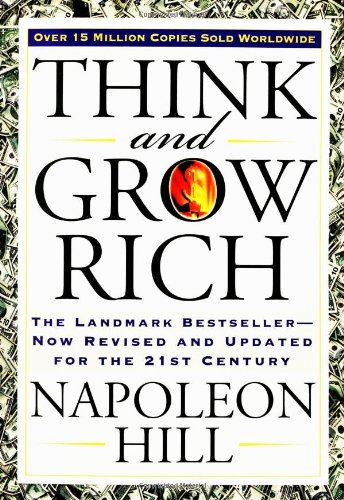 3. Time Management
The one thing I consistently hear the most from startup founders is 'I don't have enough time'.
These books will show you how to manage your time most effectively – how to prioritise the things that are most beneficial to your business and boost your productivity.
The One Thing by Gary Keller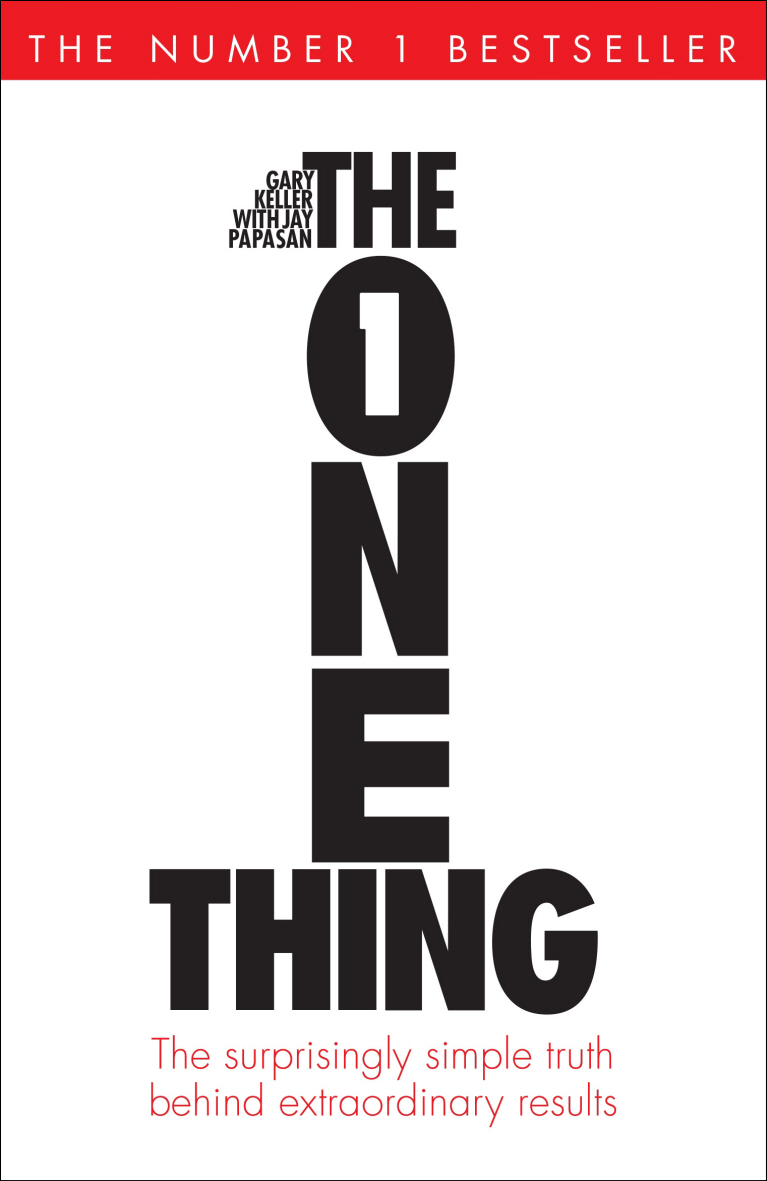 No BS Time Management For Entrepreneurs by Dan Kennedy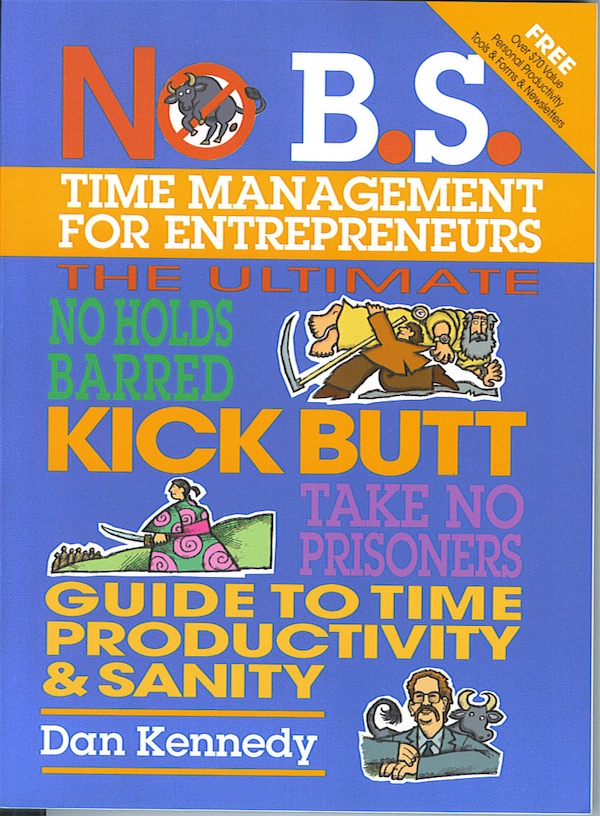 Essentialism: The Disciplined Pursuit Of Yes by Greg McKeown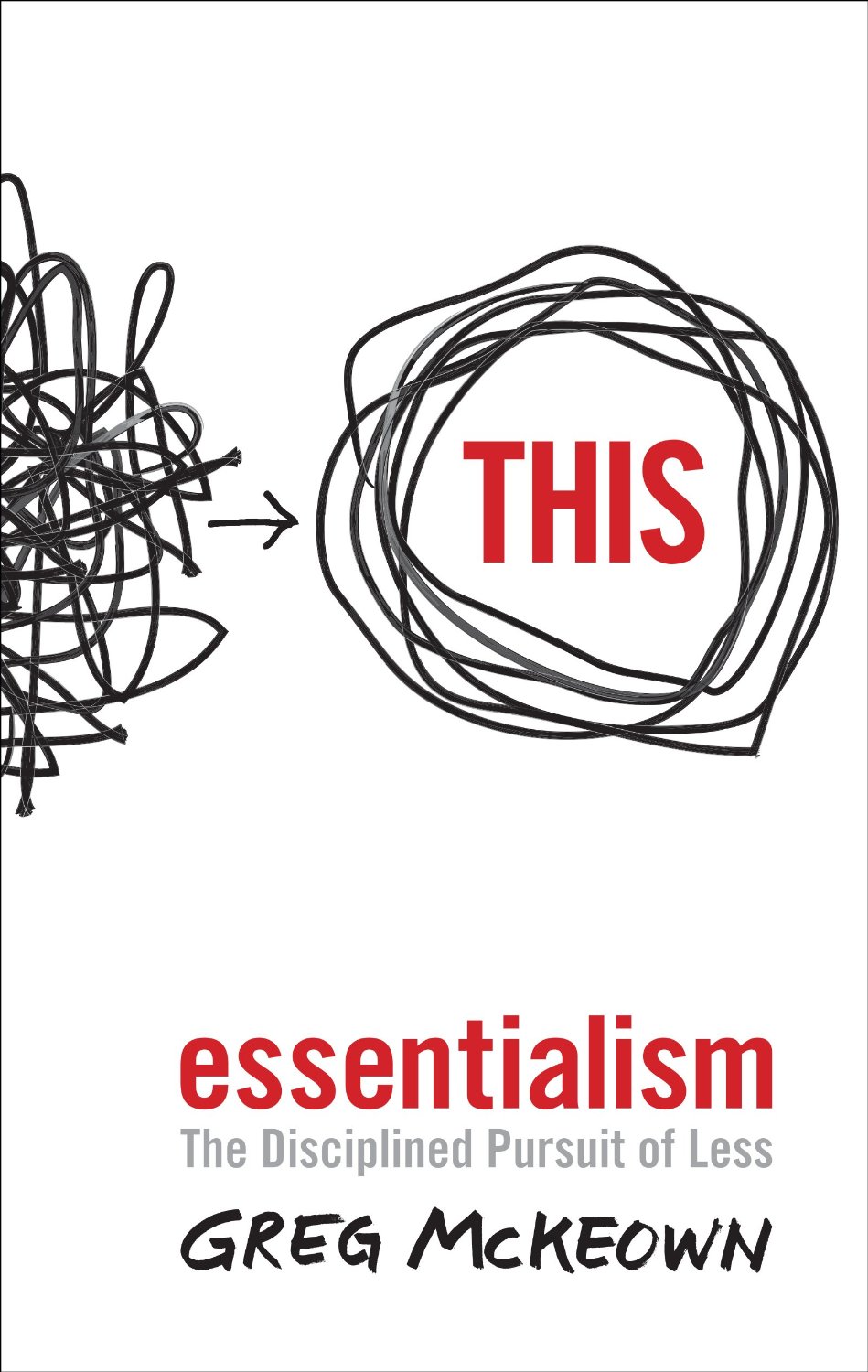 The 7 Habits Of Highly Effective People by Steven Covey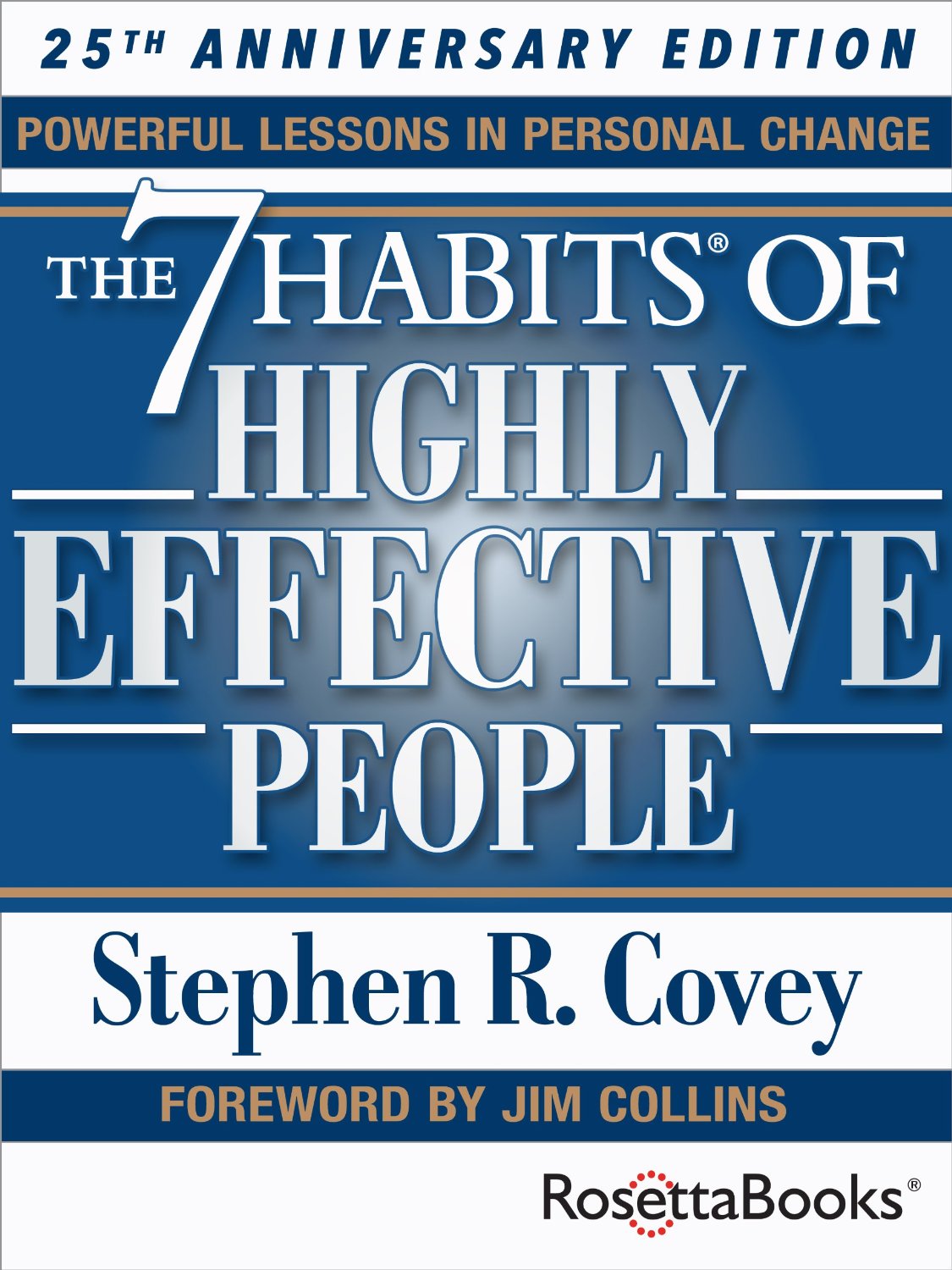 The Entrepreneur's Guide To Getting Your Shit Together by John Carlton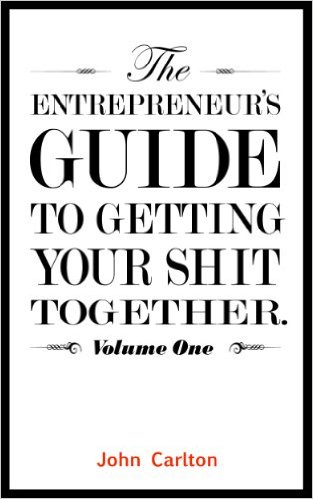 4. Mastering sales and networking
So much of running a successful business is in effective communication.
These books give you invaluable best practices for making important connections, selling anything, and how to present your ideas to get what you want, more often.
The Art Of The Pitch by Peter Coughter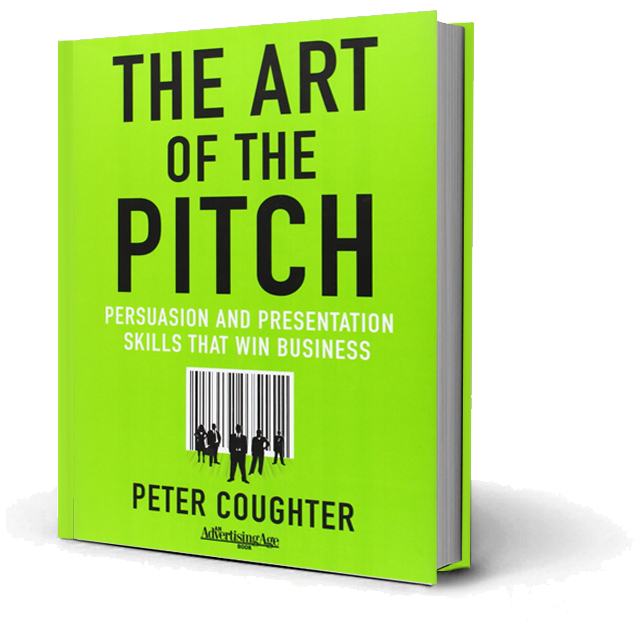 Never Eat Alone by Keith Ferrazzi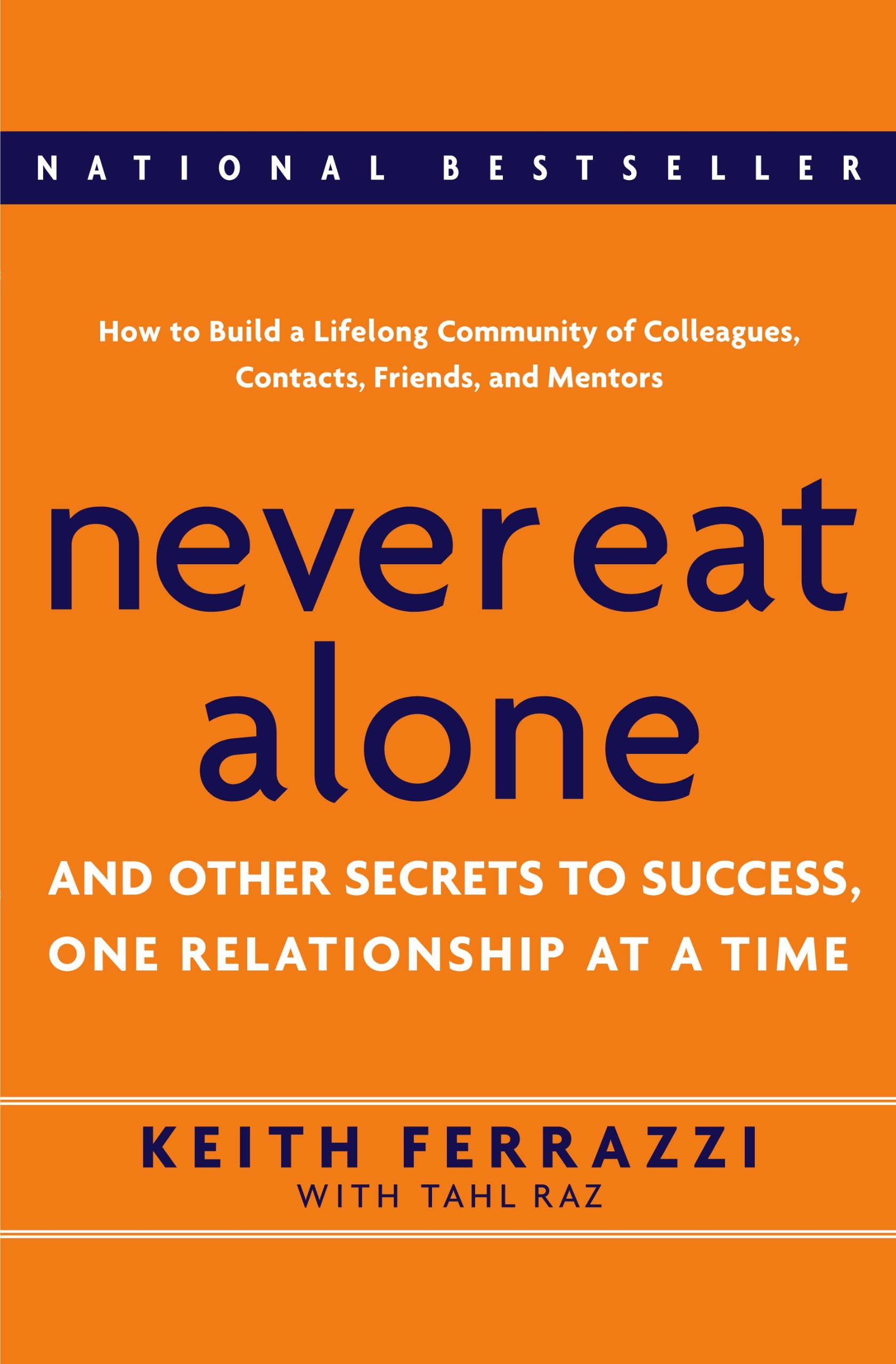 To Sell Is Human by Dan Pinkman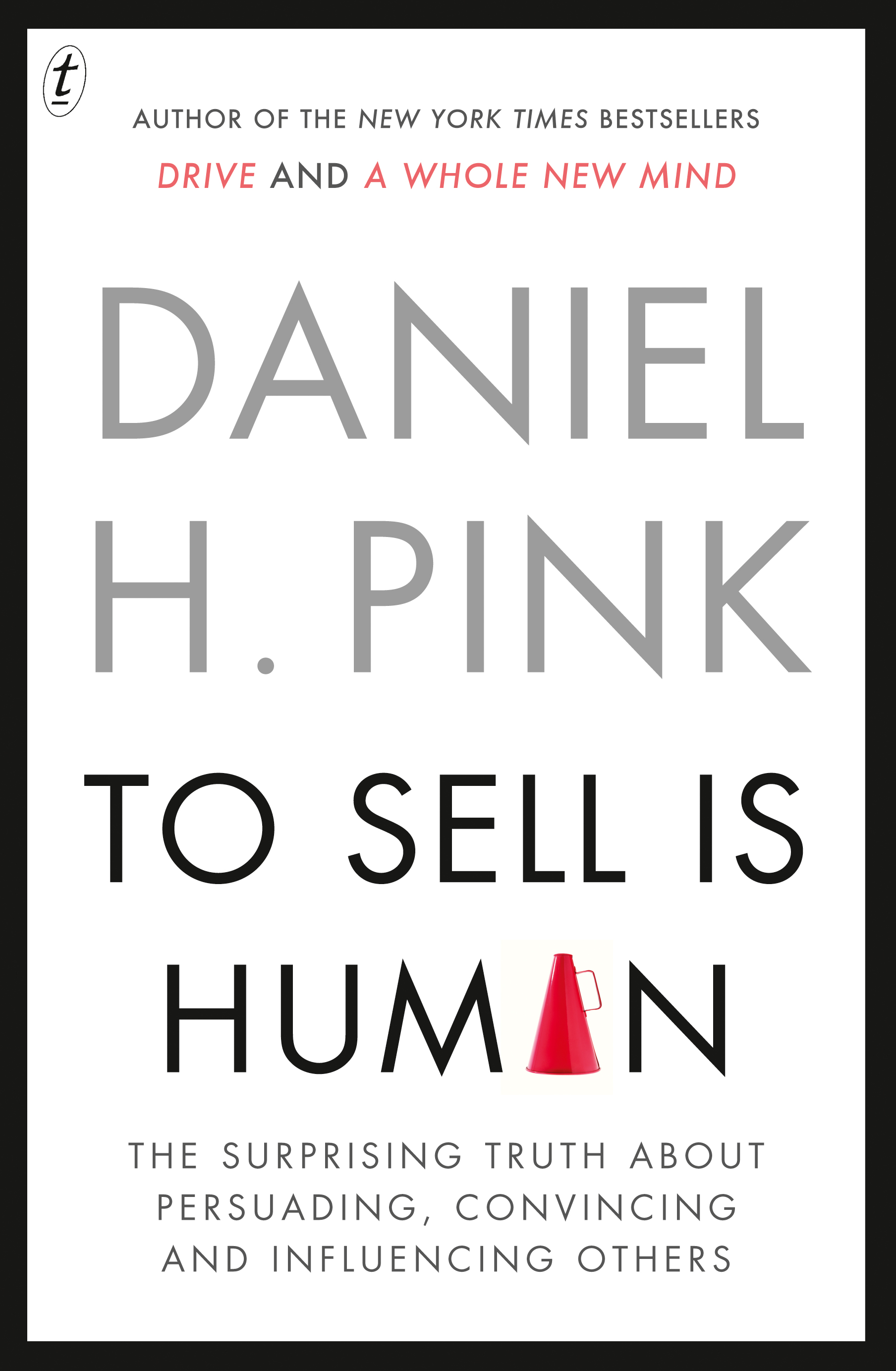 Purple Cow by Seth Godin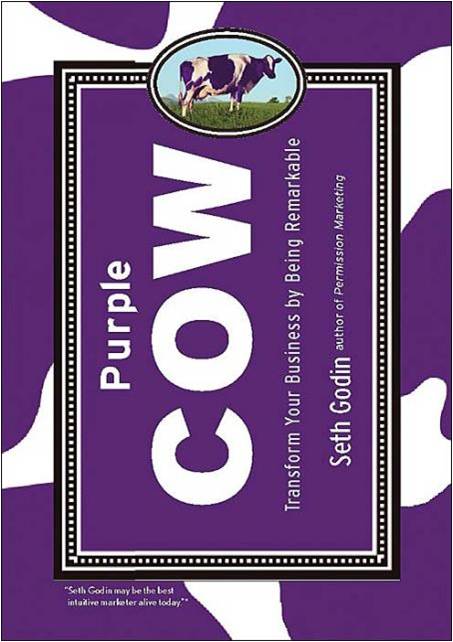 The Little Red Book of Sales by Jeffrey Gitomer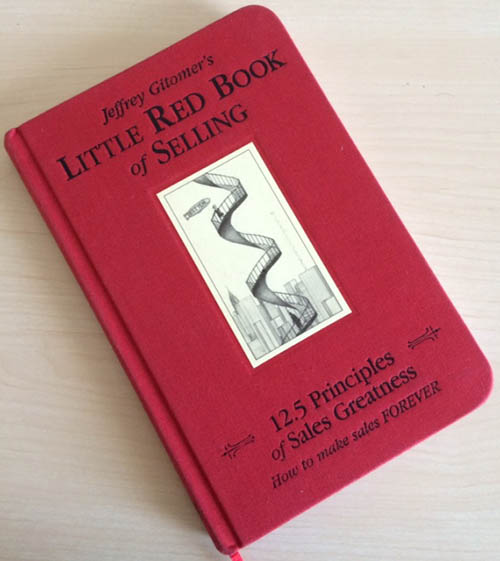 Pitch Anything by Oren Klaff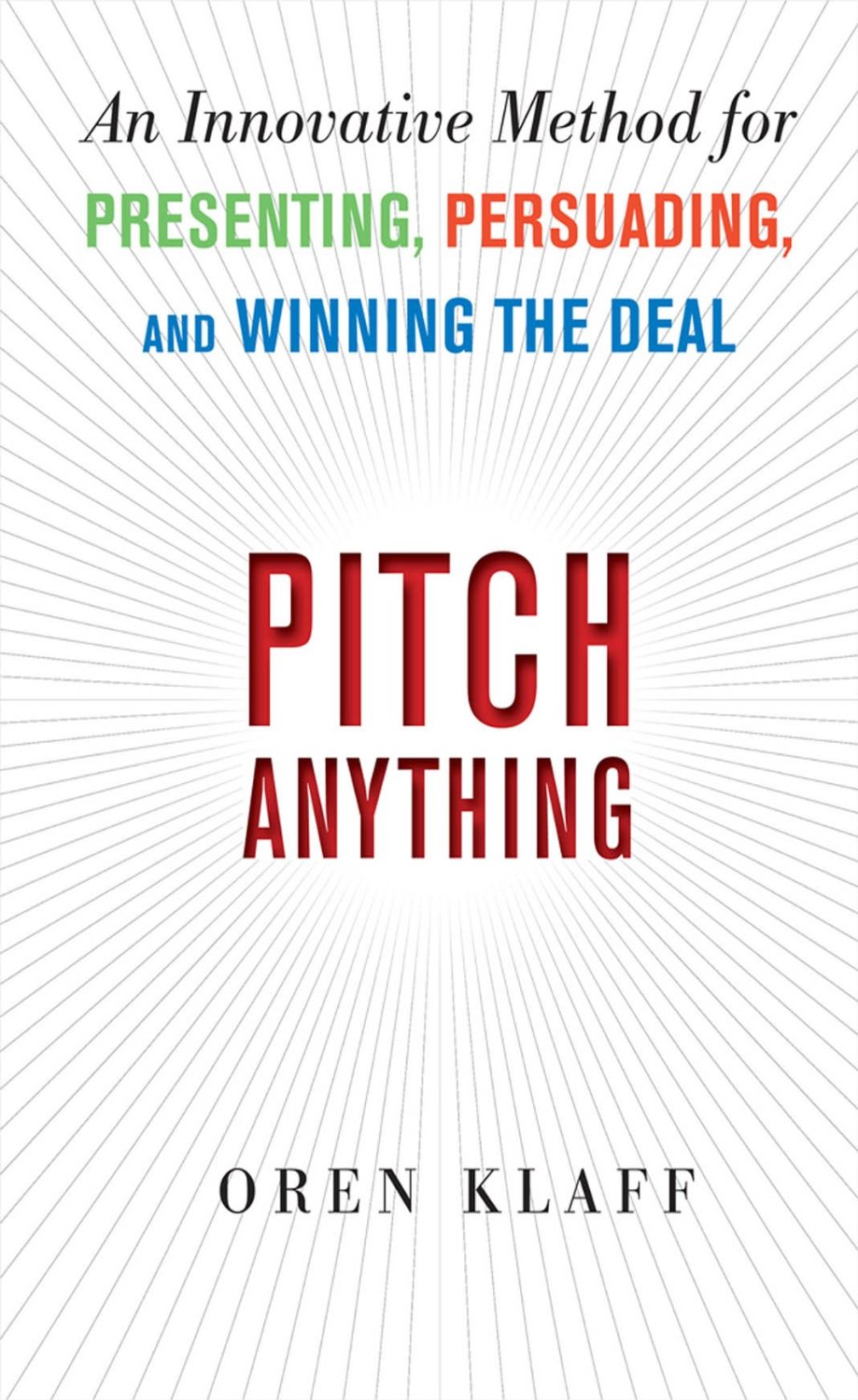 The Ultimate Sales Machine by Chet Holmes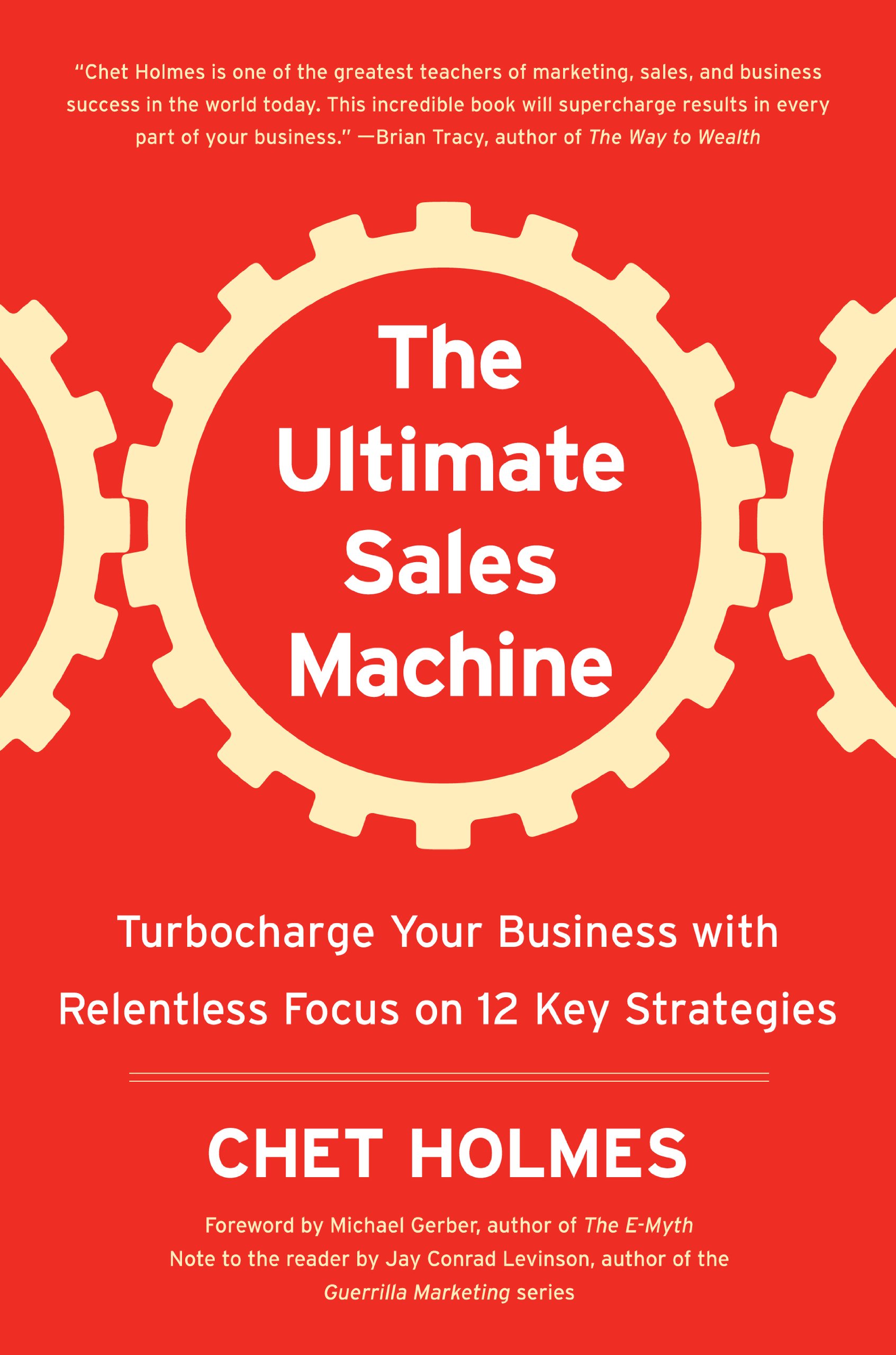 How to Win Friends And Influence People by Dale Carnegie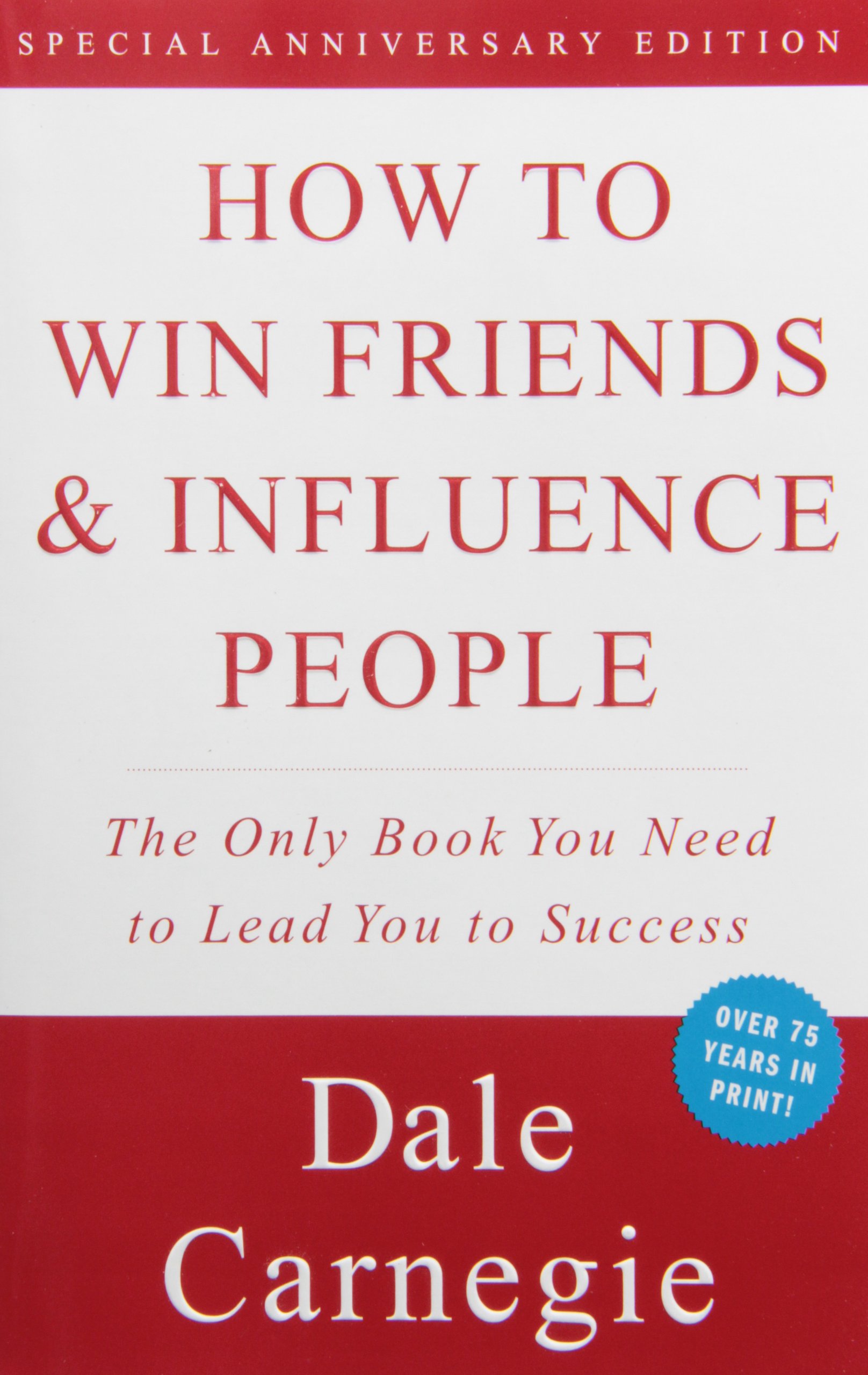 80/20 Sales and Marketing by Perry Marshall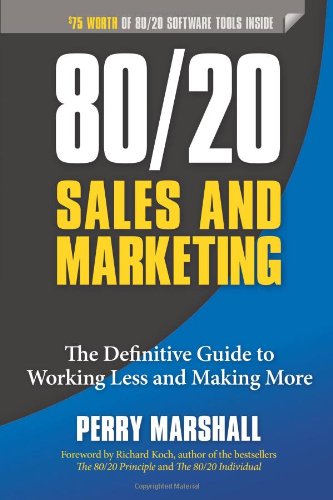 SPIN Selling by Neil Rackham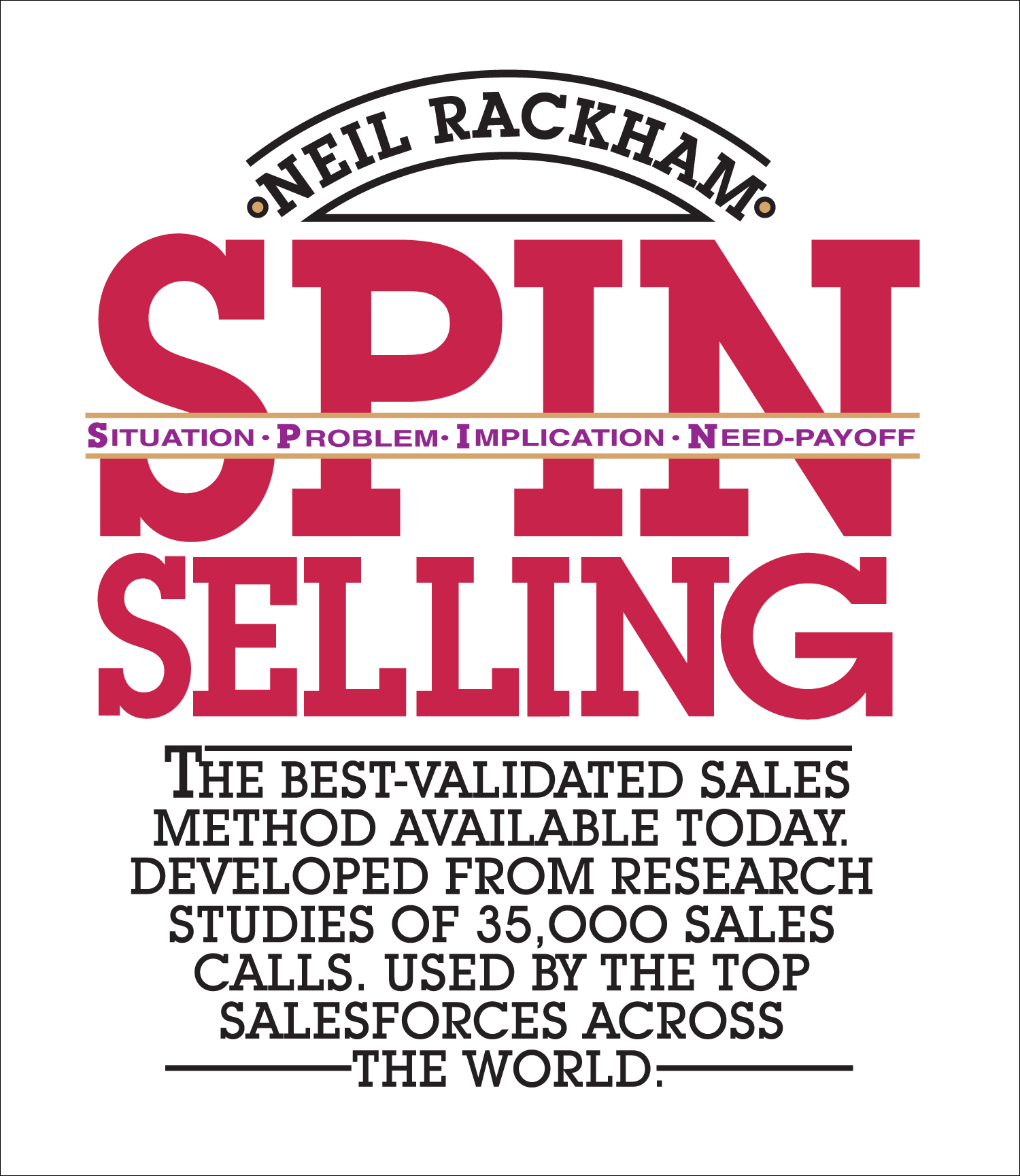 Got any other books you think should be on the list?
Drop me a comment below! I might have read it…
Where to go next:
16 Must-Have Free Tools For The Startup Hustler
5 Lessons Every Startup Entrepreneur Must Learn
How To Google Better And Become A Learning Machine
The following two tabs change content below.
Logan Merrick is the co-founder and Director of Buzinga, as well as one of Australia's most recognised entrepreneurs, keynote speakers, investors and mentors. His writing on startups, technology and mobile marketing has been featured in The Australian, Business Insider, Startup Smart, Smart Company, and more.
Latest posts by Logan Merrick (see all)
https://www.buzinga.com.au/wp-content/uploads/2015/10/35-game-changing-books1.png
359
900
Logan Merrick
https://www.buzinga.com.au/wp-content/uploads/2017/06/Buzinga-Logo-Old-Small.png
Logan Merrick
2015-10-07 07:16:48
2017-03-31 21:14:46
35 Game Changing Books That Will Help You Become A Boss At Life