Fear of failure is as common as fear of the dark.
Opening up yourself and your ideas means showing vulnerability, and it can be crushing for these to be rejected.
But there's no shame in failure.
We've heard time and time again of businesses, books and devices which were shot down, only to rise from the ashes and become hugely successful.
In a fast-paced environment such as the tech industry, failure is common.
However, the upside is that because of how fast the industry moves, there are always new opportunities to jump back in.
But don't just trust me, take a look at these tech businesses who took failure in their stride and grew to become wildly successful.
1. AirBnB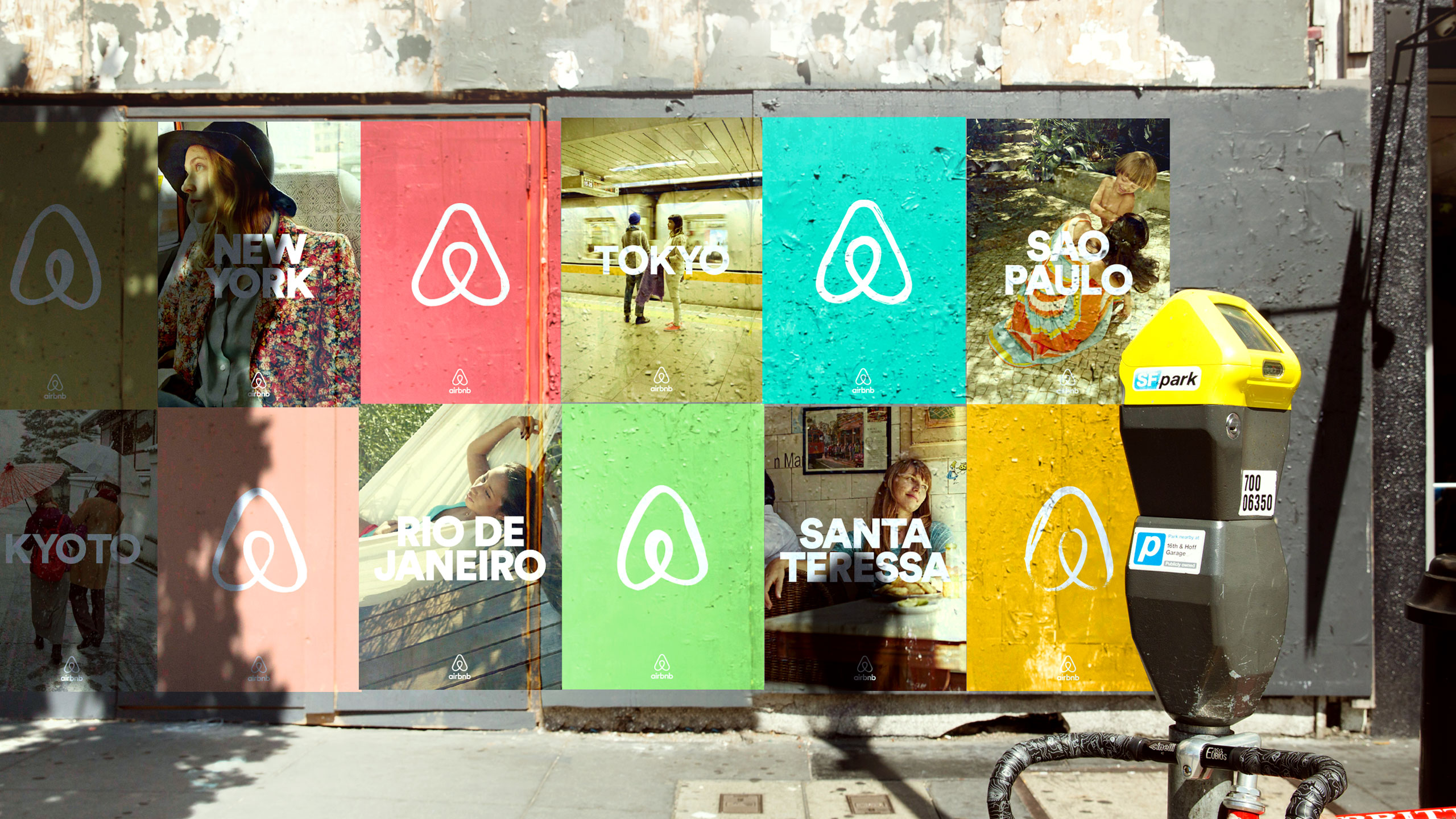 In 2008, the AirBnB founders reached out to 7 prominent Silicon Valley investors with what we would now see as a once in a lifetime offer: $150,000 would buy you 10% of AirBnB.
Every single one rejected them.
The Co-founder Brian Chesky even kept the rejection emails and published them publicly last year – see the screenshots here.
It wasn't until the GFC hit America that Airbnb really took off. Presumably, people were more desperate to save a buck than they were worried about strangers sleeping in their house.
AirBnB is now valued at $25.5 billion dollars and is often referred to as one of the pillars of the sharing economy.
2. Apple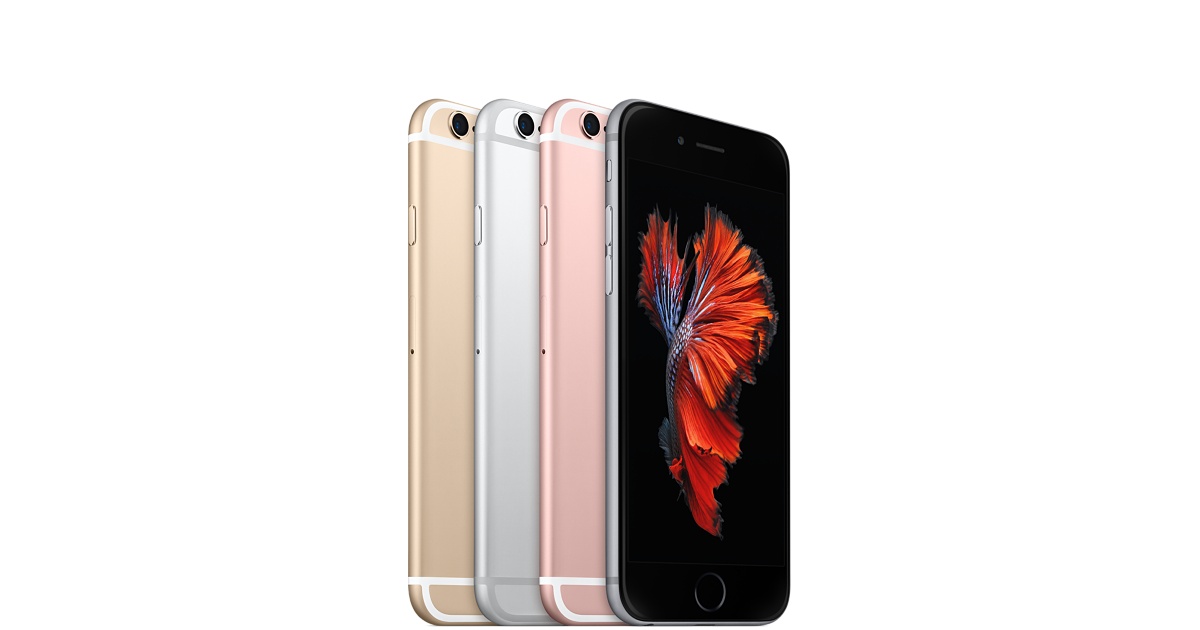 In 1996 the employees at Apple weren't thinking about how successful they'd be in ten years, they were thinking about how long they would last.
The business was hemorrhaging money, so Apple changed track.
They brought back the formerly fired Steve Jobs and redirected their efforts to the personal digital device market.
This failure led to the iPhone.
3. Pinterest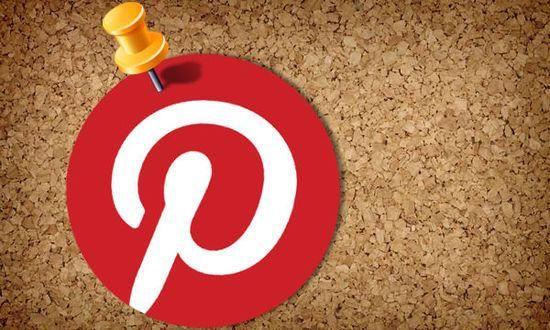 Pinterest was first seen on the market in 2009 as a mobile shopping app called 'Tote'.
The app was smart. It tracked price, noted location, and users could 'favourite' items similar to how Pinterest currently operates.
However, mobile commerce wasn't as evolved an industry as it is now.
Tote was hurt by the difficulty of purchasing items online, and most users were only building 'collections' of their favourite items and sharing them with friends.
Armed with this information, Tote pivoted and became Pinterest, a 'visual social network' now worth $5 billion.
See also: Growth Hack: How Pinterest Soared To A $3.8B Valuation Before Making A Cent
4. Pandora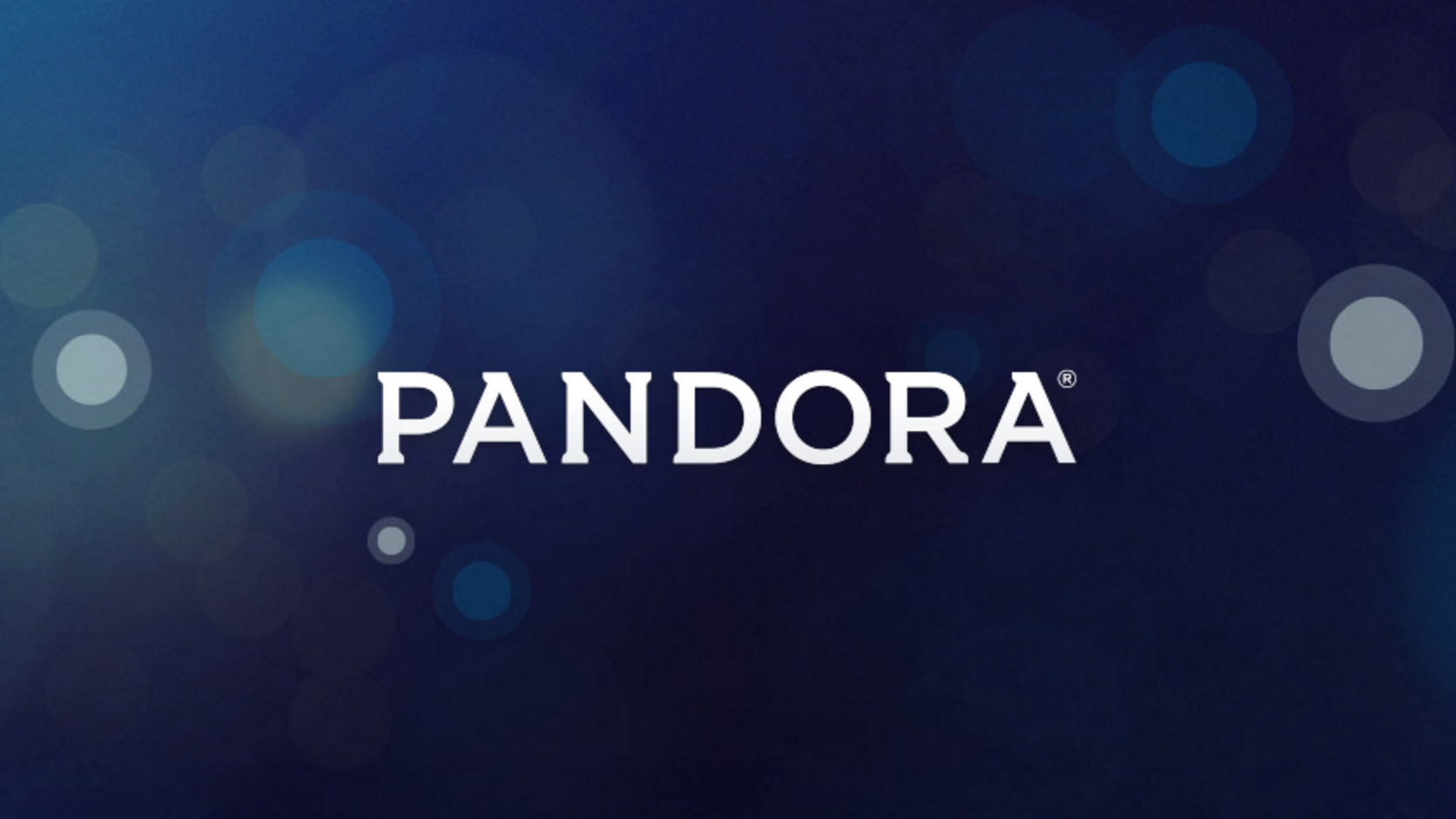 It took Tim Westergren, the creator of the now famous online radio, two years to see a profit.
Pandora even went bankrupt in this period, and staff worked without pay.
Trying to find funding close to the dotcom crash proved to be very difficult – the company was turned down over 300 times by investors.
But the perseverance paid off and Pandora now has over 50 million active users.
5. Tesla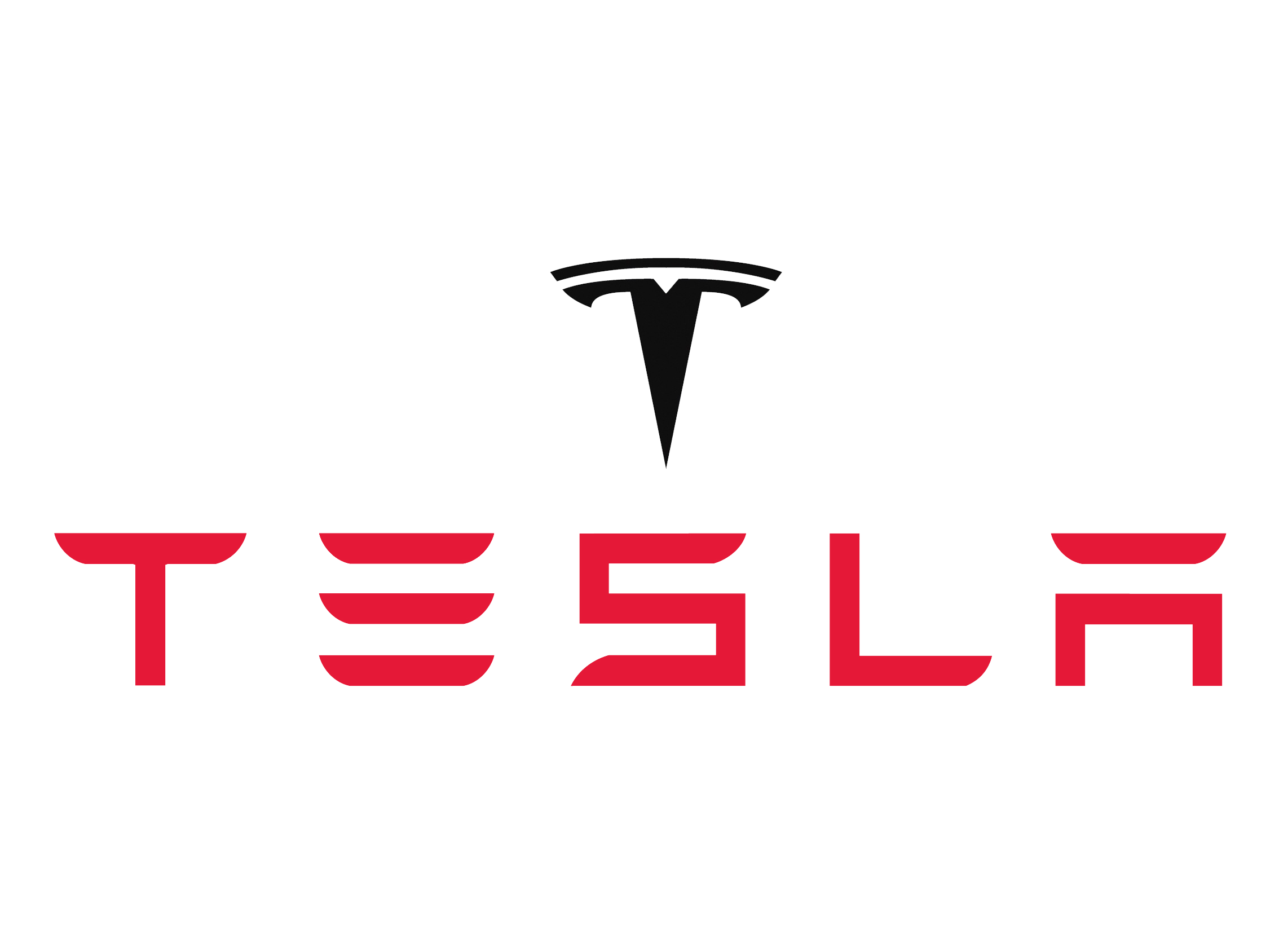 The company had just started general production when the GFC hit.
Tesla was almost forced to fold, facing delays and overruns. They even had to cut 24% of their staff.
Its now rockstar founder Elon Musk put the last of his personal savings into the company, and it paid off five years later when the company reported its first quarterly profit.
Tesla cars retail from a cool $70,000 and upwards.
6. Fitbit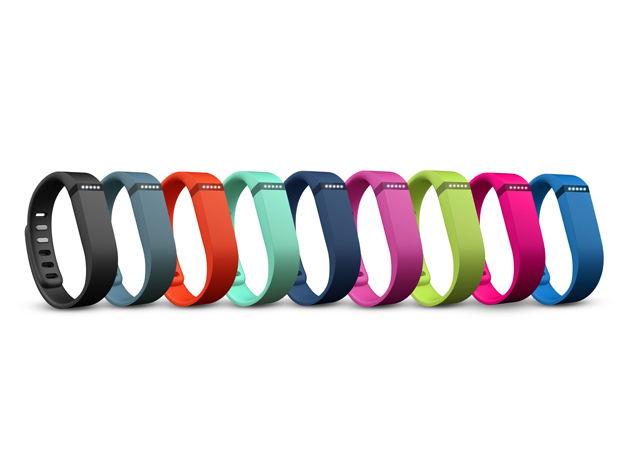 The pioneer of wearable technology faced a number of setbacks after it was started in 2007.
The initial funding of $400k turned out to not be enough, and they faced delays in attempting to find more financing.
The two co-founders discovered how limited their manufacturing experience was and they launched a year later than they'd announced.
7. Moo.com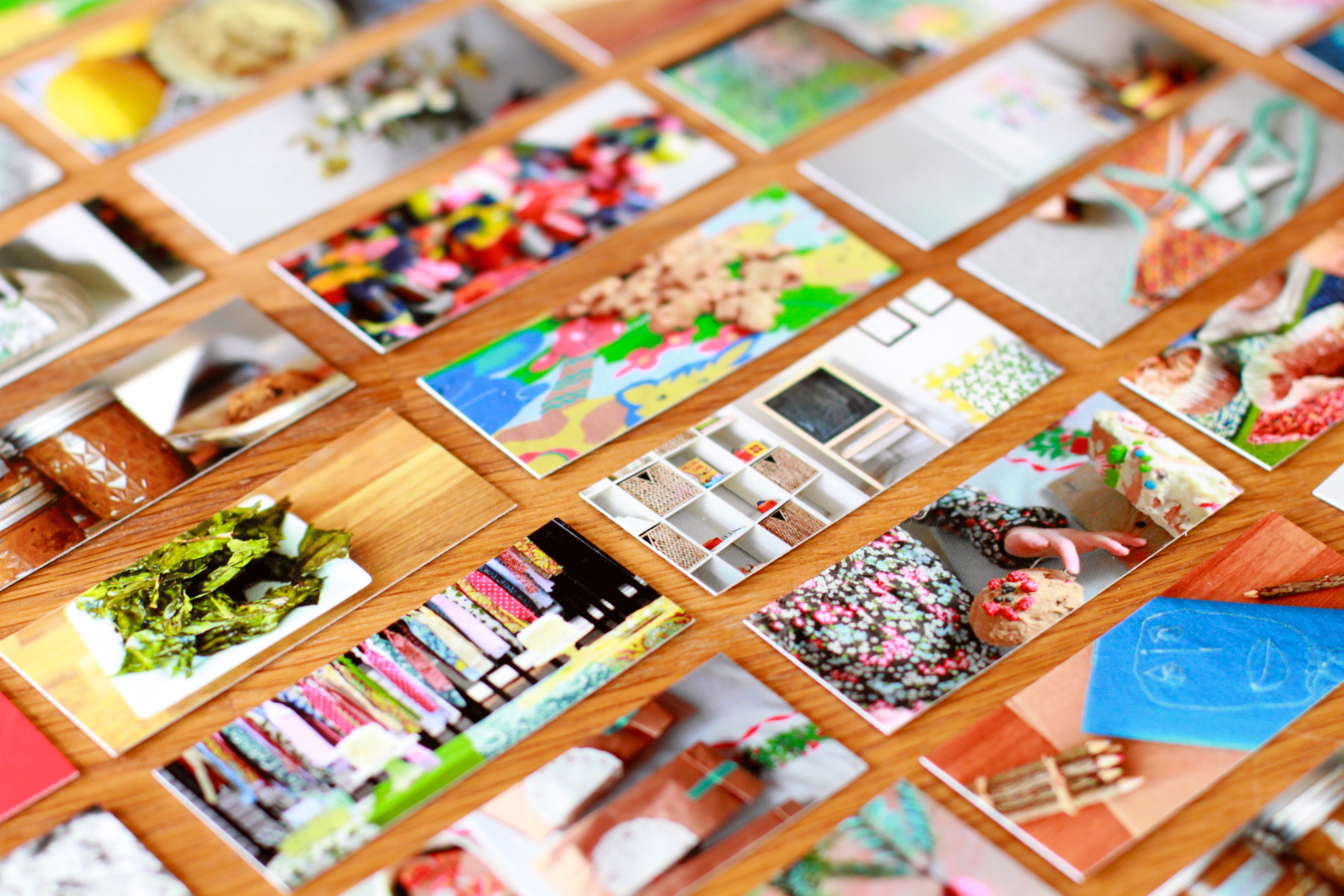 In 2005, only a year after founding the business card company, Richard Moross had gone through all of his £150,000 seed money.
The founder admits he had made a mistake with naming the business 'Pleasure Cards' and was on the verge of giving up trying to disrupt the global print industry.
Fast forward 11 years later and Moo has hundreds of thousands of customers in over 200 countries, won 3 Webby awards and secured $5 million in venture capital from some of the investors behind Skype, Betfair, Lovefilm, ASOS and MySQL.
We are bombarded with stories of failure everyday, of companies who never got their feet off the ground, but as we can see from all the examples above, failure does not need to be fatal.
From failure we have several choices. We can persevere, we can modify existing processes or offerings, or we can pivot entirely.
The possibility of failure should not be a deterrent, it should be an encouragement to look at your idea from a new angle.
You never know, this failure may be the one that leads you to success.
Got an app idea you're ready to bring to life? Don't miss the guide that helped a startup app sell for $12 million…
The following two tabs change content below.
Karl Graf
Karl is Buzinga's Client Success Manager, working closely with clients to ensure they achieve their business objectives. Karl's background spans across coaching, management consulting, client service, software design and project delivery, at companies including Envato and Deloitte.
Latest posts by Karl Graf (see all)
https://www.buzinga.com.au/wp-content/uploads/2016/07/Untitled-design-8.png
359
900
Karl Graf
https://www.buzinga.com.au/wp-content/uploads/2017/06/Buzinga-Logo-Old-Small.png
Karl Graf
2016-07-05 03:21:02
2016-07-05 03:21:02
7 Wildly Successful Tech Businesses Who Turned Failure Into Fortune