How (and where!) should you pick an app development team?
This is where a lot of startups go horribly wrong.
Now, I'm not going to try and convince you that expensive is always best. But I definitely don't believe that cheapest is best!
I will tell you right here and now, that you can get an app developed for $2,500.
Write up a detailed brief and send it over to the sub-continent.
You'll have the locals fighting over it with their best price. Just jump on Elancer.com or O-desk.com and you'll find no shortage of appies looking for work.
And once again, they're dirt cheap.
But what are you really looking for here? A cheap app, or a good app? Because you won't find them in the same place.
And more often than not, you'll end up spending MORE money in the long run to fix shoddy code and designs done by an overseas developer.
We've had many clients come through our door already out of pocket $10K or more, begging us to fix their apps! 
It's heartbreaking to watch well-intentioned startups fall into this trap.
Today, I want to highlight the biggest hidden costs of getting your app developed overseas. This will give you the facts to make an informed decision about your app project.
Hidden Cost #1: Lower quality of development

As with any industry, you get what you pay for.
The quality of development is always going to be lower, the lower the price you pay. It's just a fact.
It's common to see an overseas app development company charging you $20 an hour. But the quality and quantity of work that gets done in that hour might not be at the level you expect.
A professional local app developer at $100 an hour could well produce more value for you than several junior, inexperienced developers working overseas for $20 an hour.
Providing that you pick a reputable local mobile software developer, there are no shortcuts taken.
Even if they subcontract some work to another developer, they have established relationships with these developers over a long period of time.
They know what works and what their partner can or can't do.
And they will have trained, professional Project Managers whose job it is to coordinate these partners and ensure ease of knowledge transfer.
This brings me to my next point…
Hidden Cost #2: Communication Difficulties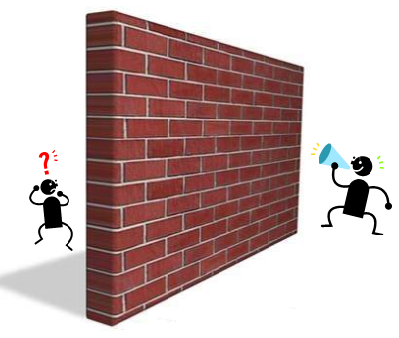 Communication when developing a mobile application is incredibly important.
Being able to present your message using the full spectrum of communication is an absolute bonus of working with a local developer.
Take away the language barriers, the 6 hour time gap, and the dependence on technology, and that gives you a better chance to properly communicate your ideas.
A massive part of getting an app developed that YOU are proud of is in the initial ideation and workshopping phases.
This is where a good developer will take your half-baked ideas, dreams and vision for your business and, through constant communication and an understanding of your individual needs, transform them into a tangible product.
Believe me, having an app developer who actually cares about your needs and is invested in you, will help you rest easy at night.
There's nothing more unsteadying than when you realise you're working with someone who is just out to make a quick buck!
If your developer hasn't made an effort to understand…
The target market you're trying to reach
Your 'Big Hairy Audacious Goal' (BHAG) for eventual expansion
The industry your app will be operating in
What you want to achieve from this app for the first launch
…then you should be taking these as red flags that the finished product might not look like what you'd planned.
Got an app idea?
Don't miss the guide that helped a startup sell for $12 million…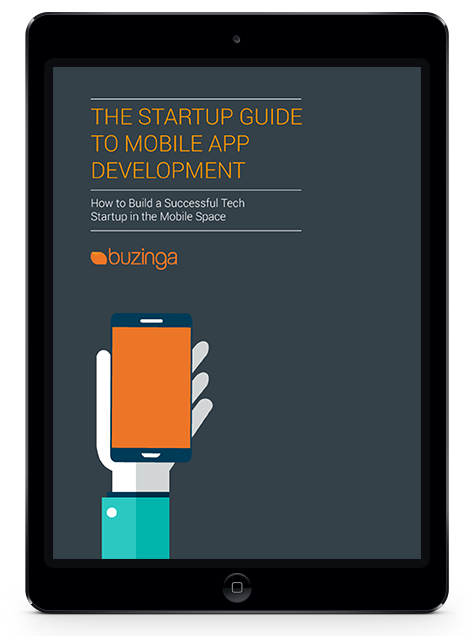 Hidden Cost #3: Murky IP waters
A sense of security never goes amiss in app development either!
Not every country recognises development contracts and IP protection in the same ways.
I'd be hesitant to send my precious IP over to another country, to someone I've never met, who promises to whip it into an app in a matter of days.
The last thing you want is for someone to pull the rug out from under your feet.
If you're unsure of the legalities of software development, read How To Make Sure No One Steals Your App Idea.
You'll learn how to protect your app idea and ensure ownership over the finished product.
Hidden Cost #4. Cultural Barriers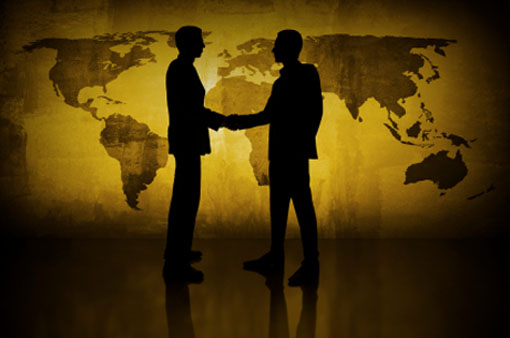 Whenever you outsource any work (software or otherwise) to a foreign country, there will be cultural differences you should be prepared for.
The technology and cultural standards for aesthetics will be different and frequently outdated, making the appearance of your app look a bit 'off'.
There are also slightly more nuanced cultural norms and standards that have a big effect on how tasks are carried out and the final product that is delivered.
These cultural differences impact, on both sides:
Expectations
Interpretation
Productivity
Comfort
Commitment
Check out this brilliant CIO article for more info on cultural barriers to offshore outsourcing.
My recommendation to you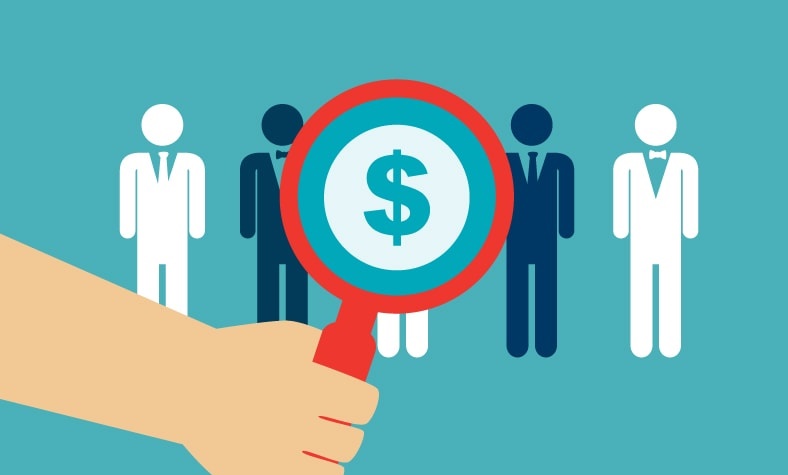 If you're only planning on building 1 app for now, it doesn't make sense to go through all the logistics of choosing and grooming an offshore app development company to work for you.
This is a massive undertaking, akin to building a business in and of itself!
I've shown you the main reasons why outsourcing app development comes with huge hidden costs.
I'm aware that I'm incredibly biased, but the main advantage of local app development is it puts you in the power-seat.
Australian developers pride themselves in their ability to provide the highest quality of development.
The same goes for New Zealand, UK, and USA of course.
Why?
Our standards are incredibly high, set by tough competition and customer expectations.
Local developers are also more susceptible to the 'word of mouth effect': If you screw up someone's app, you pay for it in reputation, because you can bet that your client will warn everyone they know!
If you want a top quality application that meets the western standards, you'll find it exactly where you are.
Trust me, you'll blow more money if you try to outsource app development than if you get a company here in Australia to do it for you.
So how do you find a good local developer?
Ok, so you've set your budget and you're ready to develop in Australia.
Now it's time to start looking around. There are a lot of great app development companies available to you.
Compare quality, cost, portfolios, expertise, etc. to make sure you are working with the company that best suits you.
See also: 7 Questions Most Startup Founders Are Scared Sh$tless To Ask About App Development
Good luck!
Got an app idea you're ready to bring to life? Don't miss the guide that helped a startup app sell for $12 million…
The following two tabs change content below.
Karl Graf
Karl is Buzinga's Client Success Manager, working closely with clients to ensure they achieve their business objectives. Karl's background spans across coaching, management consulting, client service, software design and project delivery, at companies including Envato and Deloitte.
Latest posts by Karl Graf (see all)
https://www.buzinga.com.au/wp-content/uploads/2016/05/Hidden-Costs-of-outsourcing.png
359
900
Karl Graf
https://www.buzinga.com.au/wp-content/uploads/2017/06/Buzinga-Logo-Old-Small.png
Karl Graf
2016-05-27 02:08:17
2016-05-27 02:08:17
The Terrifying Hidden Costs Of Developing Your App Overseas