Introducing Morgan Kennedy: Morgan is our lead iOS developer. Coming from a world of entrepreneurship, marketing and even fashion design, Morgan has found his calling building apps and believes in their ability to change the world. 
The new and improved Apple TV is the latest gadget the 'iHards' are frothing over, and there's good reason for that!
Unlike other environments you can add to your TV, Apple TV uses a modified version of the iPhone's operating system (iOS) with the new TVOS.
What does this mean?
Basically, developers can upload games and apps to the App Store for Apple TV just the same way they do for your iPhone and iPad.
Best yet, Apple TV comes with a new remote that has:
Glass touch surface
Siri voice interaction
Accelerometer (senses speed of movement)
Gyroscope (senses orientation)
So already we are seeing first-mover apps for the Apple TV that take advantage of this full suite of features.
Beat Sports, for example, uses the swinging of the remote (like the Wii) to imitate the swinging of a bat to hit the ball to a beat.
What you'll be able to do with Apple TV
Play games
Scan for shows across several different apps. Instead of going through Stan, then Netflix, then iTunes to find which one has the show you're looking for, just ask Siri and she will take you straight to the right app to watch it directly.
Use the App Store to personalise your TV environment to things that make sense to you, just like how your iPhone is personalised with the apps that matter to you.
Sync to all your other apple products, like your Mac, iPad, or iPhone
How it will change the way people interact with TV
Apple TV challenges how we see TV.
Since TV first came to our living rooms, it has always been synonymous with sitting and consuming video content.
Apple sees the future of TV as apps.
The utilisation of touch and movement mean that apps can be more fluid and feel closer than even on iPhones or iPad.
That's why I'm so excited about the development opportunities for Apple TV.
Here are a few of my top Apple TV app ideas I'm giving away for free.
YES, TAKE THEM! I PROMISE I WON'T SUE YOU.
Apple TV App Ideas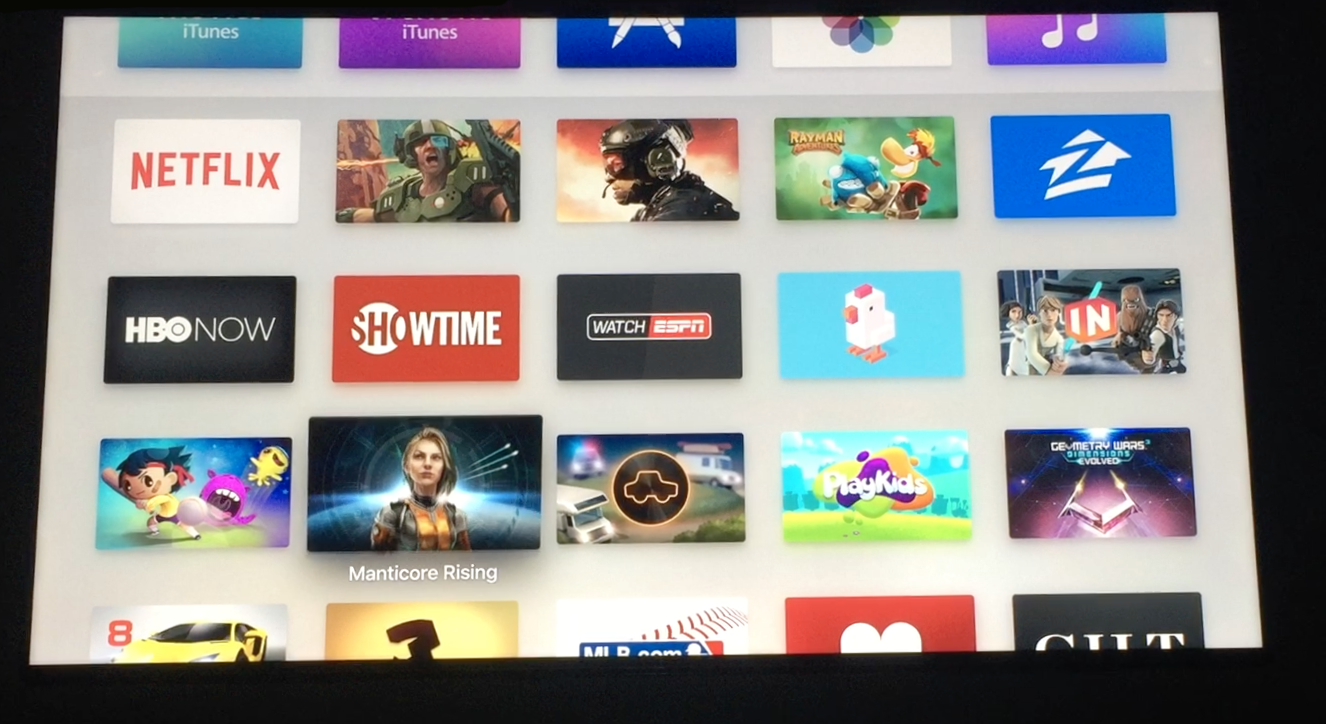 An app that pulls from different news streams based on what new you've indicated interest in.
This curates your perfect 30 minute news channel each night – No sports or politics if you don't want it!
2. Many people have the TV in view from the kitchen. Why not capitalise on the slow food movement with an app that has recipes attached to a step by step cooking video?
The video would take up most of the screen, but the ingredients and written method could also be visible at the same time. Cooking off the TV has never been easier.
3. An app that turns your TV into a personal trainer.
By sticking the sensor-packed remote in your pocket, the app could tell when you're moving and at what speed. The app would use live data fed from the remote to tell the virtual PT on your screen to encourage you to pick up the pace, or take a break if you need it.
4. An alarm app that launches into your personalised morning ritual.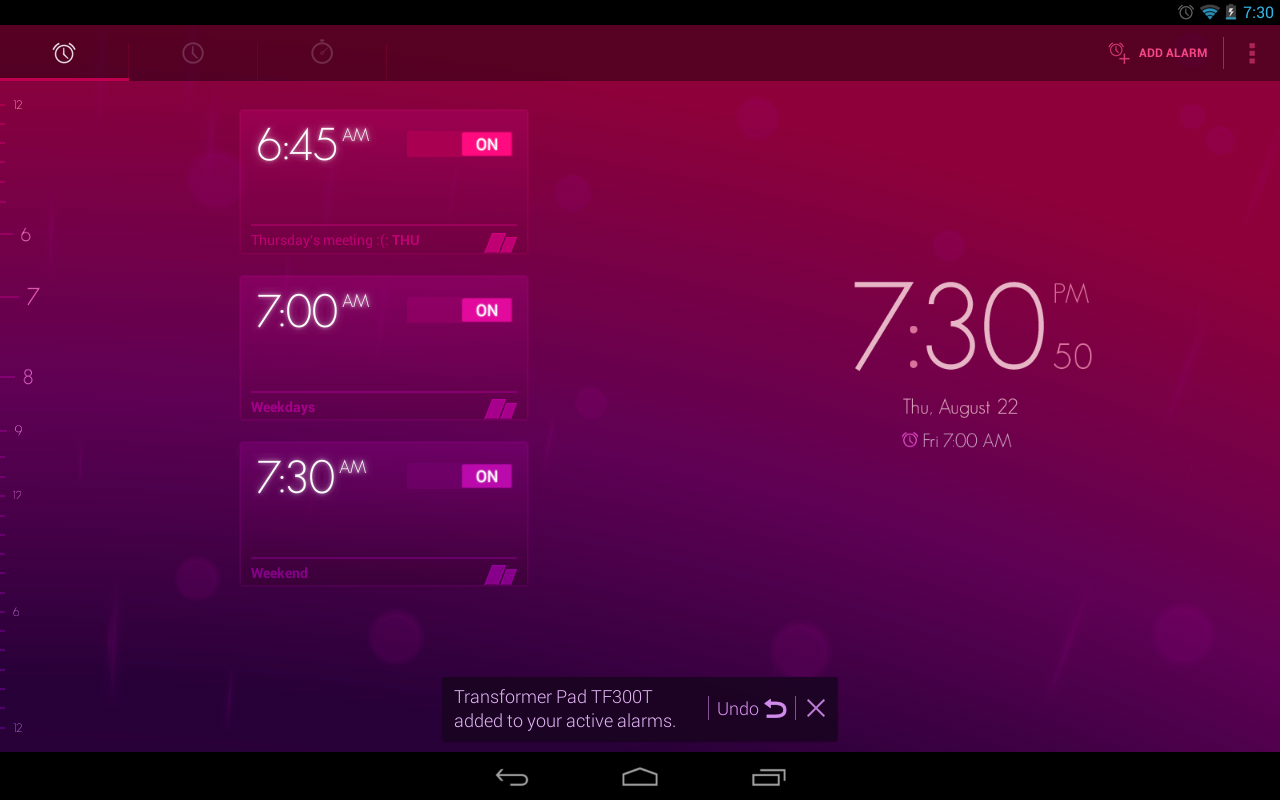 For example, it could make you do 20 sit ups and solve a mental puzzle before turning off. It could then show you all your personal goals to motivate you for a great start to the day.
You could personalise this alarm based on your ideal morning ritual!
5. A photo screen saver that pulls photos from your connected iPhone and plays them with your Spotify playing in the background.
6. A virtual fishtank that you can interact with. Hello fish!
7. Kids love TV, so the potential market for education apps on TV are huge. An app could show teaching videos with an interactive practical test at the end of each lesson.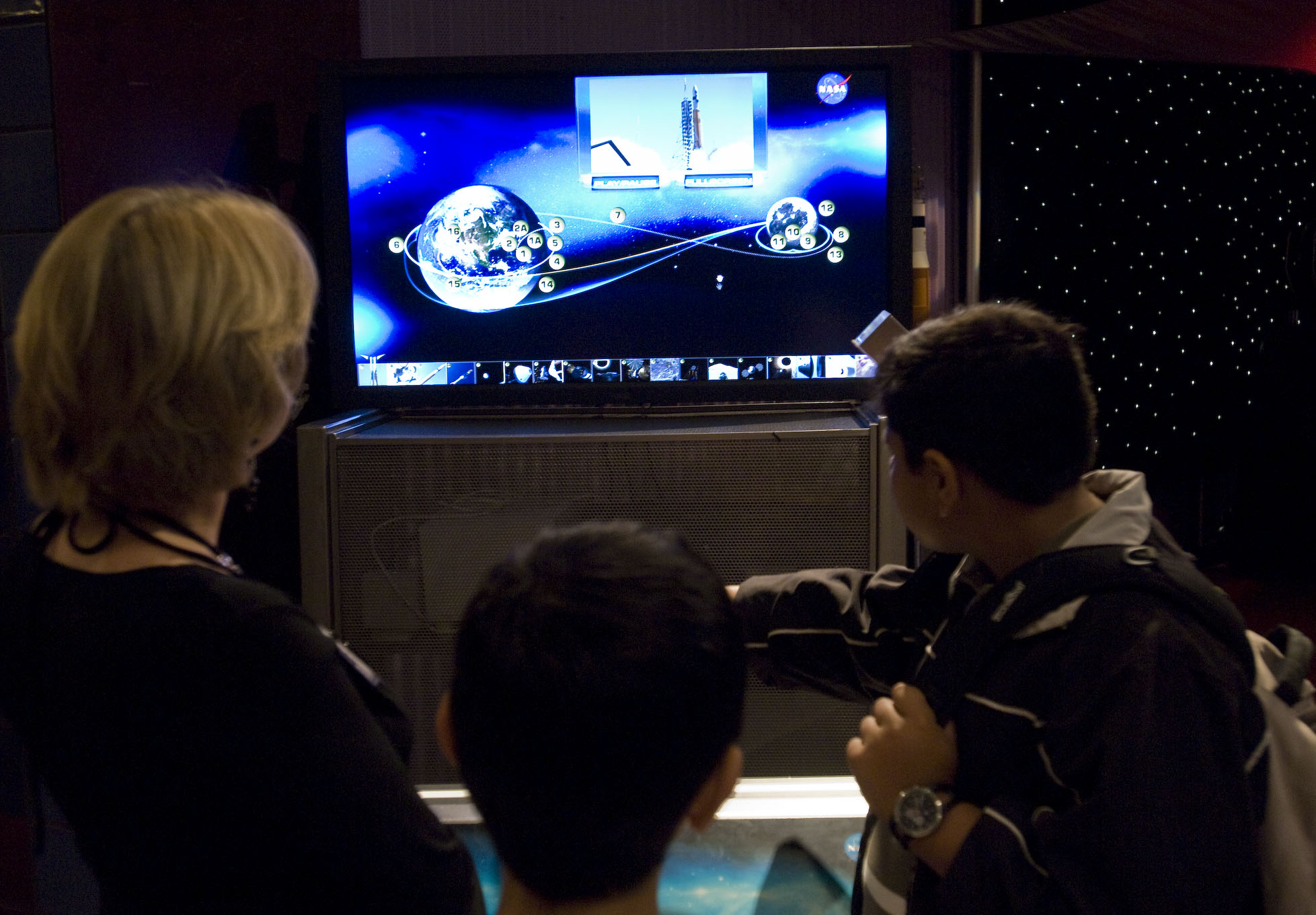 This could mostly use voice recognition to test knowledge of content.
For instance, they could be learning Japanese, and the practical at the end says "how do you say Hello?", and the kid uses the mic on the remote to say "Konnichiwa".
What do you think of my Apple TV ideas? What do you want to see developed for the Apple TV? 
Where to go next
5 Mobile App Trends That Will Dominate Headlines In 2016
5 Revolutionary Tech Projects Making The World A Better Place
5 Exciting Predictions For The Future Of Collaborative Consumption Tech
The following two tabs change content below.
Latest posts by Morgan Kennedy (see all)
https://www.buzinga.com.au/wp-content/uploads/2016/01/apple-tv-app-deas-for-free.png
361
900
Morgan Kennedy
https://www.buzinga.com.au/wp-content/uploads/2017/06/Buzinga-Logo-Old-Small.png
Morgan Kennedy
2016-01-14 04:31:33
2017-06-30 06:07:03
7 Genius Apple TV App Ideas We're Giving Away For Free