One thing that I've noticed many entrepreneurs have in common is they are pretty ad hoc about getting organised.
I know, organisation and planning isn't a sexy topic…
BUT the most useful tool in your business is your planning structure. I would guard my plan over my idea any day of the week.
See, I believe that successful entrepreneurs do two things really well;
They're focused on what they want
They have a solid plan that they stick to
For many aspiring entrepreneurs, they just don't really understand HOW to plan, or they don't see the value in it.
This is a massive missed opportunity. As my business coach, Matt Malouf, says; "The idea with a plan is that you do the thinking once and then you just turn up."
In this episode you'll learn:
The 2 not-so-obvious reasons why people with plans are more successful in life. Period.
The 3 things that every good plan needs to have
A step by step roadmap to creating a big picture plan and breaking it up into tiny, achievable 'rocks'
How to avoid unconsciously SELF-SABOTAGING your own plan.
Thanks for listening!
Please subscribe and share this episode with 1 person you think would find it valuable. I'll be in your ears next week.
Oh, and don't miss the guide that helped a startup sell for $12 million…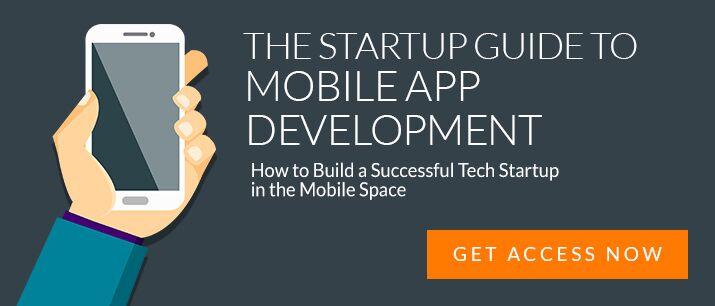 The following two tabs change content below.
Logan Merrick is the co-founder and Director of Buzinga, as well as one of Australia's most recognised entrepreneurs, keynote speakers, investors and mentors. His writing on startups, technology and mobile marketing has been featured in The Australian, Business Insider, Startup Smart, Smart Company, and more.
Latest posts by Logan Merrick (see all)
https://www.buzinga.com.au/wp-content/uploads/2016/07/planning-3.jpg
359
900
Logan Merrick
https://www.buzinga.com.au/wp-content/uploads/2017/06/Buzinga-Logo-Old-Small.png
Logan Merrick
2016-07-18 17:36:38
2016-12-20 17:32:49
17: Creating A Rock Solid Plan (And Sticking To It!)