Meet Lachi Agnew: The 16 year old high school student from Albury, Victoria. He has been teaching himself to code for 6 years and is now developing and crowdfunding his own app for students.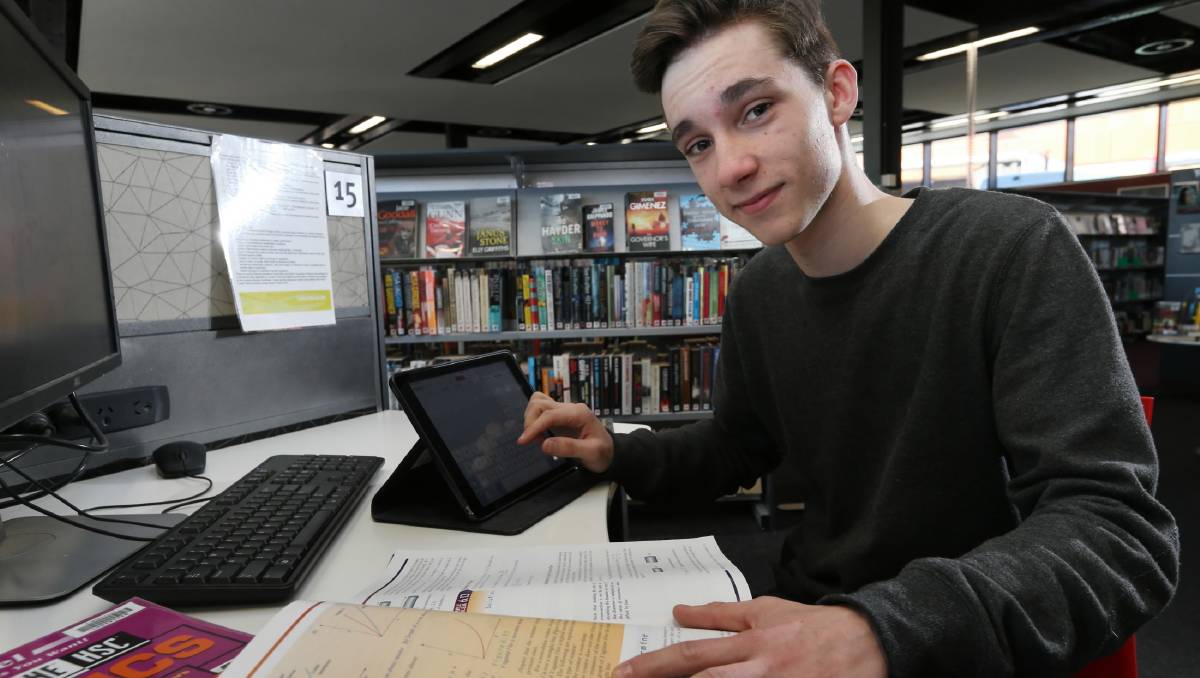 Source: The Border Mail
I heard about Lachi's story last week, it was going viral in the app development world. I really wanted to find out more about what strategy he used to capture so much media attention, so we gave him a call.
We have many aspiring app developers reading this blog, so this one is for you guys!
Lachi's passion for IT is refreshing and represents the future of our education system. Coding, product development and marketing strategy are no longer alien to each other. Building software to solve real-world problems is now second nature in our society.
One day soon, primary schools will be teaching children the basics of programming.
The biggest issue most startups face, is finding funding. It's often really hard to find the right investors, or choose the right crowd-funding platform. Even finding the right strategy to create 'buzz' around your product can be daunting.
Check out Lachi's story. His strategy for his success so far has been simple, but effective. It isn't a one-size-fits-all approach, but it sure is inspiring.
What is your app all about?
My app is called My Study Buddy. It's basically a study timetable for you to input all your exams and assessments into.
It then takes those inputs and automatically generates a study plan for  you to follow each night, or however often you want to be studying.
I wanted it to be really user friendly and easy to use, you can input your assessments up to a year in advance just by dragging and dropping.
What gave you the idea to develop My Study Buddy?
I'm in school, and I obviously have assessments and exams that take a lot of preparation.
Our teachers are always telling us to create study plans and get organised, but a lot of kids don't have the motivation to make one for themselves.
I looked to see if there was currently an app in the app store that would plan your study timetable for you, but there wasn't. So I thought, why not develop my own?
My target user is probably high school and uni students, but it could definitely be used by professionals as well.
What stage of the development process are you currently in?
The app is all theory at the moment.
I've done all of the coding and worked with a designer to make some mockups.
The only thing I need to develop it myself is a Mac computer, but I don't have the money to buy one because I'm still in school.
That's why I started a crowdfunding campaign on Go Fund Me.
Source: Go Fund Me
What made you choose Go Fund Me to crowdfund My Study Buddy?
I had a look at a few of the biggest crowdfunding sites.
I didn't think Kickstarter would really work because I didn't see a lot of app development campaigns in there.
It's mostly for really high-tech products like 3D printers and smart watch applications, so I didn't think My Study Buddy would attract a lot of donations next to them!
I moved on to Go Fund Me, which recently topped Kickstarter as the world's number 1 crowdfunding platform.
Its causes are more diverse so I thought My Study Buddy would have a better chance of standing out on this website.
How much have your raised so far?
Out of the $5000 I've currently raised $698 from 14 people, and it's been live for about 10 days now.
I raised $300 in the first day alone mostly from my friends and family, but after I started getting some publicity I noticed a lot of donations coming in from anonymous sources or from people I didn't know.
The $5000 is going toward a Mac computer, a developers license, a designer and a few other expenses.
Hopefully I can keep the momentum going and reach my goal so My Study Buddy can launch in about 5 months!
If I can't raise the money I'll just build it on an old Mac from 2009, but these are really slow and almost impossible to build an app off efficiently.
You've been getting a lot of press, can you tell us how you've generated the buzz you have?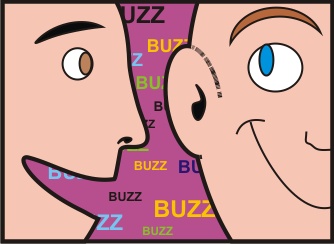 Source: Fire Pole Marketing
I started by creating a Facebook page for My Study Buddy and getting my friends and family to share it, but I wasn't getting much traffic to my crowdfunding page.
So I contacted my local newspaper, the Border Mail, via email with a proposal for a story.
They got back to me within a few days and agreed to do a short write-up about my app and how people could crowdfund it if they wanted. The story then got picked up by Prime News and they filmed a short feature on me. From there I was contacted by my local radio station and Startup Smart. After the article in Startup Smart's online publication I got heaps of donations!
What was your approach in the email to the Border Mail?
I sent a really short punchy email to the 'general news submission' email they provided.
I made sure my subject heading was attention grabbing: "16 Year old app developer from Wodonga"
I just started by introducing myself and what my app did, outlining the problem it solved and why it made me want to build this app.
Next I told them about my crowdfunding campaign and exactly what I needed the money for, with a link to my campaign page.
Then I finished with a 'call to action':
"If you could just give me a share or something on Facebook? Just so I can get the word out so I can help not just people in the Albury Wodonga region but in the whole world!"
I thought it would be good to finish with something upbeat!
I was only after a share on Facebook from them but I was contacted for a story, which was awesome!
Do you have any plans for My Study Buddy in the future?
I haven't planned too far ahead because I'm just focusing on promoting the Go Fund Me campaign, but I was thinking in a later version I could integrate a scanning feature for people to scan their assessments and paper timetables and have this information uploaded onto the app.
But I don't want to get ahead of myself, just raising the money to develop it is all that's on my mind right now!
What's your advice for other young developers?
Dream big and do lots of planning prior to starting!
Related articles:
The following two tabs change content below.
Leah is the digital content producer at Buzinga. Obsessed with reading and writing about apps, she trawls the internet for all things weird and wonderful in mobile tech.
Latest posts by Leah Godden (see all)
https://www.buzinga.com.au/wp-content/uploads/2015/07/psych.jpg
533
800
Leah Godden
https://www.buzinga.com.au/wp-content/uploads/2017/06/Buzinga-Logo-Old-Small.png
Leah Godden
2015-07-16 04:00:19
2016-09-13 03:03:27
What You Can Learn From This 16 Year Old Lean App Developer