What were you most interested in learning during your work experience?
When I first came in to work with Buzinga, I was really interested in coding and prior to that, I had only partaken in simple CSS and HTML lessons. 
After a short time with Buzinga, my views on coding changed completely and I now know that it's not that simple.
Coding for iOS and Android devices was very different to what I expected.
How has your time at Buzinga helped you develop?
I was lucky enough to spend time with each department. 
I learnt from the graphic designers about the finesse of User Interface Design, and the integral strategy of mapping the User Experience from the UX designers.  
I didn't even know 'App Testing' was a thing and now I know that testing is pivotal in developing an exceptional app. 
The developers actually taught me how to code my own app… and the Sales and Marketing team shared materials with me on what my user acquisition strategy should look like for the app I coded.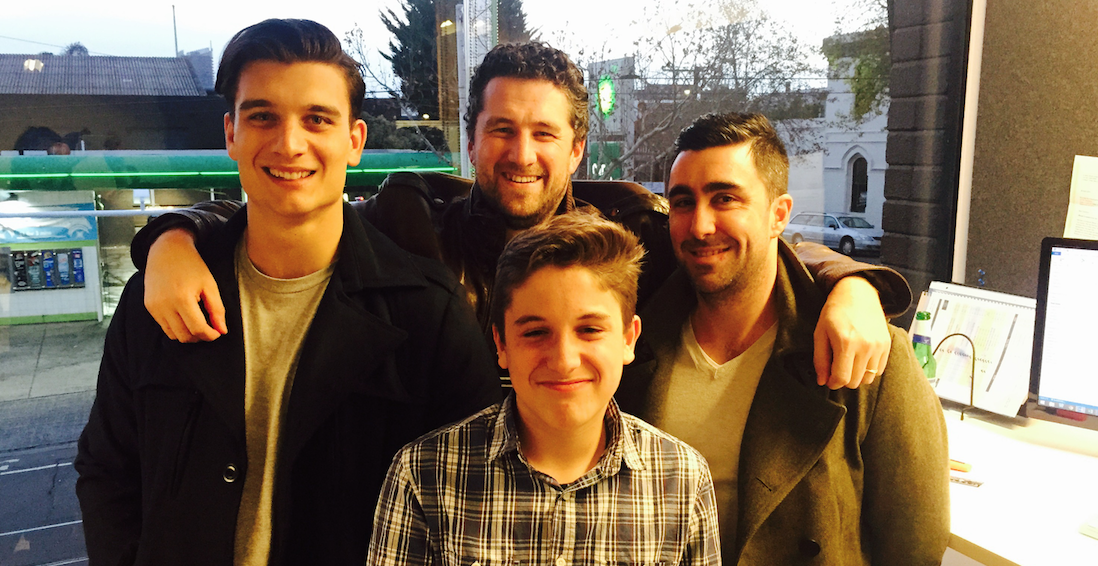 What's the most exciting thing you've done/seen at Buzinga.
I really enjoyed learning about both UX Design and Testing, along with learning about all the other departments. 
Everything I learnt at Buzinga I will treasure for the future and for job opportunities to come.
Every little piece of information was vital for me to learn about the world of app development.
What are your lasting impressions of Buzinga?
Being only young, the work environment was really new for me and Buzinga have really set the bar for that. 
After only a day, I felt welcomed by every one of the team members and could express my own personality. 
I also really liked the fact that everyone in the team are actually great friends, and I believe this results in better teamwork, a happy environment and building great apps. 
The following two tabs change content below.
Latest posts by Remy Bimbi (see all)
https://www.buzinga.com.au/wp-content/uploads/2015/07/Screen-Shot-2015-07-17-at-5.40.12-pm.png
805
935
Remy Bimbi
https://www.buzinga.com.au/wp-content/uploads/2017/06/Buzinga-Logo-Old-Small.png
Remy Bimbi
2015-07-17 07:32:14
2016-10-04 08:56:07
My Work Experience at Buzinga App Development