I'm sure you're familiar with the most common reasons why tech startups fail.
Lack of marketing, bad team, bad leadership, lack of product market fit, poor execution strategy…
But there's one other culprit to blame for many promising startups crashing and burning, and it's VASTLY under-emphasised in startup literature.
It's a lack of understanding about the lifecycle of a startup. That is:
Validation
Commercialisation
Expansion
DUH. Sounds pretty obvious. And yet, most startups do this:
Skip validation
Spend MORE than is necessary to build the commercial product ($150K-$500K straight off the bat)
Rush to expansion BEFORE they're profitable
Get punched in the face
I don't know why this isn't talked about more, cause trust me, it'll make or break your business.
Today on the podcast I'm going to fill that gap as best I can. Seriously, you're going to walk away from this episode saying "That Logan, he's a genius".
In this episode I'll cover:
The bare bones of what you need to know about software development before you build a tech product (if you don't have a tech background, you need to listen to this!)
Demystifying the 'MVP' – can we please stop using this buzzword?
Phase 1: Validation. The most crucial phase, yet most startups completely skip it!
Phase 2: Commercialisation. I touch on the 5 concrete steps to follow that will generate profit for your business, without a shadow of a doubt.
Phase 3: Expansion. AKA: Getting punched in the face.
How to pre-emptively identify bottlenecks in your business that impede you from scaling, becoming a millionaire, and reaching millions of people.
Enjoy the episode and please leave us a rating/review on iTunes! It helps the podcast reach more people like you :)
Got an app idea you're ready to bring to life? Don't miss the guide that helped a startup app sell for $12 million…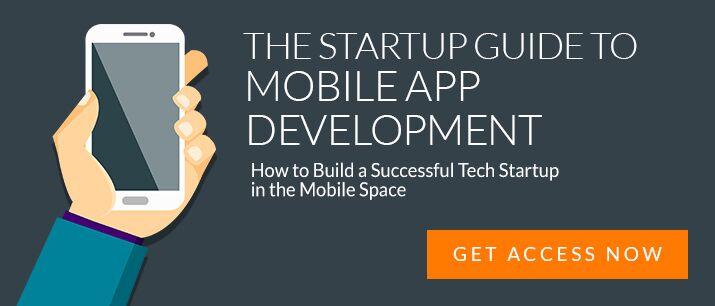 The following two tabs change content below.
Logan Merrick is the co-founder and Director of Buzinga, as well as one of Australia's most recognised entrepreneurs, keynote speakers, investors and mentors. His writing on startups, technology and mobile marketing has been featured in The Australian, Business Insider, Startup Smart, Smart Company, and more.
Latest posts by Logan Merrick (see all)
https://www.buzinga.com.au/wp-content/uploads/2016/06/Buzinga-3.png
359
900
Logan Merrick
https://www.buzinga.com.au/wp-content/uploads/2017/06/Buzinga-Logo-Old-Small.png
Logan Merrick
2016-06-07 07:51:31
2016-12-20 17:36:25
Ep 13: Understanding The Startup Lifecycle (So You Don't Die)