First impressions really do count. And your app icon is the very first thing a potential users will see.
The App Store is a crowded space, so you want to make sure that you stand out.
Most app developers don't know how to design a memorable app icon.
But it has been proven time and again that the colours, the style and the font you use play a vital role in app marketing and attracting user attention on the app store.
So it's worthwhile spending a bit of time on this part just to get it right.
Having said this, here are some important points to remember when you design a memorable app icon.
Minimalistic
A touch of simplicity goes a long way.
We all prefer things to be uncomplicated, and what your app icon needs to say, among other things is "I'm easy to use".
Also, remember that there is only so much space allocated to the icons on small screen devices.
Make sure your app icon design is clearly visible even on a 4 inch iPhone.
2. Colour usage
Colours are a vital aspect of the overall icon design.
Use a maximum of 2 to 3 combinations of colours and shades to avoid cluttered and confusing icon design.
Transfer the colour elements into your icon's palette.
You can opt for two tone shading in creative ways to accentuate the look.
Beware though, since the introduction of flat design I would avoid the use of strong gradients in your app icon.
3. Test the overall look of the icon
Before signing off on the icon make sure that you've tested it against a number of different backgrounds.
Smartphone users have full reign of customising their backgrounds and wallpapers.
You want to ensure that your icon will be clearly visible against most hues and colour tones.
4. Text
If you need to use text, make it minimal (maybe a letter, etc.).
Use a font style and colour that matches the icon design.
If the icon is of a darker shade, then use text in a lighter contrasting colour.
Keep the style of the text synonymous with the theme of the app.
For instance sharp font face will work well with action games, whereas free flowing or cursive text style will work with social apps, etc.
5. Graphics vs. photos
Again, think from a point of view of smaller screen sizes.
Photos or images can create a busy appearance which is less than attractive to the eye.
Between stylish graphics, colour coordinated text and backgrounds, your app icon is pretty much set. No need to add in photos and other clutter.
6. Don't blindly copy iOS UI elements
iOS provides valuable design tips with its revolutionary stock UI kit.
You can design the app icon so that it blends with the iOS  interface. But design the details in a way that it can be easily differentiated from stock app icons.
In other words BE ORIGINAL.
Recall the famous WhatsApp icon of a green speech bubble with a phone symbol within?
That's what we call the power of an app icon lending a unique identity to an app.
TL;DR
An icon is more than just a graphic. It's a vital part of your branding collateral that encompasses the mood of your business/application/purpose.
In order to stand out you need to simplify your approach. Sometimes less is more…
Don't just let your icon be your sales pitch. Fancy graphics with rugged code is nothing to be proud of. Ensure your app is bug-free and works smoothly.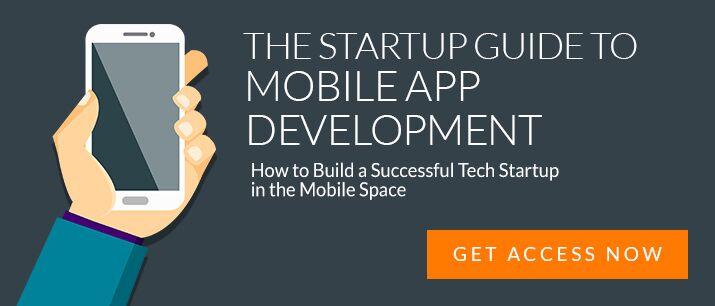 The following two tabs change content below.
Logan Merrick is the co-founder and Director of Buzinga, as well as one of Australia's most recognised entrepreneurs, keynote speakers, investors and mentors. His writing on startups, technology and mobile marketing has been featured in The Australian, Business Insider, Startup Smart, Smart Company, and more.
Latest posts by Logan Merrick (see all)
https://www.buzinga.com.au/wp-content/uploads/2014/03/Designing-Your-App-Icon.jpg
359
900
Logan Merrick
https://www.buzinga.com.au/wp-content/uploads/2017/06/Buzinga-Logo-Old-Small.png
Logan Merrick
2014-03-05 00:10:59
2016-05-13 02:49:55
How To Design a Memorable App Icon