Yesterday it was announced that we were ranked 9th in Job Advisor's Australia's Coolest Tech Companies for 2016!
This is the third year we have placed in this award – We ranked 16th in 2014 and 4th in 2015.
This award recognises companies that are deeply committed to fostering vibrant, inclusive work environments where staff love to be.
Workplace happiness has always been core to Buzinga's culture and growth. We believe that through inspiring our people with education and by creating an environment where they love to be, we can generate more ideas, optimise performance and manufacture happiness.
This award is great encouragement that we're well on our way to achieving our goal of being best workplace in Australia.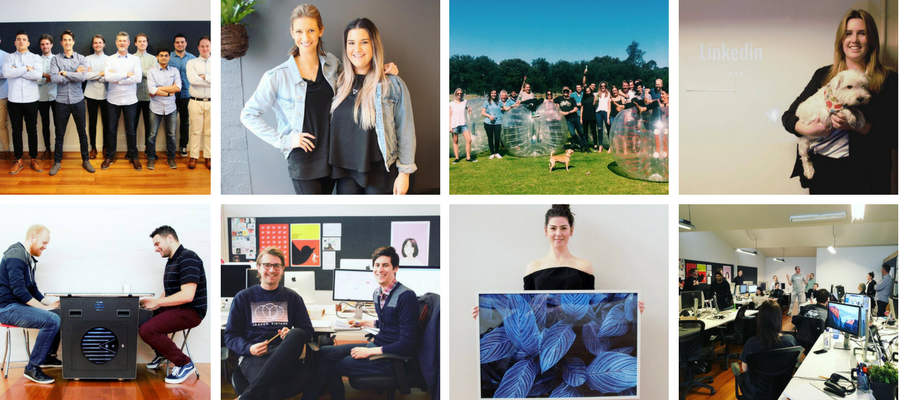 What our staff said:
"The culture in Buzinga is vibrant, joyful and enthusiastic. Everyone is always ready to have a fun conversation or take part in any activity. Yet, at the same time everyone is completely dedicated to their work and desire to create innovative products that our clients love."
"Flexible, Diverse and Caring"
"The fact that the management treat us as actual 'ASSETS', value our needs, respects each individual and continuously encourage individuals to reach their potential. How can I not love it back?"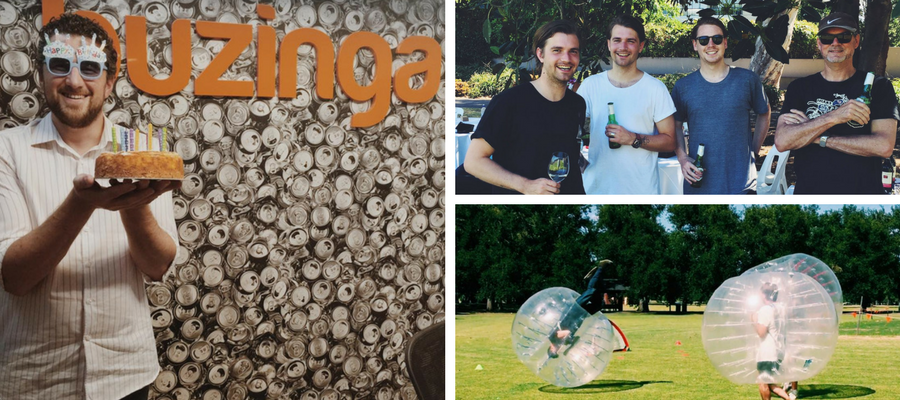 "Best Workplace I've Been a Part Of"
"Buzinga is a company that is invested in it's people, both clients and staff, aligning ourselves with projects that make a positive impact."
"It's a pleasure coming to work every day when you're in such a collaborative and supportive environment with an awesome bunch of people. Buzinga is focused on ensuring we all have the resources we need to continually grow both professionally and personally. It's awesome working in a company that you know truly values all your ideas and opinions. Also, you can't go wrong with the fresh fruit every day, a basketball hoop, arcade games & free lunch and alcohol on Fridays!"
"I've felt like a valued member of the Buzinga family since the day I stepped into the office"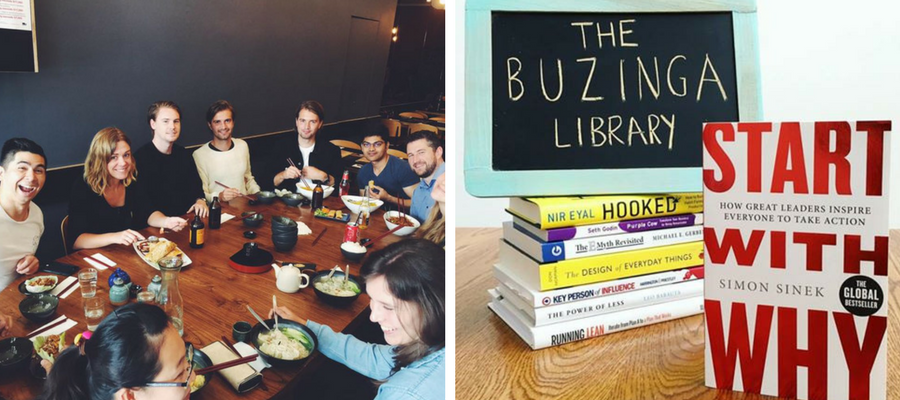 The following two tabs change content below.
Jess McCorkill
Jess is Head of Culture and Client Experience at Buzinga. With an extensive background in advertising and customer service, Jess works closely with clients in the development phase to prepare them with the right strategies and partnerships for the launch of their product.
Latest posts by Jess McCorkill (see all)
https://www.buzinga.com.au/wp-content/uploads/2016/11/Buzinga-team-banner-5.png
359
900
Jess McCorkill
https://www.buzinga.com.au/wp-content/uploads/2017/06/Buzinga-Logo-Old-Small.png
Jess McCorkill
2016-11-18 11:25:46
2016-11-18 15:58:39
Buzinga Ranked In Australia's Top 10 Coolest Tech Companies 2 Years In A Row