I've had the immense pleasure of managing the project of social awareness app – ICE Effex – over the past 6 months, excited to announce that it's now live on Appstore.
ICE Effex isn't your every day mobile application, it's a social tool with a powerful message and an honourable goal to transform the way Australians view ice addiction.
As the name alludes, ICE Effex is a mobile app that uses image distortion facial recognition technology to transform our selfies into a shocking reality of the effect of ice, what we'd look like as an ice user over a period of 12 months.
The idea was conceived by Trinity and Haydn, who both work in social services, experiencing from the front-line the devastation that the Australian ice epidemic is having on both communities and families.
Trinity has worked with the homeless community of regional Victoria for over 8 years, seeing ice addicts turn to dealing and criminal activity to keep the addiction alive whilst surviving on the streets.
Haydn's experience in drug and alcohol rehabilitation spurred his passion and motivation behind this project, watching ice addiction sky rocket within the last 18 months.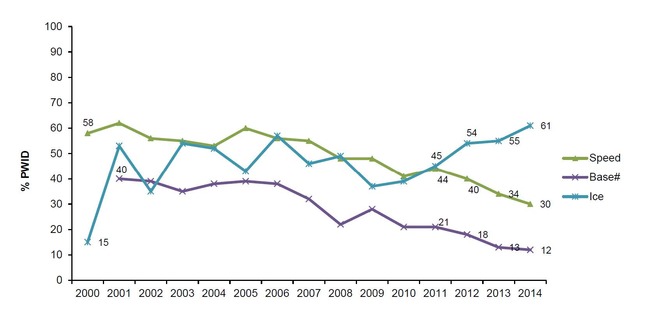 With serious international viral potential, the ICE Effex mobile app, whilst although entertaining, hopes to raise awareness of the physical devastation of ice use, preventing people from ever wanting to try the highly addictive drug.
The goal is to break down barriers between parents, children and schools, creating an open conversation about the effects of ice addiction, hoping for the app to become an educational tool, combatting the Australian ice epidemic.
The app has since been featured on several publications including The Daily Mail – read the article here.
ICE FACTS
This information is sourced from the Australian National Drugs Campaign and Drug Prevention Australia.
What is ice?
Ice is a type of methamphetamine, it is highly addictive, and comes in the form of crystallised rocks or brownish powder that is generally smoked, or injected, with the effects of the high being felt within seconds.
It speeds up the messages travelling between the brain and the body, creating an addictive feeling of adrenaline. It also increases the 'fight or flight' reaction which can make people respond more aggressively to situations, which is why violence is often associated with ice addiction.
It is also known as crystal meth, shabu, crystal, glass and shard.

Here are some of the latest facts on ice addiction:
In metropolitan Melbourne there was an 88% increase in the number of attendances for ice (crystal methamphetamine) between 2011/12 and 2012/13, up to an average of 3 per day. In regional Victoria, the increase was 198%, up to 0.63 per day.
Ice (crystal methamphetamine) is the 4th most common drug involved in ambulance attendances, following alcohol, benziodiazapines and non-opioid analgesics (such as paracetamol)
The daily number of all amphetamine-related ambulance attendances in 2012/13 increased significantly compared with the previous year – 88% increase in metropolitan Melbourne and a 198% in regional Victoria. This is attributed to an increase in the number of attendances relating to crystal methamphetamine (ice)/
Smoking ice is more addictive than most other forms of drug use.
Among meth/amphetamine users, the use of ice more than doubled in Australia, from 22% to 50% between 2010-2013.
Ice can cause paranoia and hallucinations. This is called methamphetamine psychosis.
Ice is notoriously associated with violence. It increases the 'fight or flight' reaction which can make people respond more aggressively to situations where they feel threatened.
Devastating Effects
There is no safe level of drug use.
The effects of ice can last around 6 hours, effects may include:
Feelings of pleasure and confidence
Increased alertness and energy
Repeating simple things like itching and scratching
Enlarged pupils and dry mouth
Teeth grinding and excessive sweating
Fast heart rate and breathing
Reduced appetite
Increased sex drive
Snorting ice can damage the nasal passage and cause nose bleeds.
Injecting ice and sharing needles can increase the risk of:
Hepatitis B
Hepatitis C
HIV/AIDS
Fatal Overdoses
Long term effects
With regular use, ice may eventually cause:
Extreme weight loss due to reduced appetite
Restless sleep
Dry mouth and dental problems
Regular colds or flu
Trouble concentrating
Breathlessness
Muscle stiffness
Anxiety, paranoia and violence
Depression
Heart and kidney problems
Increased risk of stroke
Needing to use more to get the same effect
Dependence on ice
Financial, work or social problems

.

Mental Health Issues
Ice psychosis
Dependence
Homelessness
Dehydration, malnutrition, exhaustion
Stroke
Heart problems
Kidney problems, including kidney failure.
Lung problems.
ICE is destroying families, communities and devastating lives, devastation that could be avoided with education and support.
This is what has been the driving passion behind the launch of this application. 
If you feel like you want to talk, need help or know someone who needs help, please click this link here.
Please download the app from the App Store here, make sure you share your ICE Effex image on Social Media and encourage your friends to also download and help spread awareness of the dangerous effects of ice addiction. 
Thank you to Trinity and Haydn for having so much passion and love to share with the world, I hope you all enjoy this mobile application.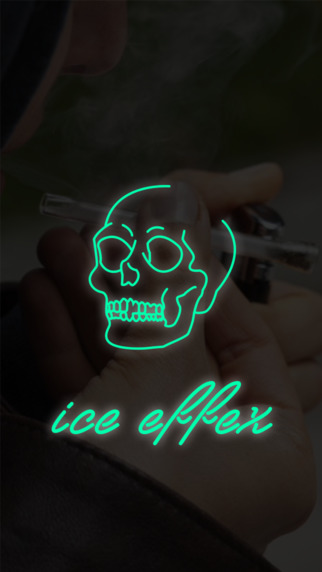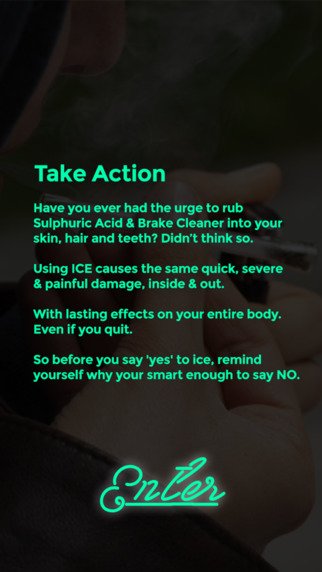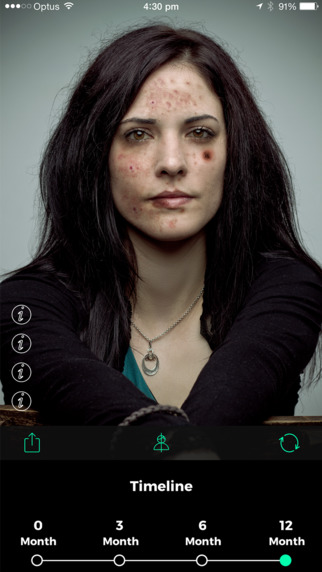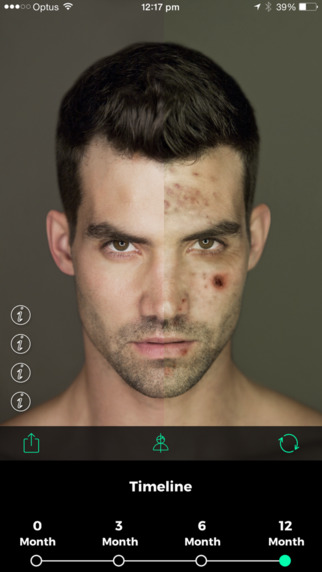 The following two tabs change content below.
Jacqui is an internationally seasoned Project Manager, an expert when it comes to design, development and marketing. Bringing her own entrepreneurial flair to each project, she thrives off helping people develop their ideas into a highly successful reality.
Latest posts by Jacqui Croft (see all)
https://www.buzinga.com.au/wp-content/uploads/2015/09/ice-FX-facebook-cover-photo2.png
315
851
Jacqui Croft
https://www.buzinga.com.au/wp-content/uploads/2017/06/Buzinga-Logo-Old-Small.png
Jacqui Croft
2015-09-10 07:23:05
2017-07-22 14:46:20
New Mobile App Aims To Combat The Australian Ice Epidemic