We are Australia's leading user engagement focused, end-to-end app development agency, who specialise in designing and executing award-winning mobile experiences for customer focused businesses looking to scale and create a standout presence in their competitive markets.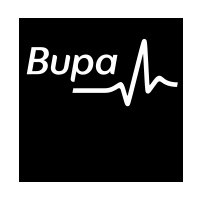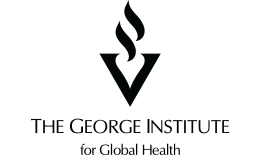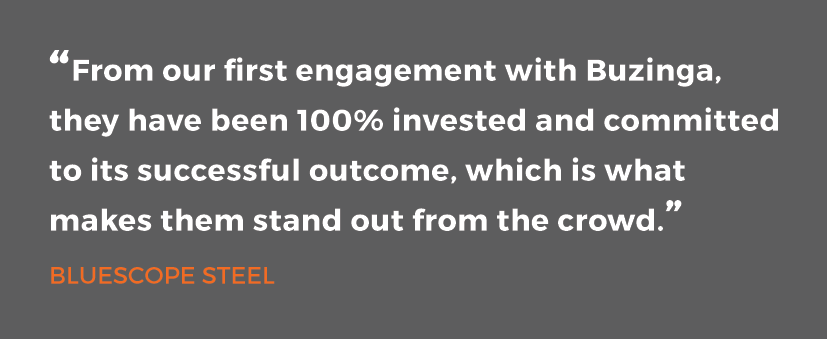 Your Success Is Our Success
Our Awards, Client Achievements, Features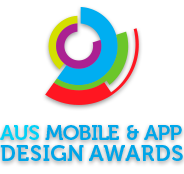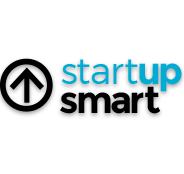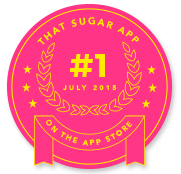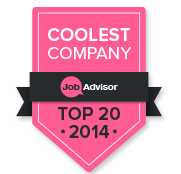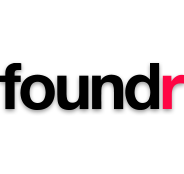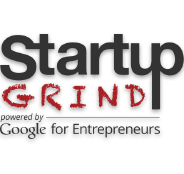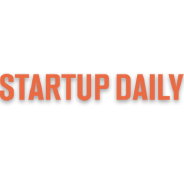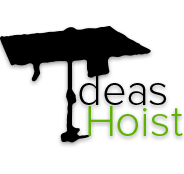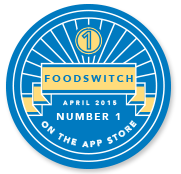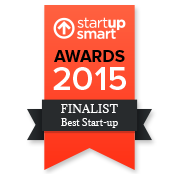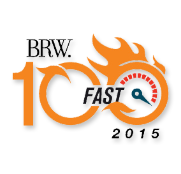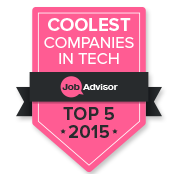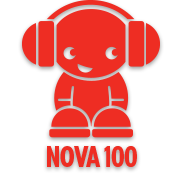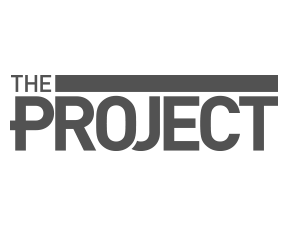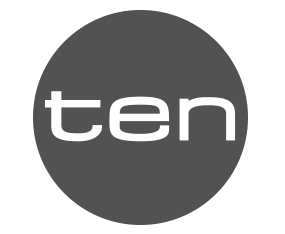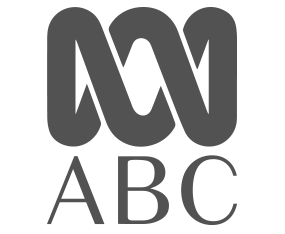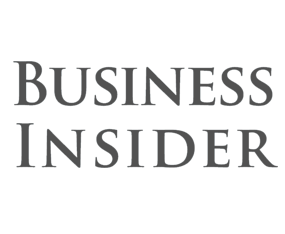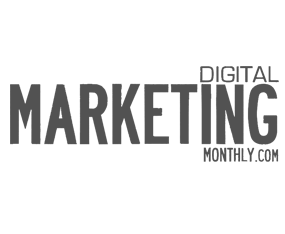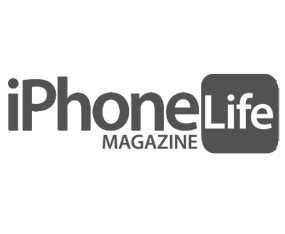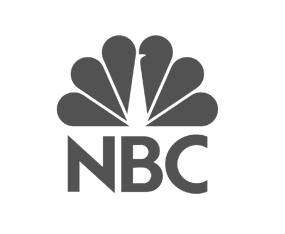 WE ARE LIVING IN A SOCIAL REVOLUTION DRIVEN BY TECHNOLOGY BASED SERVICES. IT'S THE MOST EXCITING TIME TO BE ALIVE IN HUMAN HISTORY
COMPANIES LIKE UBER, FACEBOOK AND GOOGLE HAVE COMPLETELY CHANGED THE FUNDAMENTALS OF HUMAN CONNECTIVITY
WHO WOULDN'T WANT TO BE INVOLVED?
NOPE? YOU'RE STILL SCROLLING