Based in Australia, we provide businesses with a platform for testing, building and launching new ideas. We offer a range of services, including mobile, web and cloud solutions, as well as strategic consulting and planning.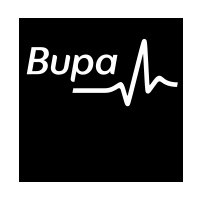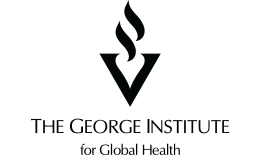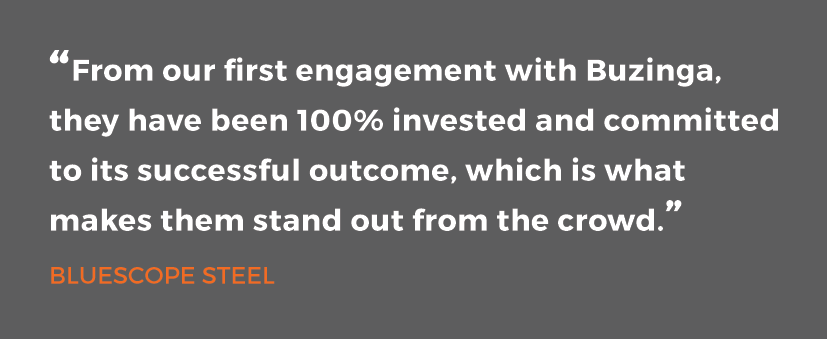 Your Success Is Our Success
Our Awards, Client Achievements, Features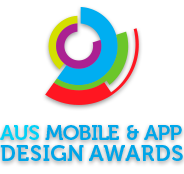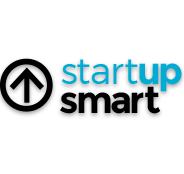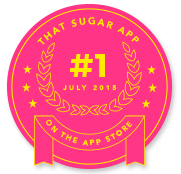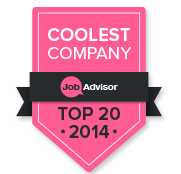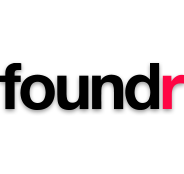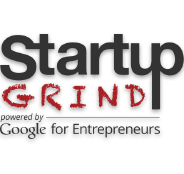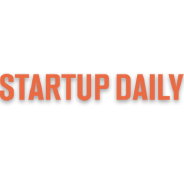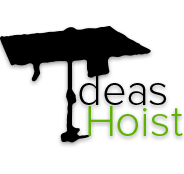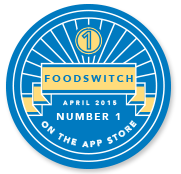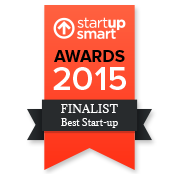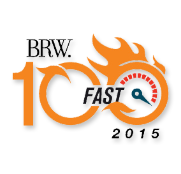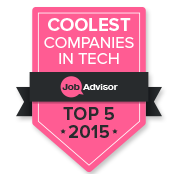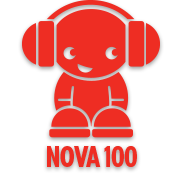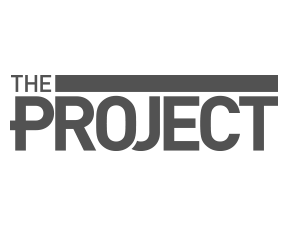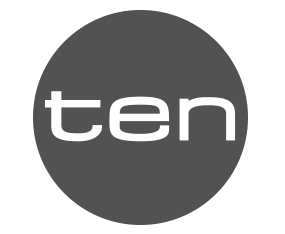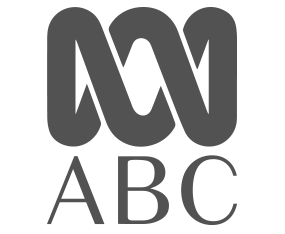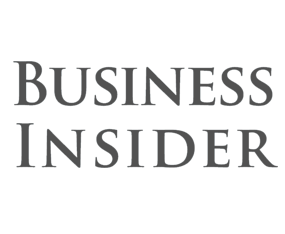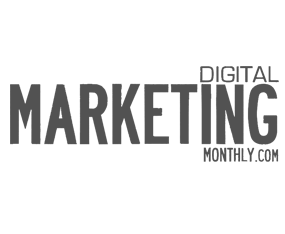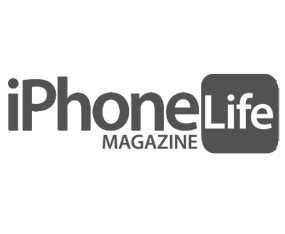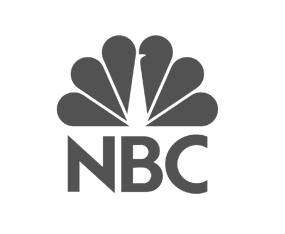 WE ARE LIVING IN A SOCIAL REVOLUTION DRIVEN BY TECHNOLOGY BASED SERVICES. IT'S THE MOST EXCITING TIME TO BE ALIVE IN HUMAN HISTORY
COMPANIES LIKE UBER, FACEBOOK AND GOOGLE HAVE COMPLETELY CHANGED THE FUNDAMENTALS OF HUMAN CONNECTIVITY
WHO WOULDN'T WANT TO BE INVOLVED?
NOPE? YOU'RE STILL SCROLLING