We create mobile experiences
that engage your customers
for life.
We are Australia's leading user engagement focused
app development agency.
Did you know that more than 90% of apps fail to engage their users?
Are you throwing money down the drain by creating an app that no-one uses?
As the business world steadily moves towards mobile, engagement is the #1 factor that will distinguish your brand and your app from your competitors.
Our user engagement approach is grounded in serving the needs of your customers to ensure engagement is high and churn is low.
We've developed a science for measuring and driving engagement, using a mix of our own growth hacking proprietary tools and frameworks as well as industry tools such as A/B split testing software, heat mapping and more.
Leave engagement to us so that you can focus on scaling your business.
How we engage your users.
• Customer research
• Customer journey mapping
• Competitor analysis
• Persona development
• Rapid prototyping
• UI design
• UX design
• Branding and identity
• UX / UI audits
• Data / user analysis
• Iterative design
• Engagement optimisation
• Growth hacking
User engagement optimisation.
Great products are developed in an iterative fashion and improved upon using real user data.
We measure and analyse the user's interactions within your app and update features and
design accordingly with the goal to increase overall user engagement.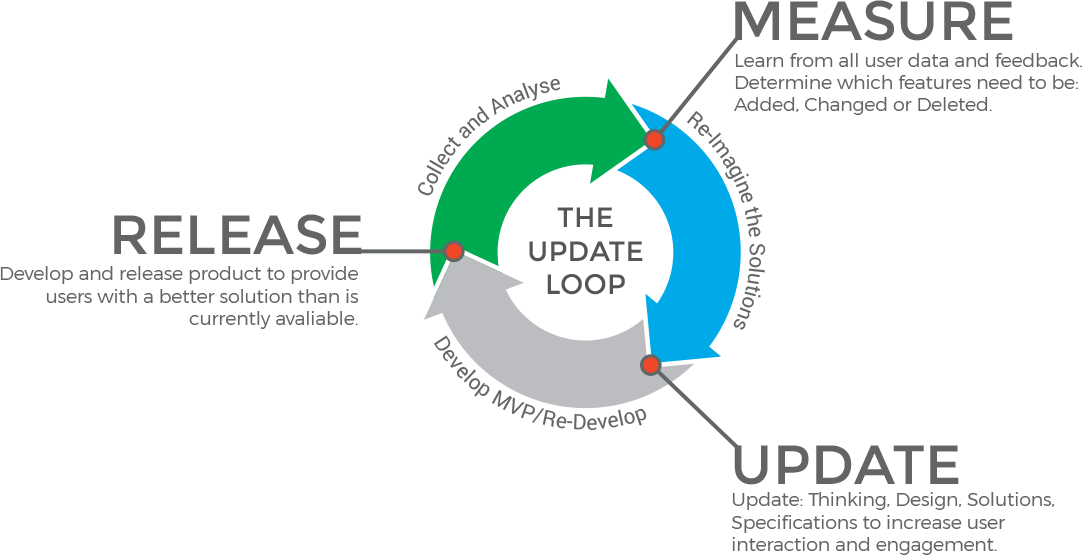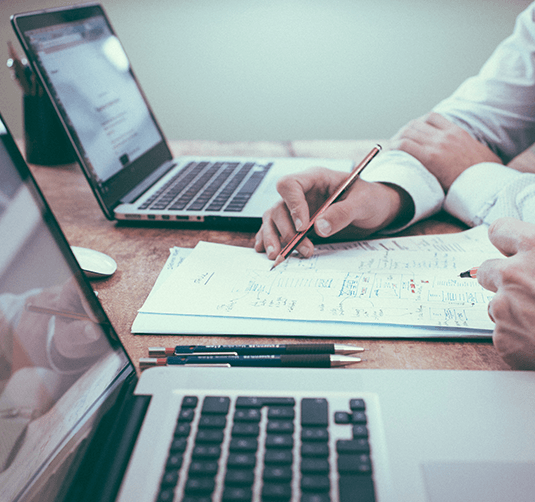 Journey mapping & strategic planning.
To ensure we build and design the best product for your end user, we begin by workshopping the key objectives of the project. Then we step into the shoes of your user and map out the journey all the way from 'awareness' to 'engaged customer'.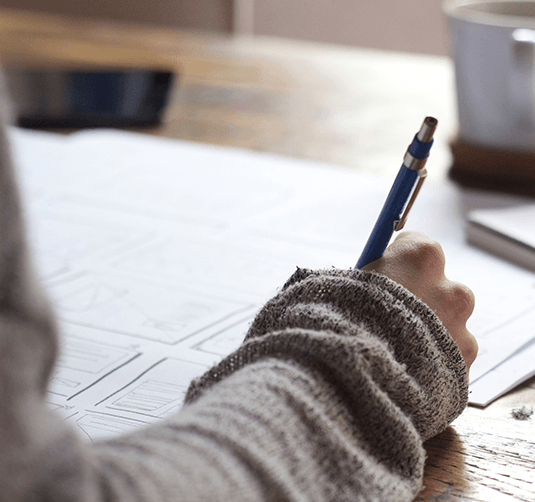 User engagement optimisation.
Our design team will create a prototype for the purpose of testing and garnering feedback from real people. We'll then incorporate that feedback into the development of your mobile application to ensure the final result is the best it can be.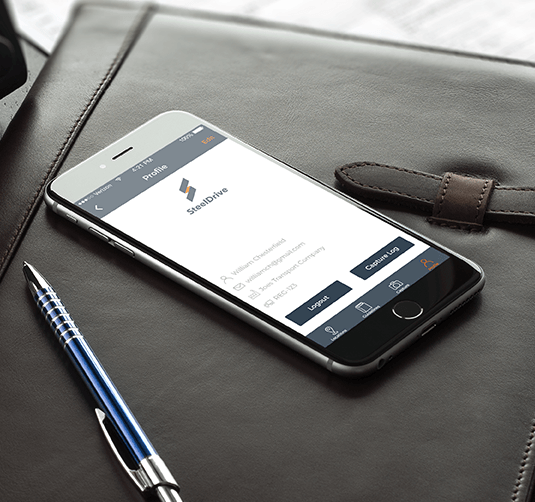 Whether it's mobile, web or a wearable tech application, we pride ourselves in delivering spectacular outcomes. Buzinga is known for its award winning solutions, and we look forward to bringing this level of thinking to your project.
FOUNDER OF HUG, COIN SOFTWARE, HUB24 (ASX)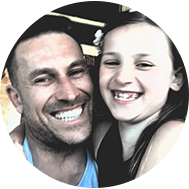 "Buzinga have blown me away when it comes to UX design,
providing unbelievable account management,
great agility and serious innovation."
We work incredibly hard to make sure our customer's
apps are successful, and we'll do the same for you.
All our conversations are confidential and your IP
is in good hands.
Get in touch and find out how we can help.
App Development Melbourne
Buzinga
/buh-zing-gah/
To Explode With Creativity