How To Raise Startup Funding By Giving Investors What They Really Want
So you've got an app idea, and it's brilliant.
You think, ok, I'll just start raising funds now. The idea is so amazing no investor will be able to resist it once you pitch it to them!
There's a massive problem with this…
Don't be fooled by the Silicon Valley media circus of Snapchats, Facebooks and Ubers, who have all raised millions of dollars when they were still very young startups.
These stories get a lot of press, but these businesses are tech unicorns – raising startup funding definitely isn't easy!
We're currently in a situation where demand for investment is outstripping the supply of angel investors.
With the bar set so high, how do you stand out to investors?
The trick isn't to cram fancy gimmicks into your pitch. Investors won't be seduced by flashing lights and a 'cool idea' alone.
Then what IS the special sauce?
Well, there IS NO SPECIAL SAUCE.
It's all about the substance of your pitch. Most startups don't know what they need to include in their pitch, and they lack the sales know-how to sell their business convincingly.
So how do you raise startup funding?
Introducing: The 5-Part Series On Raising Startup Funds
This series will provide you with the ammunition you need to raise startup funding and walk into that investment meeting and deliver a knockout pitch that has investors begging for a stake in your company.
This is what investors REALLY want to see from you when you ask for their cash.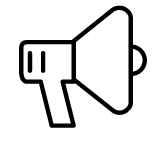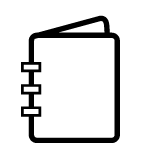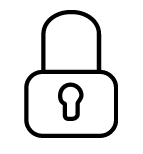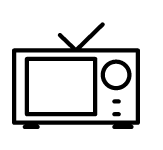 7 Knockout Pitches Every Startup Needs To Watch
Finish with some inspiration from these pros who won international pitching competitions and raised millions in startup funding. Steal your favourite parts and apply them to your own pitch!