How To Build An App: Moving Forward With Your App idea
Are you bouncing up and down because you've just been hit over the head with an app idea that you KNOW is going to be a game changer?
Congratulations! It's a wonderful feeling.
But sorry this isn't a course how to code an app.
It's how to get ready to build a product. The next step is to flesh out your app idea into something you can take to market.
First things first: You don't need to know how to code to build an engaging and powerful app!
That's what your mobile app developer is for! Leave the gnarly technical stuff to the experts.
Here's what you do need to succeed in app development:
Hustle
At least one person on your team with a business or marketing mind
Relentless drive and a hunger for constant improvement
Where do you begin?
Introducing: The 5-Part Series For Taking Your App Idea To The Next Level
This series will give you the concrete resources you need to evaluate your app concept quickly, so you can launch hard and fast.
Don't worry though – there's ZERO app jargon.
Everything in this series is written how we speak, with detailed action plans, real examples and case studies for your education and entertainment!
Sound good? Let's get started!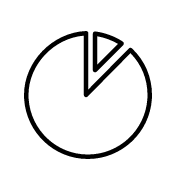 Estimate Your Total Available Market Size 
Can you put a number to how many potential customers are in your total market? This blog provides you with 5 free resources for understanding if there is a sufficient market for your app to really take off. Like, Uber-level take of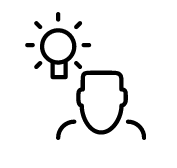 Is your app idea feasible? Read this blog for 5 tips on how to validate your app idea as something people will actually pay money for!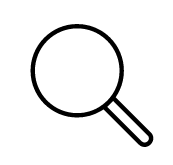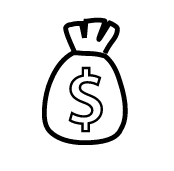 How will your app make money? This blog outlines the pros and cons for the top 5 most popular and effective app monetisation models, and 6 questions you should ask yourself to zone in on your perfect revenue stream.