Our Software Development Services

We design, develop and launch mobile applications for all platforms, including iPhone, Android, Windows, Blackberry + whitelabel solutions.

Website / Software Development
With in-house app design and web application development expertise, our team can build you a stunning web platform with seamless functionality.

We have an in-house team of  developers who specialise in hardware software integration. Our team thrive off pushing the boundaries of technological connectivity.

We develop software for all wearable platforms including Apple Watch and Android devices.
Wearables

New technology has been released to create native builds of Apple TV. Traditional TV has been reimagined. We can help you deliver a new experience with apps for the big screen.
We work closely with our clients to provide consulting on process efficiency, customer engagment, risk mitigation, data transparency and commercalisation.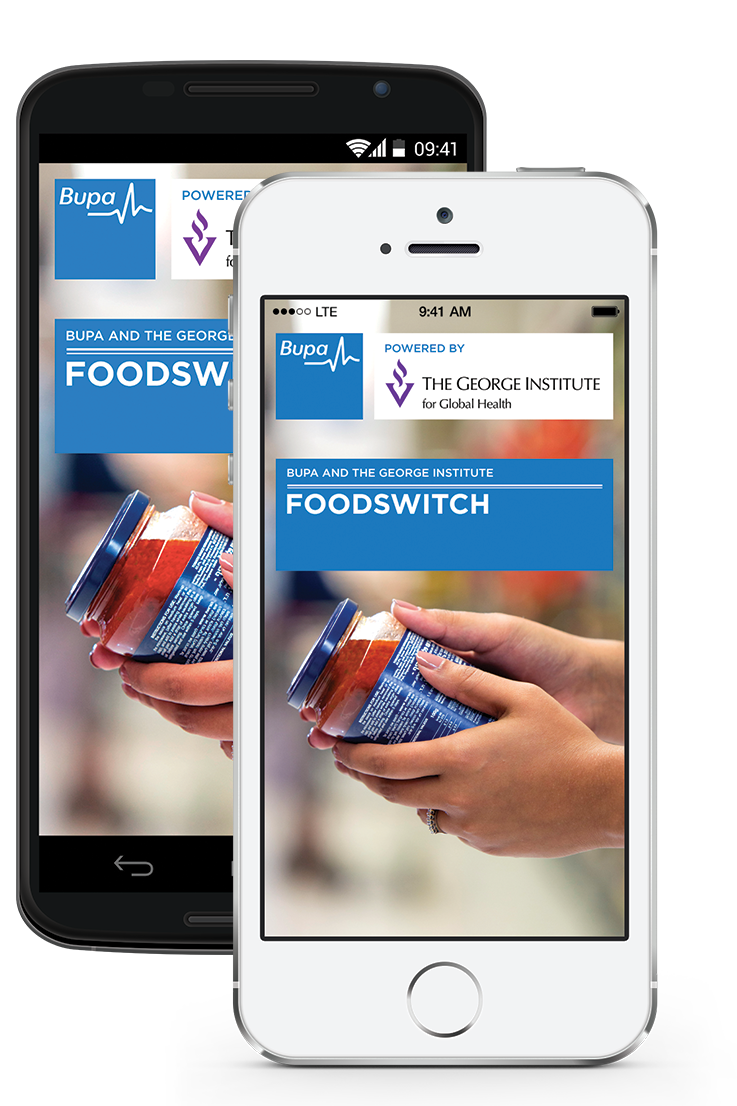 Who We Work With and How We Do It
We work closely with forward thinking businesses to build creative digital solutions to real world problems. Whilst based in Australia, we work businesses across the globe with clients across several continents.
Our portfolio includes successes within the startup, health, financial, social sharing economy and IOT industry.
Specialising in mobile, we've produced some of Australia's most successful apps including Foodswitch for The George Institute of Global Health and Bupa, SteelDrive for BlueScope and That Sugar App for Madman Entertainment.
The unique set of robust processes we have developed enable us to deliver world class software projects, both large and small, on time and on budget.
However, the solution and strategy we use will be uniquely designed to deliver the objectives and vision of your company.
Head to our portfolio to see what we can do for you.
"

Buzinga have been working with TGI on the technical development of for the Foodswitch App since 2014, releasing the app in several countries including China, the UK and India. Buzinga continue to provide a dynamic team that strive to deliver on-going development.

"

-The George Institute for Global Health