We are an award-winning app development and innovation consultancy, helping startups and enterprises commercialise ideas and implement mobile-first strategies.
Based in Australia, we offer a range of services including mobile, web and cloud solutions, as well as strategic consulting and planning, leveraging our wide network within Australia's innovation and venture capital community.
We've produced some of Australia's most popular apps including SteelDrive for BlueScope, That Sugar App for Madman Entertainment and Foodswitch for The George Institute of Global Health and Bupa. Since launching in Melbourne in 2012, we've been involved with more than 200 mobile app projects.
Our company was recognised by BRW as a Top 100 Australian Fast Starter in 2015, by JobAdvisor as among the Top 20 coolest companies in 2014 and then as the fourth coolest company in 2015.
We also won Anthill's Coolest Companies Award for Mobile Business in 2015, and are proud of our several other accolades for its products and company culture. We employ 30 staff in Australia across UI/UX, marketing, consulting, engineering and strategy, with plans to double by end of 2017.
The Buzinga 'Origin' Story 
From small beginnings, Graham, an experienced business owner and IT professional, met Logan, a passionate young entrepreneur and investor.
The two had instant chemistry, with Graham's analytical and process driven approach to business complimenting Logan's creativity and drive for innovation.
Like gasoline to fire, the power duo realised their combined passions for technology, customer service and workplace happiness could really make a huge impact in the global app development scene. Thus, Buzinga was born in June 2012: /buh-zing-gah/ To Explode With Creativity.
"Our goal is to facilitate Australia's largest thriving eco-system of solution based tech innovation, delivering solutions for innovative enterprises and disruptive startups. We aim to only build Australia's most influential mobile applications whilst providing a customer experience unrivalled in the industry." – Logan Merrick
In true startup fashion, Buzinga spent its first 18 months 'incubating' in Graham's lounge room, until the team grew to 8 and Graham's wife politely asked them for her house back. In July 2014, we moved into our Swan St office space and joined Richmond's thriving tech hub!
Fast forward to today and Buzinga is a team of 30 in-house, highly skilled app development professionals. We are your one stop shop to app development. 
We LOVE what we do, and we stand by our motto:
YOUR SUCCESS IS OUR SUCCESS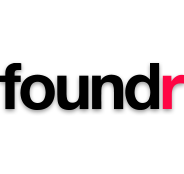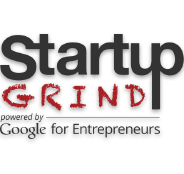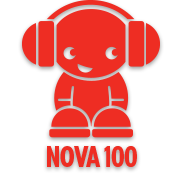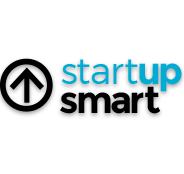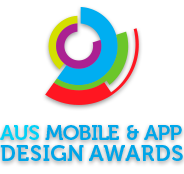 The Buzinga guys have a rare combination of far-sighted imagination fused with strategic and commercial rigour!
-Antony Morell | Director Bounce Inc and Spud Bar