Android App Development
We're an Australian app development company specialising in iPhone and Android app development.
Android is the most popular operating system in the world, with over 1 billion users.
Android has a worldwide smartphone penetration rate of 85% (at the time of 01/2015 – get the latest stats here) and recently crossed the 50% mark in Australia.
There are more apps on the Google Play store than the Appstore!
It's enormous market reach and exponential growth mean that you must consider building for Android.
Ignoring this segment would be plain irresponsible.
Building a Mobile Strategy Roadmap
"Developing an application takes a lot work, whether it's Android development or otherwise.
In this process it pays to be details oriented, Likewise, from a long term standpoint it also pays to be strategic and organised.
We will work with you to create a mobile roadmap and give you ideas along the way to help you optimise your strategy.
Upon launching your Android app development project with us you will gain access to our strategy templates library to begin organising your mobile strategy roadmap.
Here is a free sample of our Mobile User Profiling template."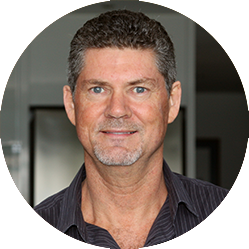 Graham McCorkill, Director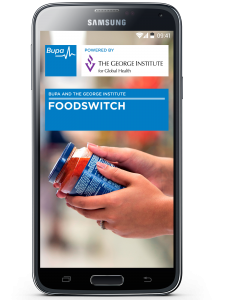 One issue that can arise for even the best Android app developers (which may attribute to the lack of enthusiasm that some developers possess) is that Android has over 12,000 devices.
Optimising the app for each device can be intimidating. It even took Instagram over 18 months to release an Android app!
At Buzinga, we know how important it is for you to reach the right audience, and our UI specialists have plenty of experience in building for Android devices.
We'll help you identify where your market is, which platform you need to invest into and how to build your application for maximum engagement.
iOS or Android, we will deliver the most efficient, engaging mobile app in your competitive market space.
Android App Development in Melbourne & Sydney
Whether you're located in Melbourne or Sydney we can always help. Our HQ is situated in Melbourne however we regularly travel to Sydney and other parts of Australia to meet with new and existing customers. It's great partnerships after all that build great products.
Get in touch and one of our Android app development experts will be in touch with you within 24 hours.